To recap 2021, NewsForKids.net is taking a look back at some of the most interesting stories we've covered this year.
Today we're looking at some amazing stories from the world of animals.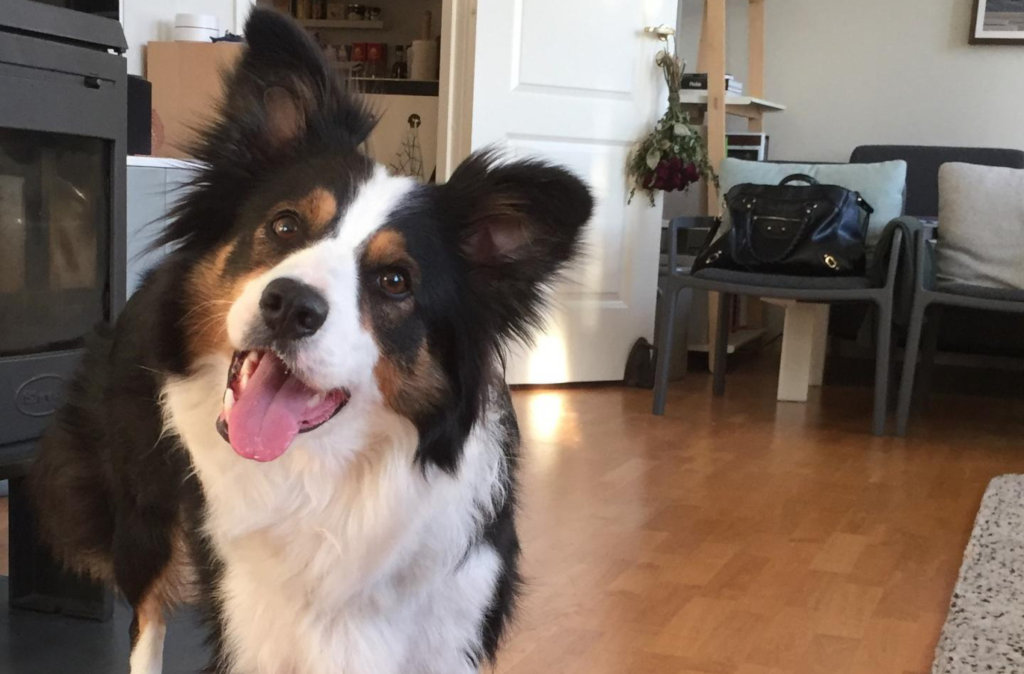 Scientists in Hungary have learned that though most dogs have trouble learning new words, some talented dogs can learn new words without really being taught. They just have to hear the word four times.
---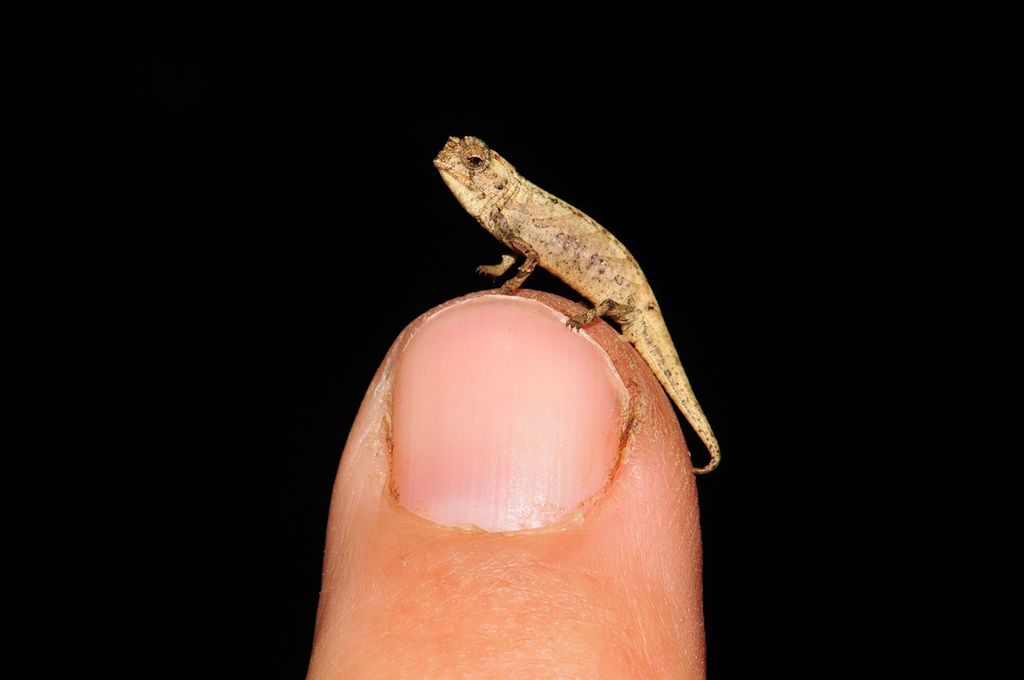 Scientists have discovered a tiny chameleon from Madagascar that may be the world's smallest reptile. The chameleon is small enough to easily sit on a fingertip. Only two have ever been spotted – one male and one female.
---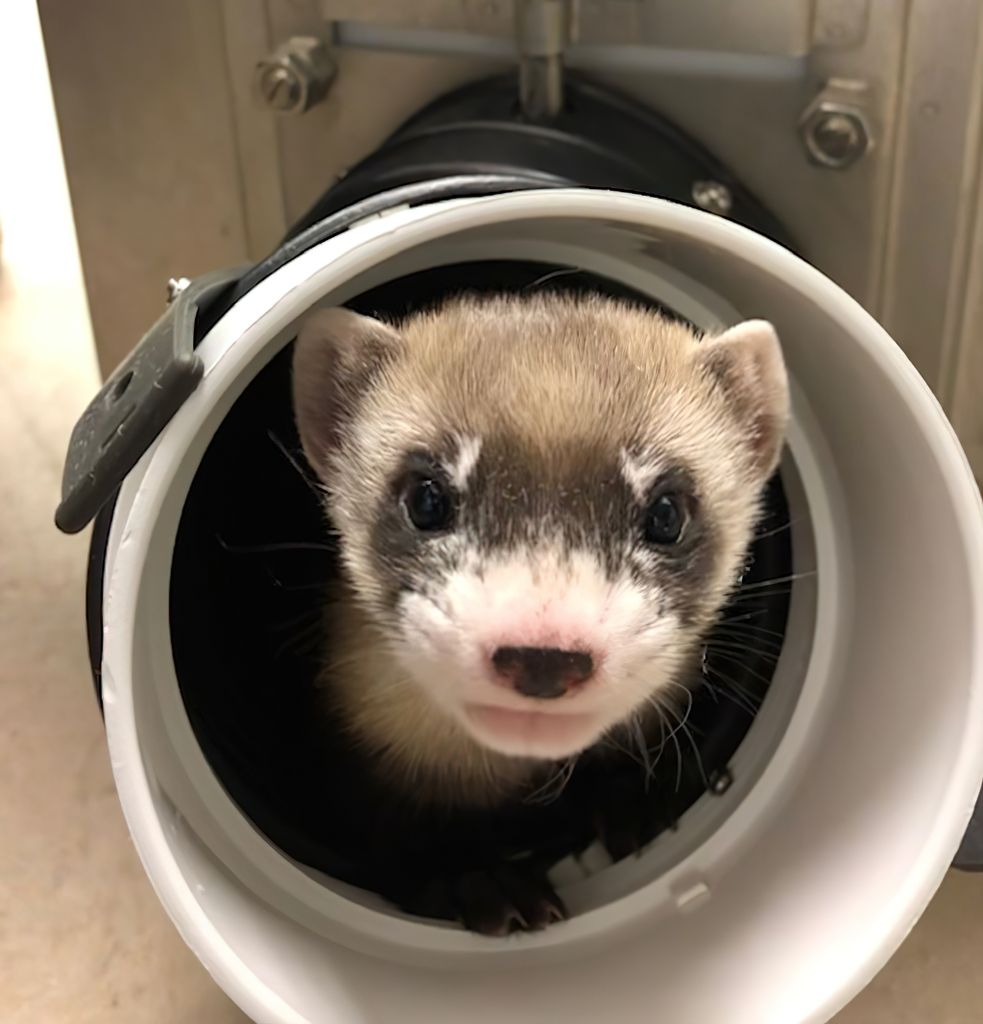 Scientists have created a healthy clone of a black-footed ferret by using DNA from a ferret that died over 30 years ago. They hope the cloned animal will improve the chances of survival for these endangered ferrets.
---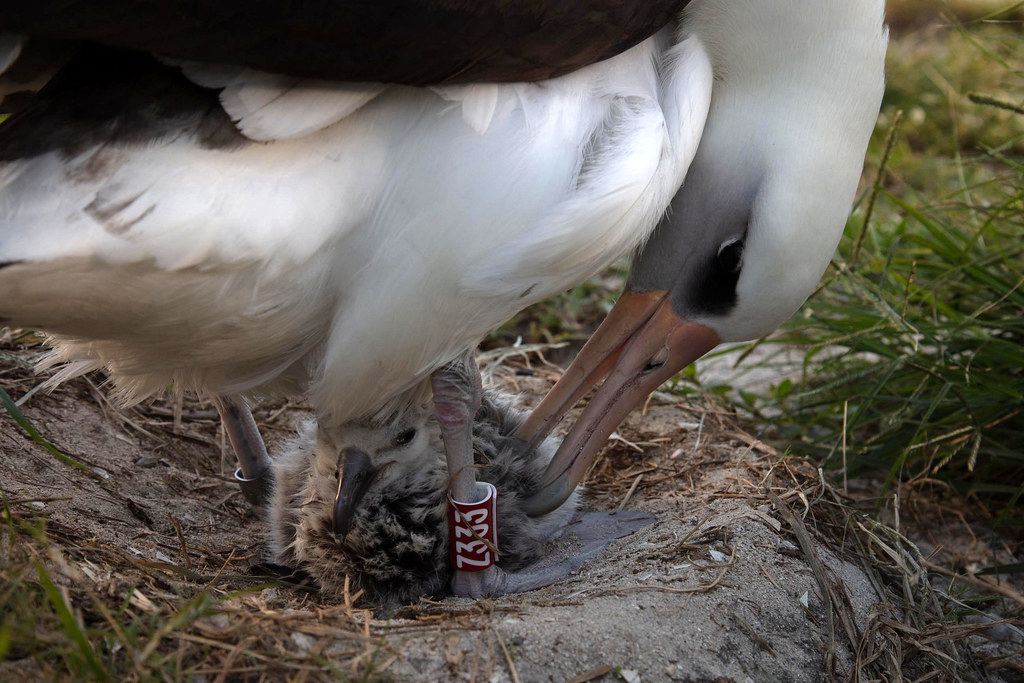 The world's oldest known wild bird is a 70-year-old albatross named Wisdom, who is still surprising scientists. Since last fall, she and her mate have been sitting on an egg. Last month, their chick hatched.
---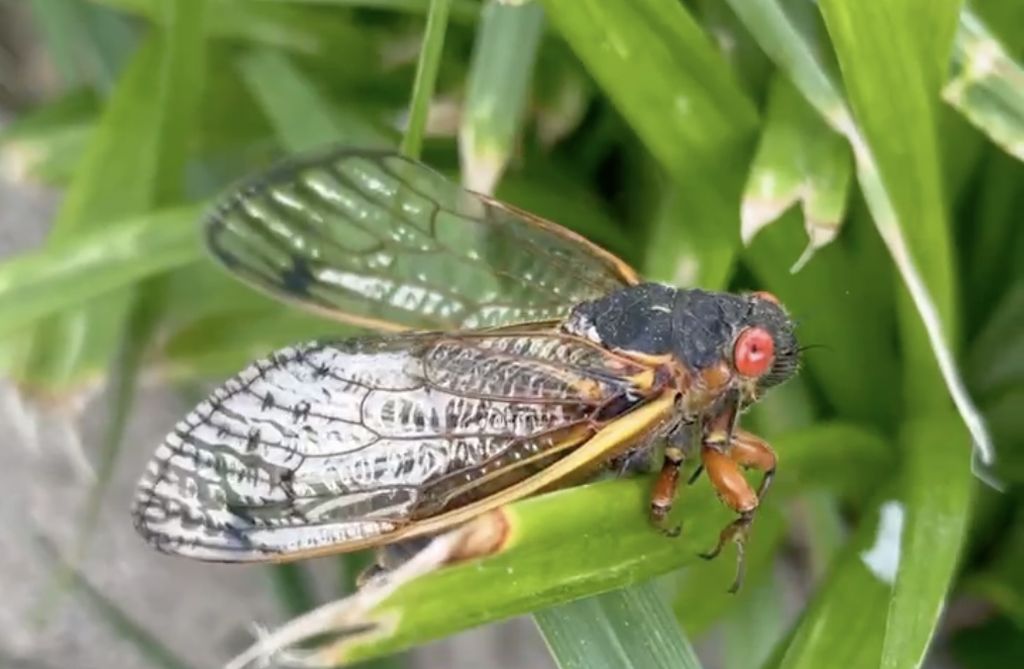 Something unusual is happening in the eastern United States: insects that have been underground for 17 years are coming out in great numbers, mating, and making lots of noise. In a few weeks, they'll disappear for another 17 years.
---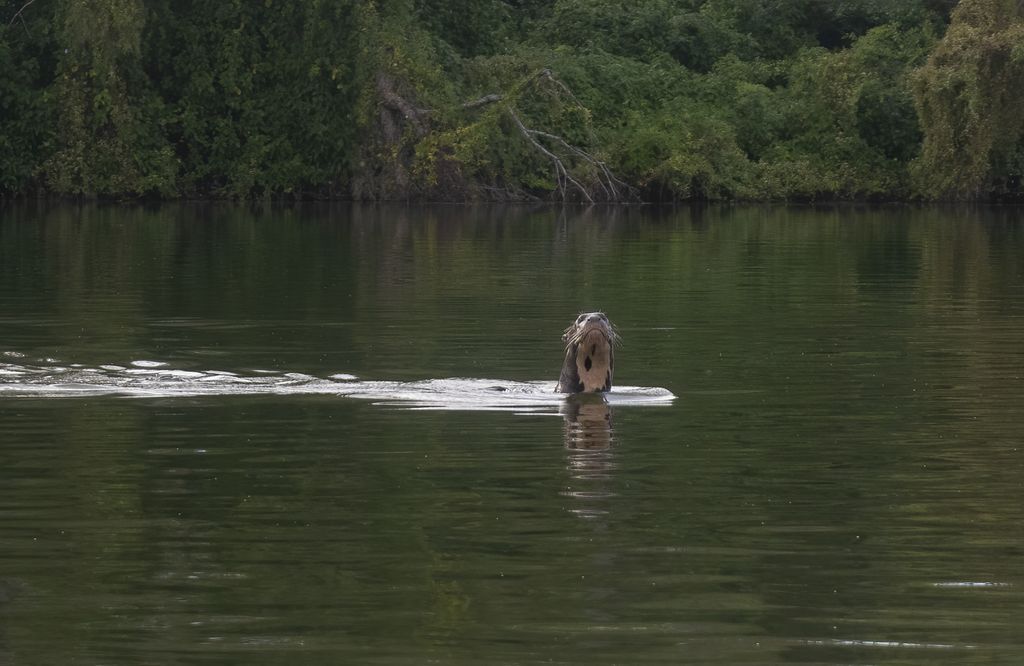 Recently, scientists have found examples of two kinds of animals that were thought to be extinct. One is a kind of tortoise last seen in 1906, the other is a river otter that scientists thought no longer existed in Argentina.
---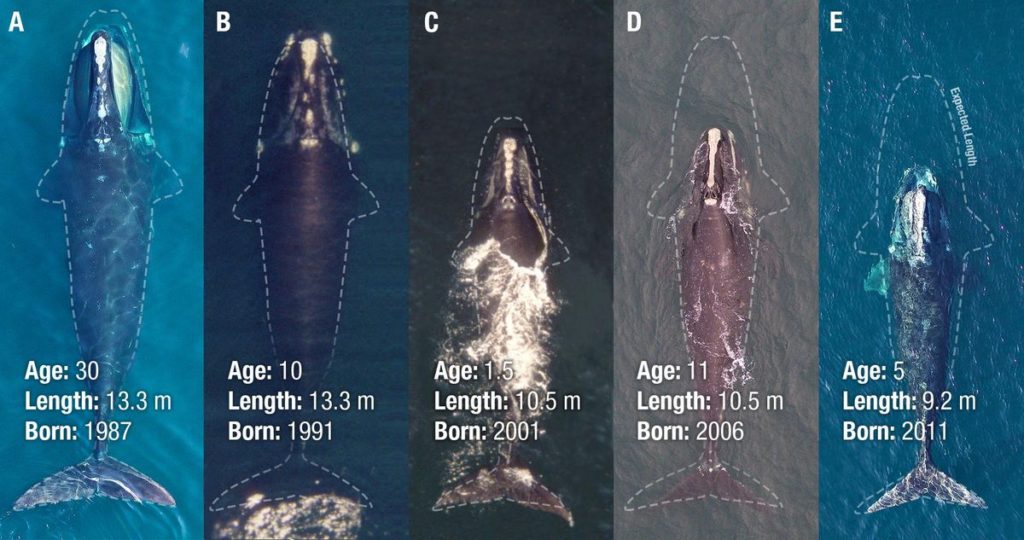 Today NFK looks at three recent stories about whales. Endangered Atlantic right whales are shrinking in size; an endangered Pacific gray whale makes a record-setting trip; and scientists use bomb detectors to find an unknown group of pygmy blue whales.
---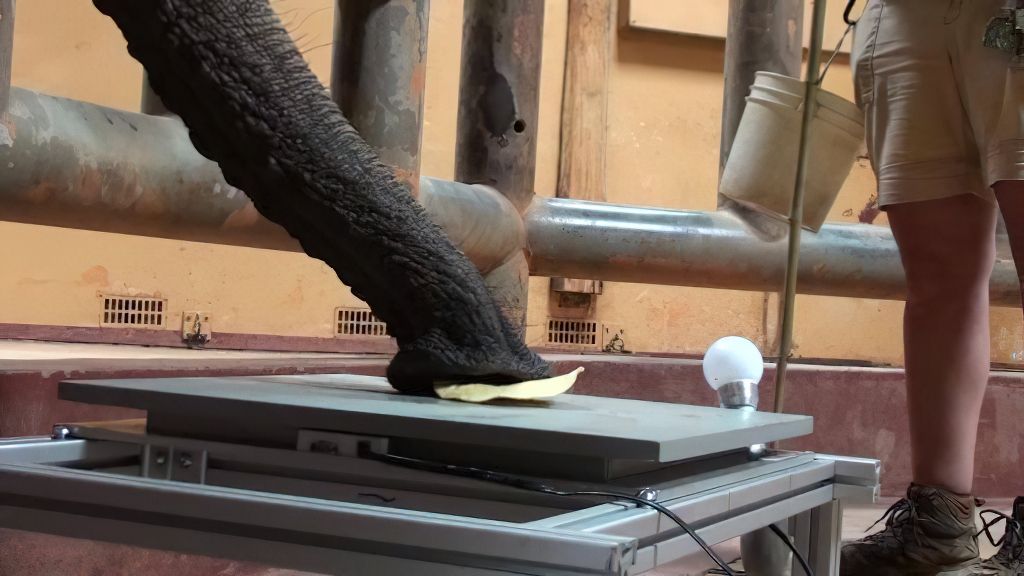 A group of scientists at Georgia Tech University recently studied the ways that elephants use sucking power when eating. Along the way, the scientists learned a number of other surprising things elephants can do with their trunks.
---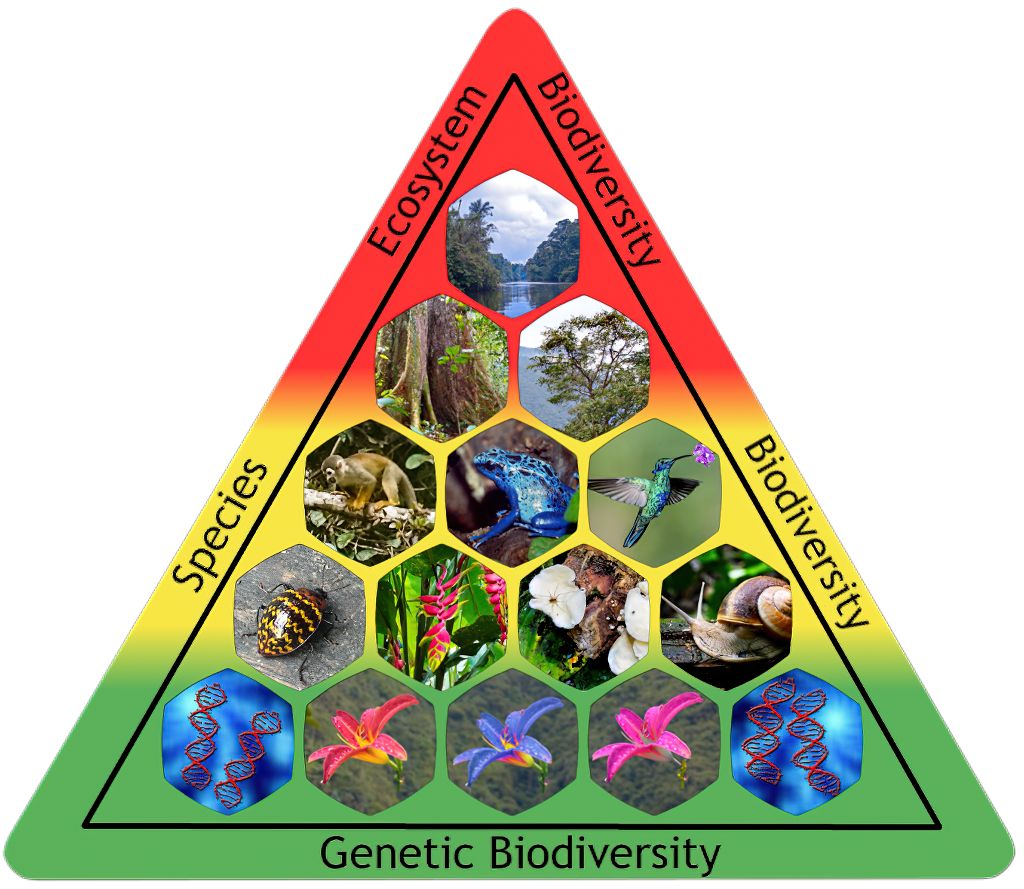 People representing over 100 countries met in Kunming, China last week to discuss how to protect all the different kinds of living things on our planet – Earth's "biodiversity". Many scientists say biodiversity loss is as big a problem as the climate crisis.
---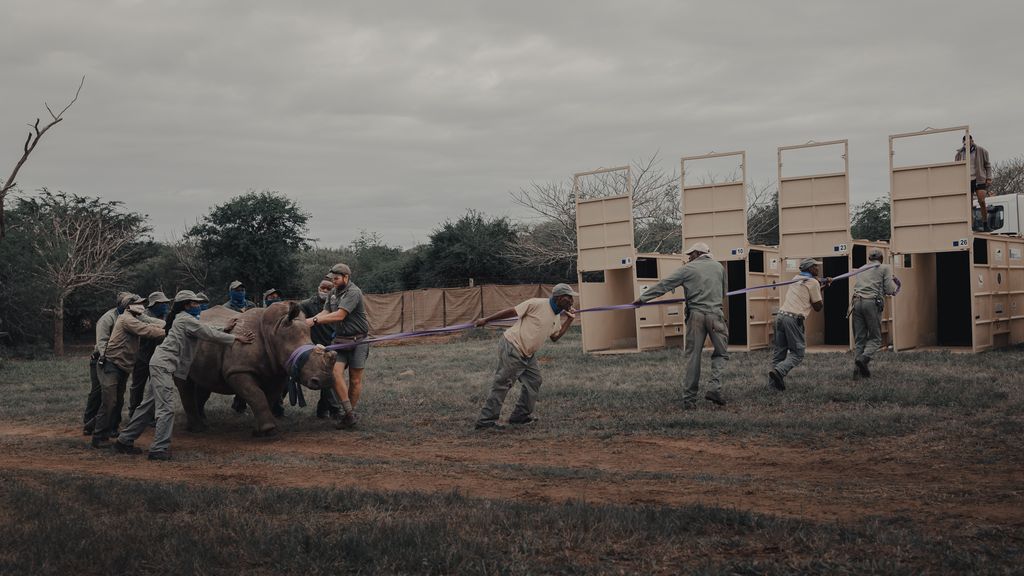 Last Saturday, 30 white rhinos were loaded into an airplane in South Africa and flown to their new home in Rwanda. The organizers of the move hope the rhinos will be able to settle in the new area, and that their numbers will grow.