As the world depends more and more on computers and smart phones, many countries are thinking about making a digital version of their currency. These "digital currencies" could offer many advantages, but they also have a number of downsides.
What Is a Central Bank Digital Currency (CBDC)?
Many people have heard of a kind of digital money called a "cryptocurrency". The most famous example is Bitcoin. Bitcoin and similar cryptocurrencies allow people to exchange money over the internet without any banks involved.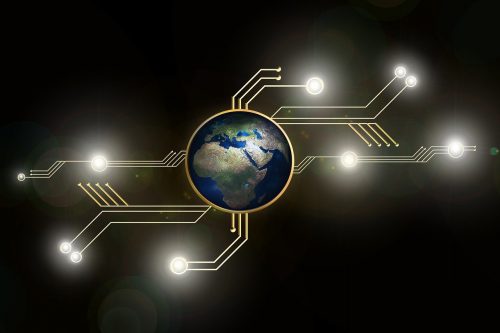 A Central Bank Digital Currency, or CBDC, is a digital currency run by the central bank of a country. So a US "digital dollar" (which doesn't exist yet) would be the same as a paper dollar, except in digital form. The Chinese "e-CNY" (which does exist) has the same value as the paper version of China's currency, the yuan, but it's digital.
How Are CBDCs Different From Cryptocurrencies?
The value of cryptocurrencies can change wildly, so it's easy for someone to lose a lot of money with cryptocurrencies. CBDCs are backed by the government's main bank, so they're as stable as the country's regular currency.
Most cryptocurrency systems require huge amounts of energy, so they're very hard on the environment. CBDCs may be even easier on the environment than using paper money and coins.

CBDCs are a fairly new idea. Governments worldwide are trying to figure out how to create CBDCs so that they work well. Many countries are studying them, or testing them out in different ways.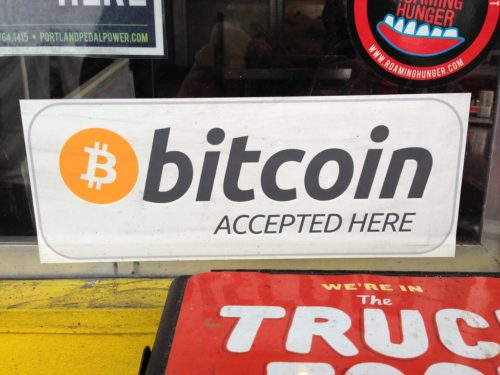 Cryptocurrencies have become so popular that many countries feel forced to explore digital currencies. Cryptocurrencies are hard for governments to track. Several countries have banned or limited cryptocurrencies.
CBDCs could make it easy and fast to send payments, like cryptocurrency systems, but with government control. CBDCs could allow every citizen to have a free bank account backed by the government, even if they don't have a regular bank account.
This could make it easier for governments to send payments to large groups of people. Governments could also track these digital currencies, which could make it easier to prevent crimes and make sure people pay taxes.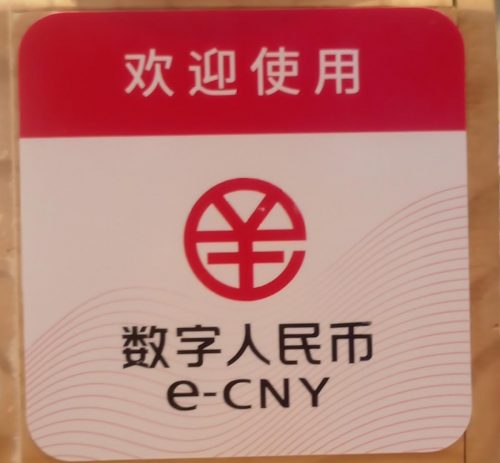 But if the system isn't set up carefully, that tracking could also make it easy for governments to spy on their citizens, or take away their money.
The safety of a government-backed currency system is also a concern. In recent years, many systems that people thought were safe have been brought down by hackers.
Who's Creating CBDCs?
China has made the most progress with its CBDC. China has been testing its e-CNY since 2020 in different areas of China. By the end of 2021, around 261 million users had spent about $13.8 billion (US) using the e-CNY.
😕
This image has not been loaded because of your cookie choices. To view the content, you can accept 'Non-necessary' cookies.
China hopes that its system will be used internationally. Currently, most international deals are handled in US dollars. China would like for the e-CNY to change that.
Nigeria launched its eNaira digital currency last October. So far it has had limited success. Currently, users must have a regular bank account to use it. In the future, Nigeria hopes that people will be able to use the system with just a phone number and a national ID number.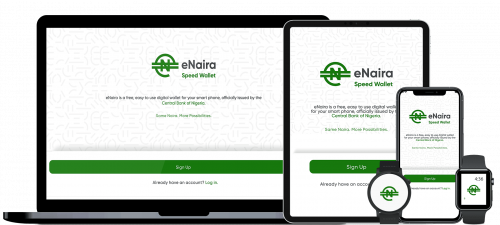 India has announced that it will release a digital version of its rupee, by early 2023. India's government believes the digital rupee will make it easier for it to tax the sale of digital items.
Last week, US President Joe Biden ordered the country's central bank to study the possibility of creating a digital dollar. Mr. Biden also asked the bank to study what steps the government should take to control cryptocurrencies.
---
Did You Know…?
El Salvador has taken a very different path. It has accepted the cryptocurrency Bitcoin as a legal way of paying for things in the country.