Point Reyes National Seashore, California —(Map)
The recent US government shutdown has had many serious effects. One interesting effect is that it allowed a group of elephant seals to take over a beach in a national park.
The 35-day shutdown, which ended in late January, was started because President Trump wanted $5.7 billion to build a wall between the US and Mexico, but Congress did not agree. So Mr. Trump refused to sign any spending bills that Congress suggested. Without the spending bills, the government did not have the money it needed to stay open. In the end, the shutdown became too unpopular, and Mr. Trump ended it without getting any money for his wall.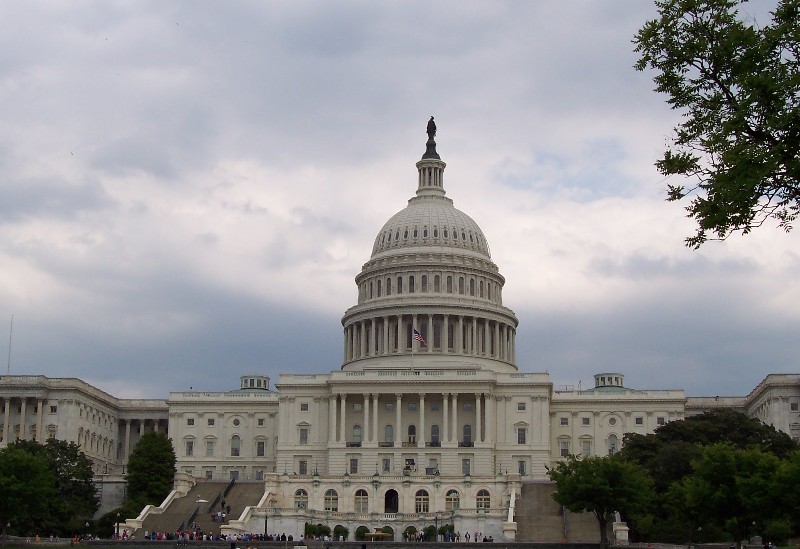 The shutdown had many serious effects. Around 800,000 people who worked for the US government did not get paid for over a month. Many of them were forced to work without pay.
Many government offices and national parks were closed. Because there were no workers watching over the parks, many parks were damaged by careless visitors. At Joshua Tree National Park, some visitors broke the rules and drove in places that were supposed to be protected. Park workers say that it could take a long time for the park to recover from the damage. At least one 300-year-old tree was killed.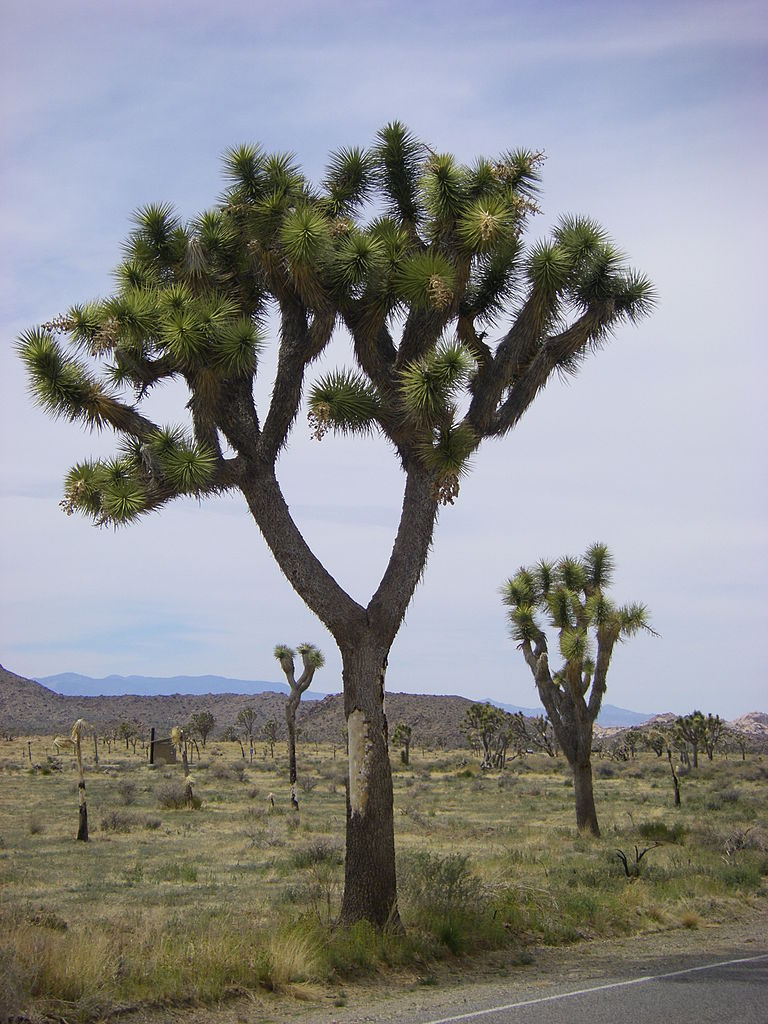 At Drakes Beach in the Point Reyes National Seashore in California, visitors also knocked over a fence and went places they weren't expected. But it's not such a big deal, because these visitors were elephant seals.
Elephant seals are larger than most seals. They have no ears and short front fins, which makes it hard for them to get around on land. Elephant seals are common along the Point Reyes National Seashore. There is a place near Drakes Beach called Chimney Rock, which usually has a large group of elephant seals.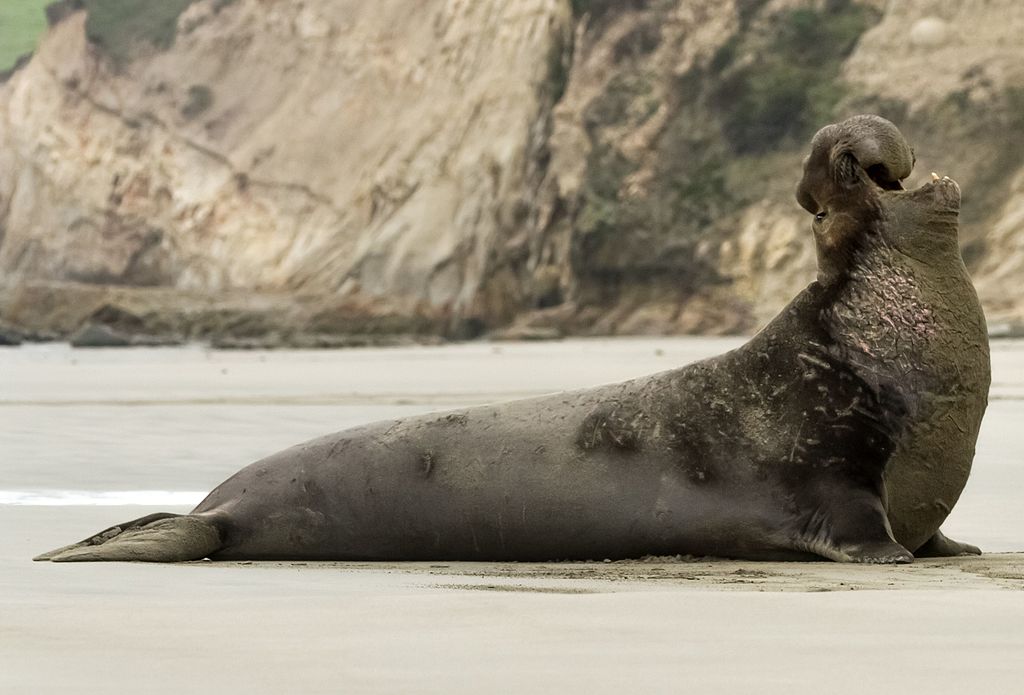 But Drakes Beach is mainly enjoyed by humans. Over a million people visit it every year. Sometimes elephant seals show up, but workers are normally able to get them to move on by shaking a large plastic sheet called a tarp. The noise and movement of the tarp usually make the seals look for another place to rest.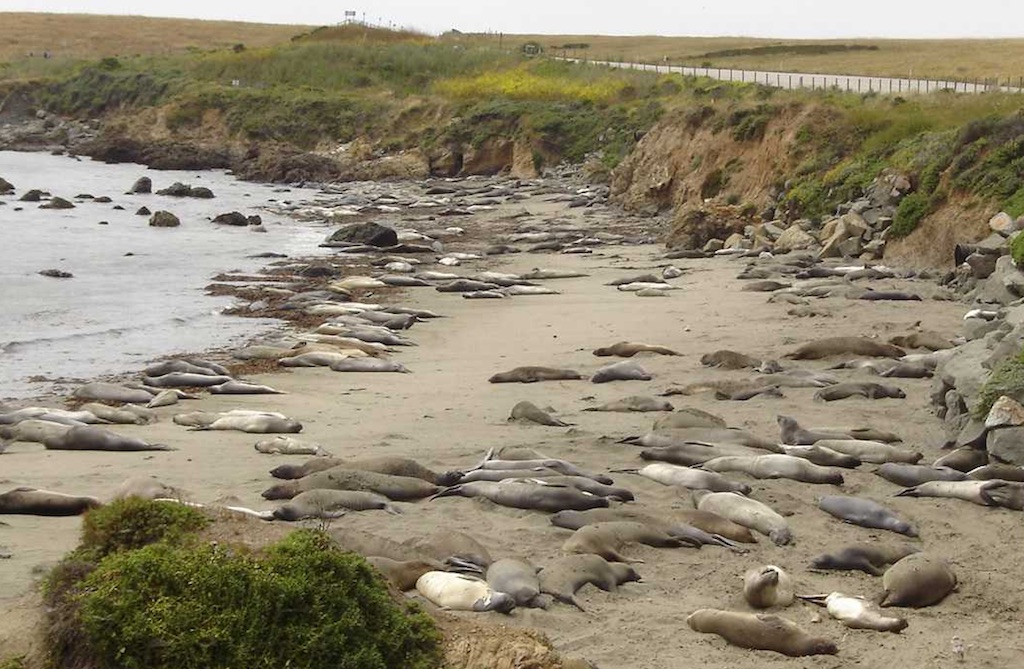 But during the shutdown, there were no workers there to shake tarps. Chimney Rock was damaged by a storm, and so about 50 or 60 elephant seals began living on Drakes Beach. There were even reports of two adult male seals, called "bulls", in the parking lot. Bull elephant seals can weigh as much as 4,500 pounds (2040 kilograms).
Winter is the season when elephant seals have babies. So far, about 35 babies have been born. That means that there are now about 100 elephant seals on Drakes Beach.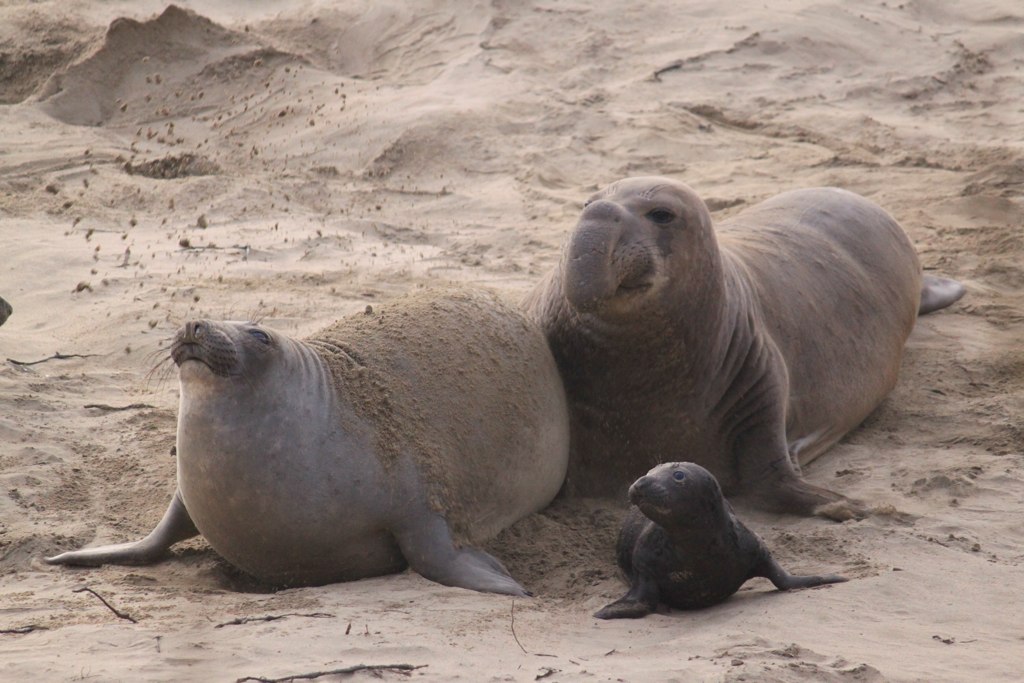 There are no plans to try to remove the seals. Park workers are trying to come up with a new plan to protect the beach and the seals while also keeping park visitors happy.
😕
This map has not been loaded because of your cookie choices. To view the content, you can accept 'Non-necessary' cookies.