Ras al-Ayn, Syria —(Map)
After clearing it with US President Donald Trump last week, Turkey attacked an army that worked with the US for years in Syria. Turkey's attack could have serious long-term effects on peace and safety in the world.
Syria has had a horrible civil war (a war inside the country) for over 8 years. The two main sides are the government, led by the brutal leader, President Bashar al-Assad, and a mixed group of "rebels", who are fighting to overturn the government.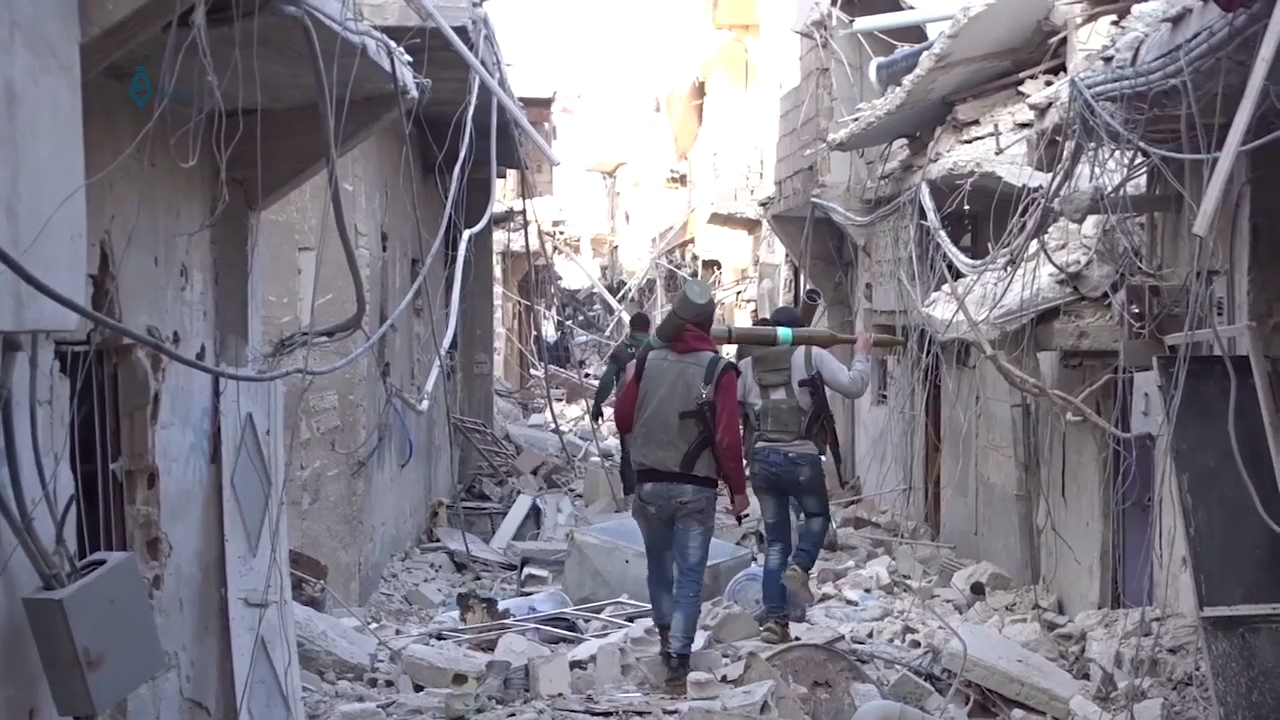 The fighting in Syria is complicated because it includes many countries and smaller groups that aren't countries. Each group has its own reasons for fighting, which makes it hard to explain what's behind all the violence.
Each side has many "allies" – other governments or groups that have agreed to help. For example, Russia and Iran are allies of Syria's government. The US is supporting the rebels.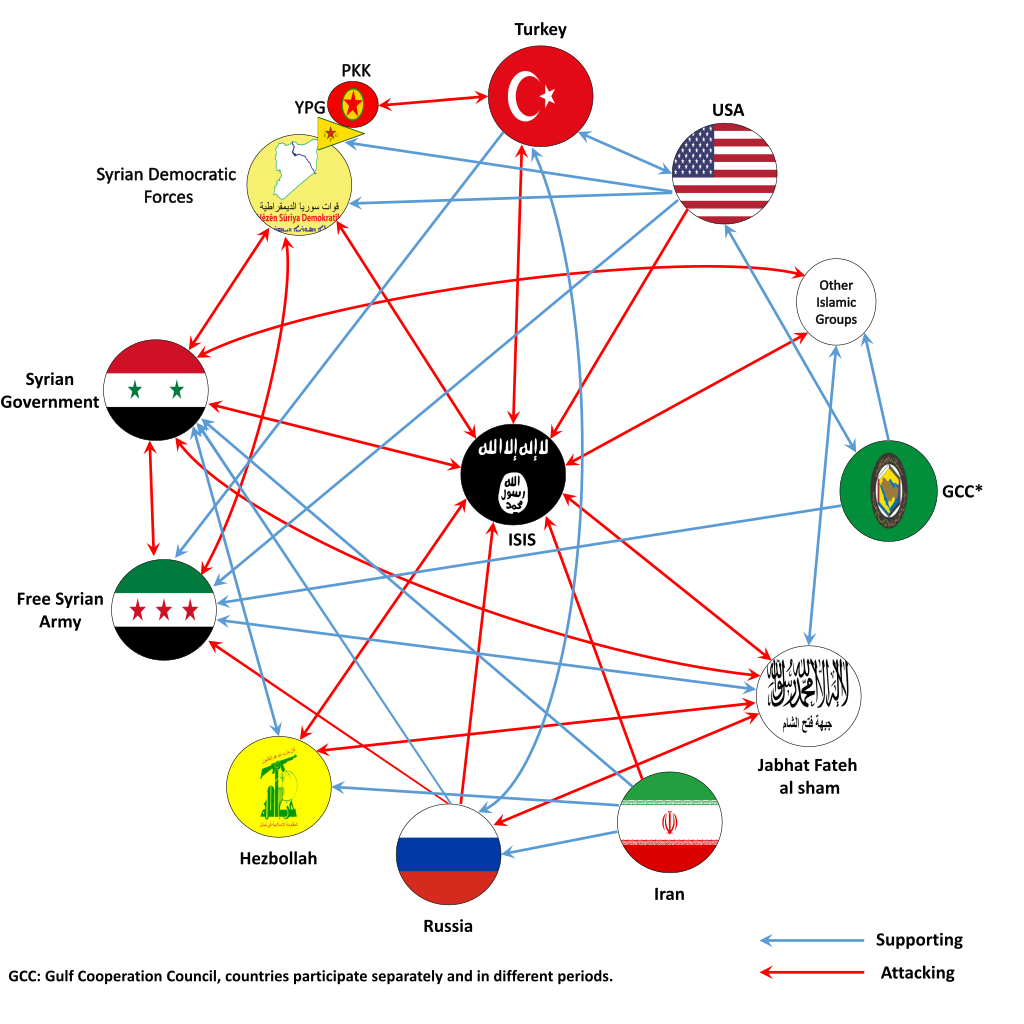 There was also a large group of terrorists, known as ISIS, in Syria. ISIS is a very dangerous group responsible for many violent killings and bombings. ISIS worked against both sides in the war, and also attacked people outside the country.
Turkey, which shares a border with Syria, is also part of the war. Turkey and the US are allies. Both are part of NATO, a group of countries that have promised to support each other. Like the US, Turkey supports the rebels in Syria.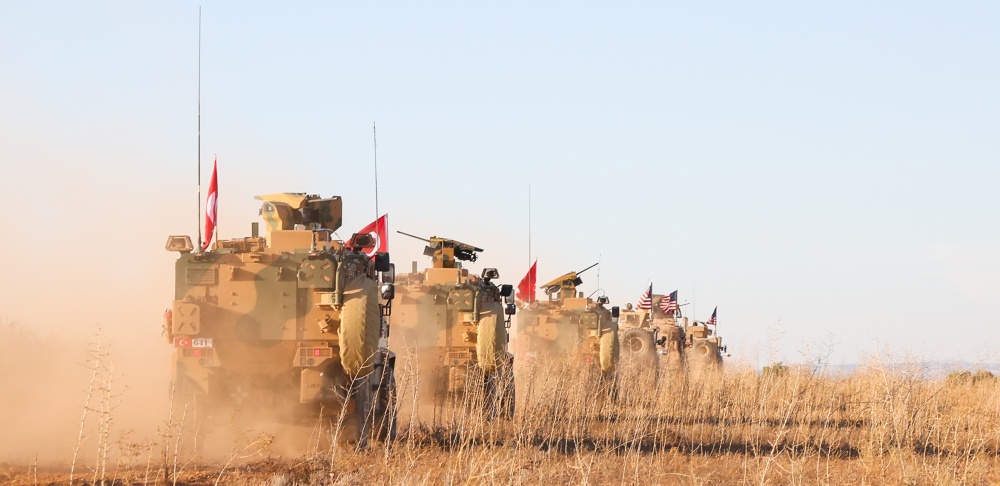 But Turkey has its own conflicts. Around 20% of Turkey's people are Kurds – a group of people with their own language, history, and way of life. Kurds have long been treated very poorly in Turkey. Many Kurds want to form their own country. Some have tried to do so violently.
A group of Kurdish soldiers are active in northern Syria. Turkey thinks these fighters are terrorists. But over the last four years, they became close allies of the US. Together, the US and the Kurds hunted down and arrested almost all of the ISIS fighters in northern Syria. Now there are around 12,000 ISIS fighters in jails and camps in Syria.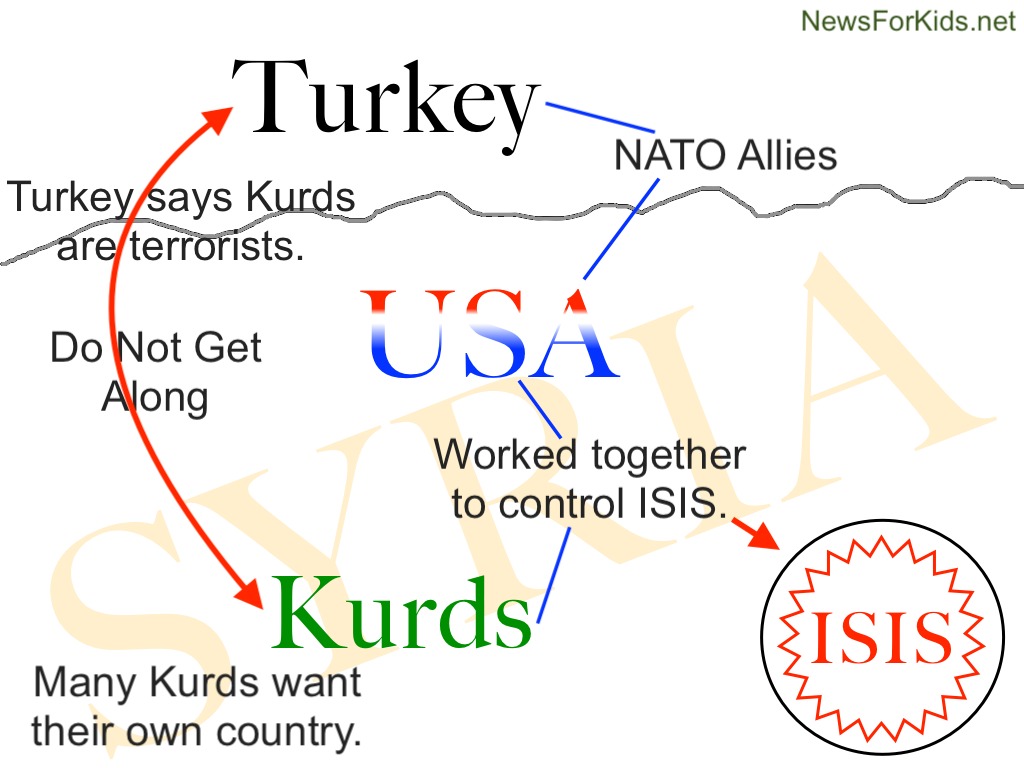 Last December, Mr. Trump said he wanted to pull the US out of Syria. Many people worried about what would happen if the US left, and the move was delayed.
Last week, Mr. Trump told Turkish President Recep Tayyip Erdogan that US soldiers would stand aside and let Turkey invade Syria. The move meant allowing Turkey to directly attack the Kurdish soldiers who had been US allies.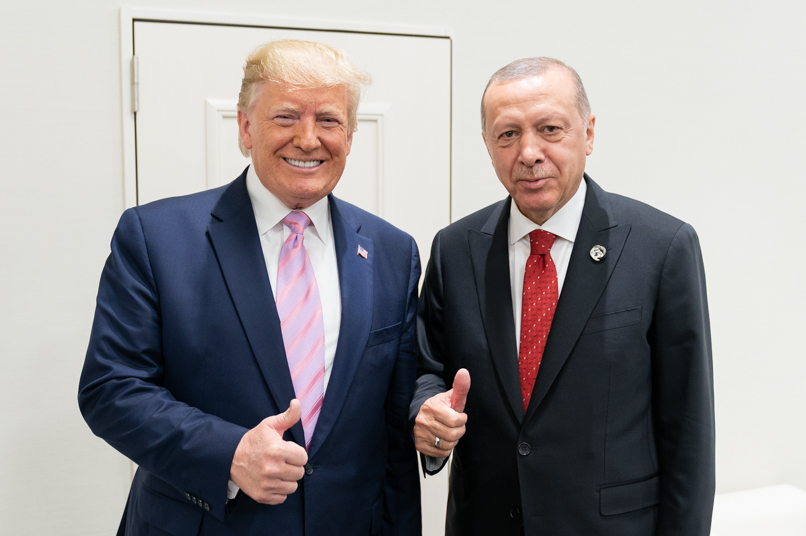 Attacked by Turkey, and with no support from the US, the Kurds were left helpless. Yesterday, the Kurdish group announced that it had become an ally of the government of Syria.
Turkey's attack on Syria has had many serious effects, and many more are likely to develop.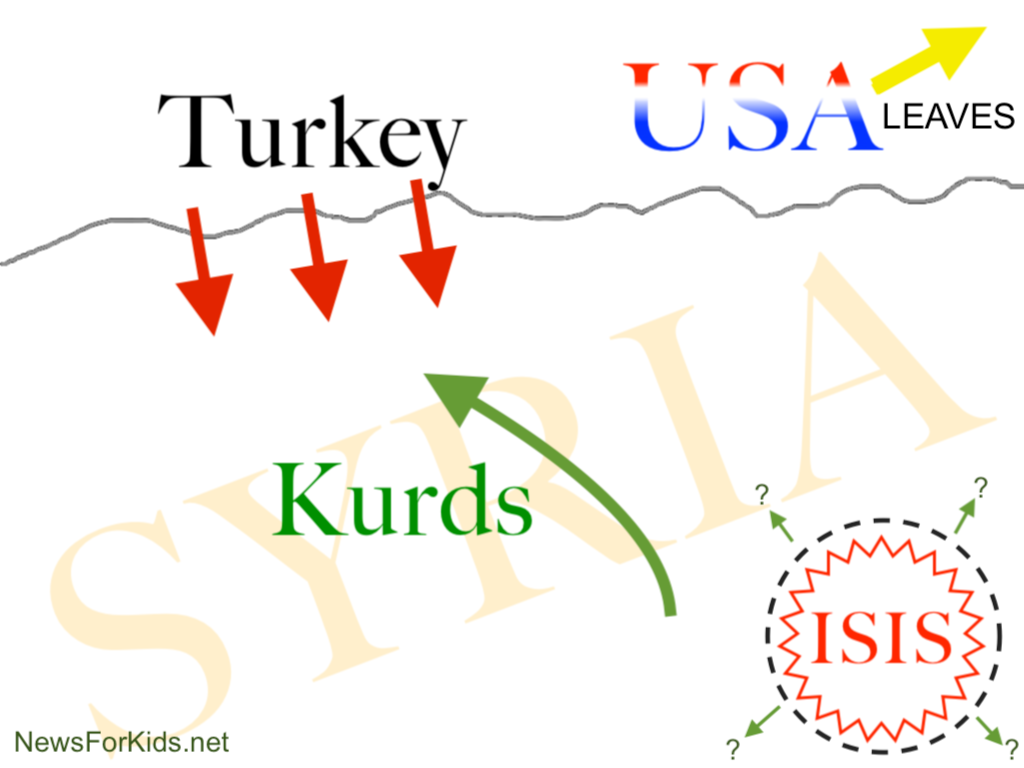 Aside from concerns about the violence of the attack, many people are worried about the ISIS fighters in camps and jails in Syria. With the US gone, and the Kurds busy fighting Turkey, it's not clear who will make sure these fighters don't escape to form new terrorist groups.
---
Note: This article discusses events that may be sad or upsetting. If this news brings up worrying thoughts for you, you should talk about those worries with a parent, teacher, or other adult you trust.
😕
This map has not been loaded because of your cookie choices. To view the content, you can accept 'Non-necessary' cookies.