London, England —(Map)
In late February, the UK's Parliament announced that a secret door had been found under the House of Commons. The door led to a secret passage that was used by important people hundreds of years ago.
The discovery was made by a team of historians looking into the background of the Palace of Westminster in the United Kingdom (UK). Their research was part of a plan to restore sections of the palace, which holds both the House of Commons and the House of Lords. Some parts of the building were built as long ago as 1099.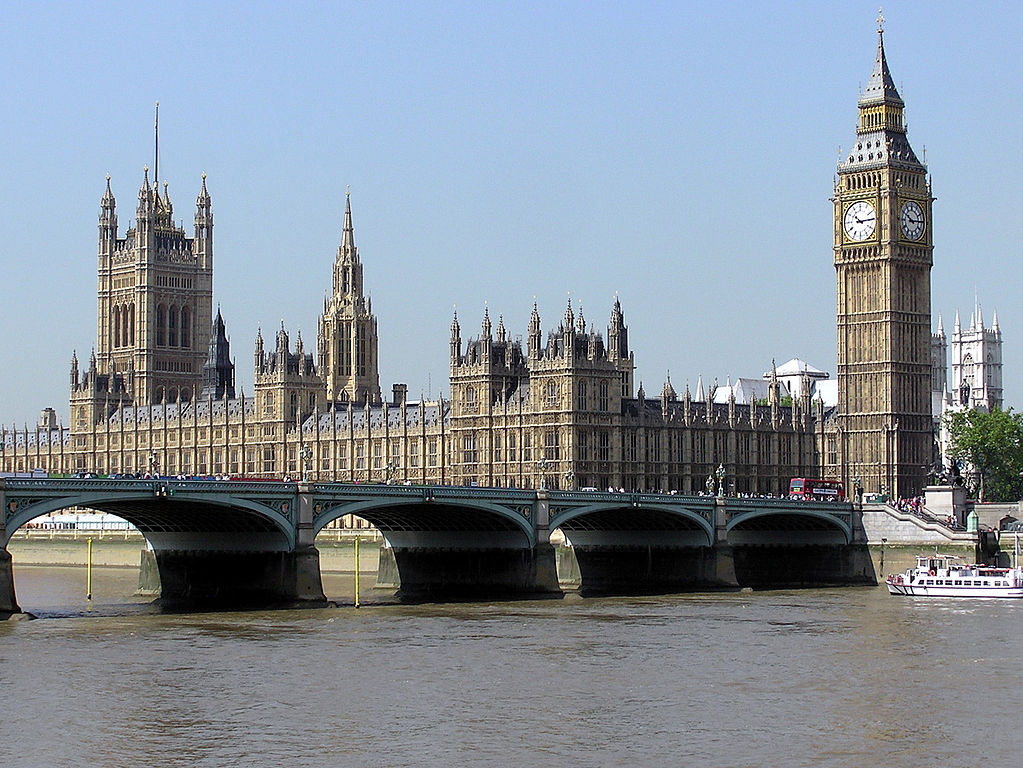 As the team of historians was working its way through 10,000 pages of documents on the history of the palace, they came across plans which showed a small doorway. The door was near Westminster Hall – one of the oldest sections of the palace.
When the team went back to Westminster, they looked very carefully at the wood paneling on the walls. They found a tiny brass keyhole in the paneling exactly where the door had been marked on the plans.
It took some effort to create a key that would turn in the lock. But once they got the door open, they discovered a secret tunnel. The team knew that there had once been a secret passage under Parliament, but they believed it had been closed off when the building was repaired after World War II.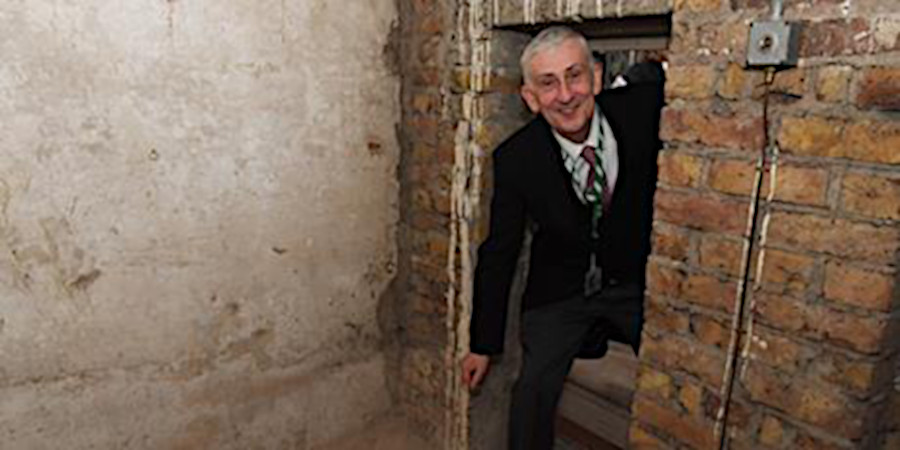 In a small room beyond the tiny door, the team found hinges which once held 11-foot (3.5-meter) doors which opened into Westminster Hall. By studying the wood in the tunnel, the historians learned that the passage was over 360 years old. They believe it was built around 1660 when Charles II became king.
The current Speaker of the House of Commons, Lindsay Hoyle, was excited to visit the secret passage. "To think that this walkway has been used by so many important people over the centuries is incredible," he said.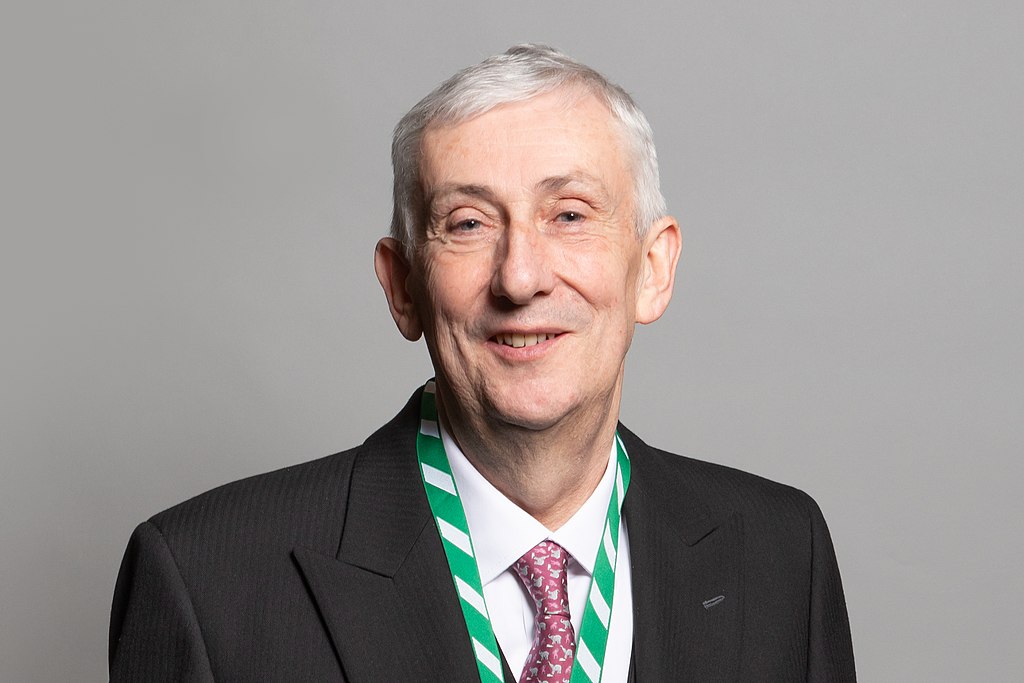 In the passage, the team also found a message that had been written on the wall in 1851 by a brick layer who was helping repair the building. "This room was enclosed by Tom Porter who was very fond of Ould Ale [Old Beer]," read the message.
"Finding something as important as this was extremely exciting," said Liz Hallam Smith, one of the historians. "It shows that the Palace of Westminster still has all these secrets to give up."
😕
This map has not been loaded because of your cookie choices. To view the content, you can accept 'Non-necessary' cookies.