Scientists at MIT (Massachusetts Institute of Technology) have developed a method of telling whether someone has the coronavirus, simply from their cough or the way they speak. The method could be especially useful for detecting people who have the disease, but show no signs of it.
COVID-19, the illness caused by the new coronavirus, is often tricky to detect. Many people who catch the virus clearly show symptoms of being ill, like having a fever or a dry cough. But many others show no signs at all. These people are "asymptomatic".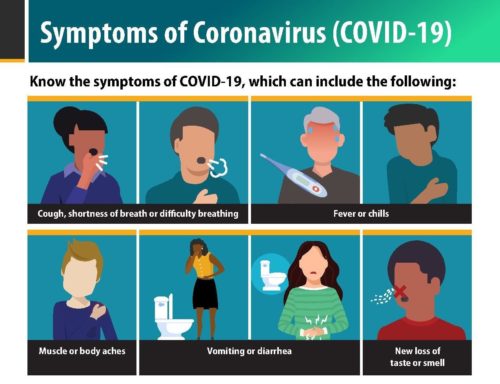 Though asymptomatic people don't suffer, they can still pass the virus on to other people. And since they may not even realize they are ill, they're likely to remain active, spreading the virus further.
Now, scientists at MIT have developed technology which can quickly detect whether a person has Covid-19, just from the way they cough or speak. And it detects asymptomatic people, too. To accomplish this, the scientists turned to an Artificial Intelligence (AI) method known as "Deep Learning".
😕
This image has not been loaded because of your cookie choices. To view the content, you can accept 'Non-necessary' cookies.
In deep learning, computer programs sort deeply through huge amounts of information, allowing them to find patterns that humans are often unable to notice. These patterns get stored in a "model", which can then be used to apply those patterns in new and surprising ways.
In this case, the information used to create the AI model was tens of thousands of recorded samples of people coughing and speaking. In all, the scientists have over 200,000 recordings of coughs.
When the scientists tested their AI model, they found that it was able to identify 98.5% of all the cases where the person coughing had Covid-19. Even more impressive was the fact that it identified 100% of the asymptomatic people.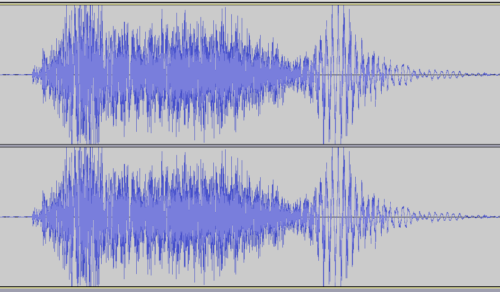 Brian Subirana, one of the scientists, says, "We think this shows that the way you produce sound changes when you have Covid, even if you're asymptomatic."
The scientists now want to turn their model into an app that can run on cell phones. If they're able to do that, it could allow people to quickly and easily check whether they have caught the coronavirus.
😕
This image has not been loaded because of your cookie choices. To view the content, you can accept 'Non-necessary' cookies.
The model isn't perfect. It sometimes says the person coughing has the coronavirus when they don't. But the scientists say the model can quickly tell a person whether or not they should get a more formal test for the disease.
One thing that helped the team was the fact that they had already developed an AI model for detecting Alzheimer's disease from coughs. Alzheimer's is a disease that mainly affects older people. It causes memory loss and thinking difficulties, but it also weakens the vocal cords – the part of the body that we use to produce sounds.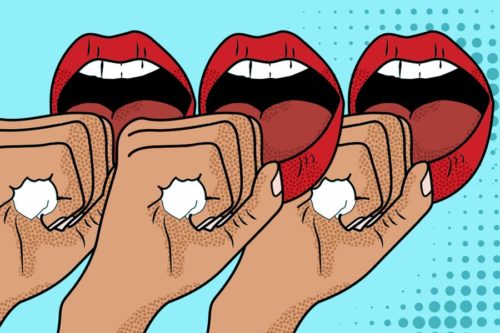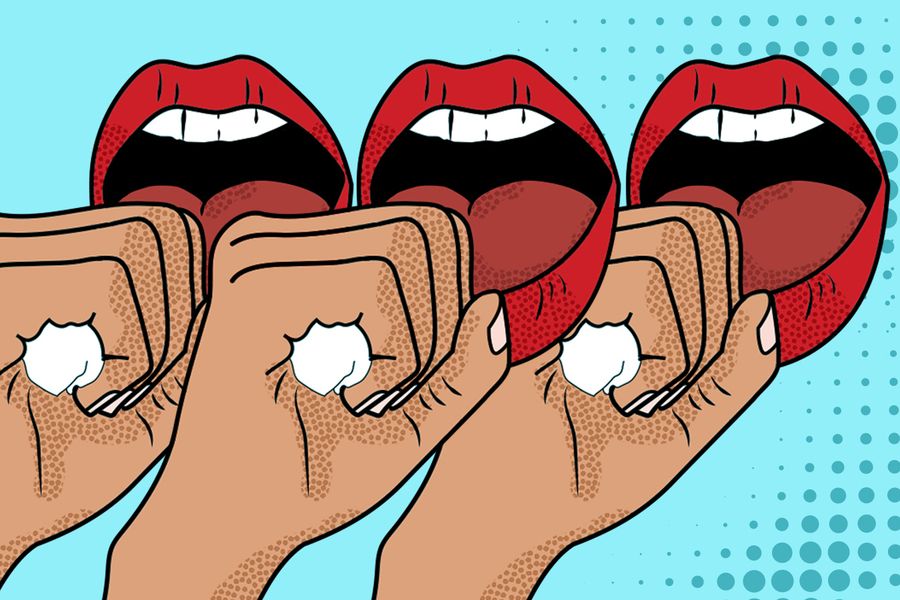 The scientists combined three different AI models to come up with one that was accurate at detecting Alzheimer's. This work made it much easier for the researchers to develop their Covid-19 model.
Weakened vocal cords and the way a person's emotion shows up in their cough are two of the features that help the model identify people with Covid-19.
---
Did You Know…?
In August, a group of researchers in Luxembourg announced a similar project, which they called CDCVA (COVID-19 Detection by Cough and Voice Analysis).