To recap 2020, NewsForKids.net is taking a look back at some of the most interesting stories we covered last year. Today we're looking at some of the year's big stories of space exploration.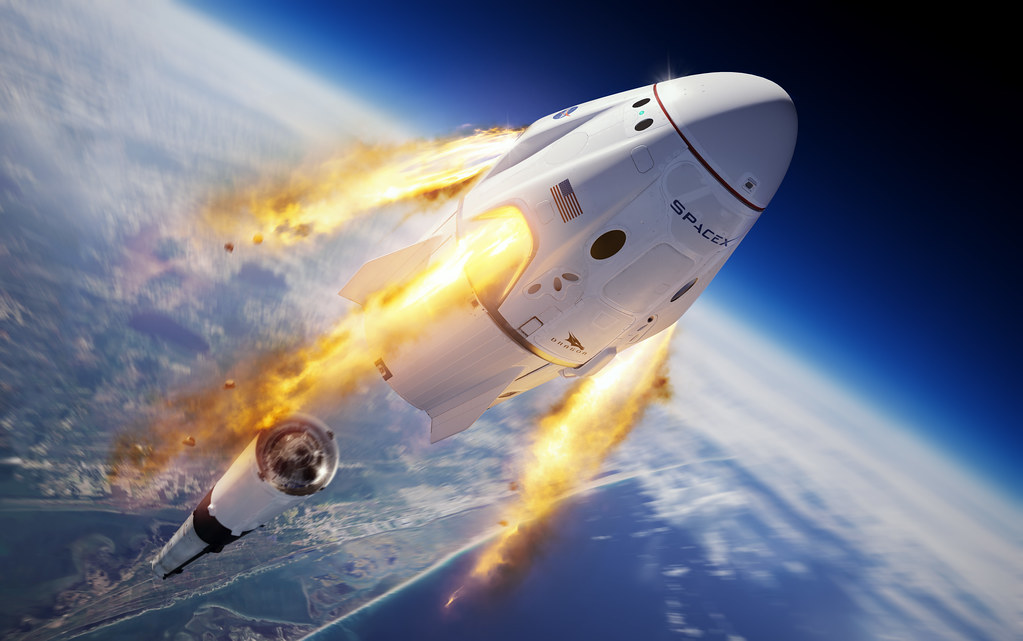 SpaceX, a company working to supply NASA with spacecraft, has successfully tested its emergency escape system. During the test, the part of the ship that holds people was safely carried away, while the main rocket exploded.
---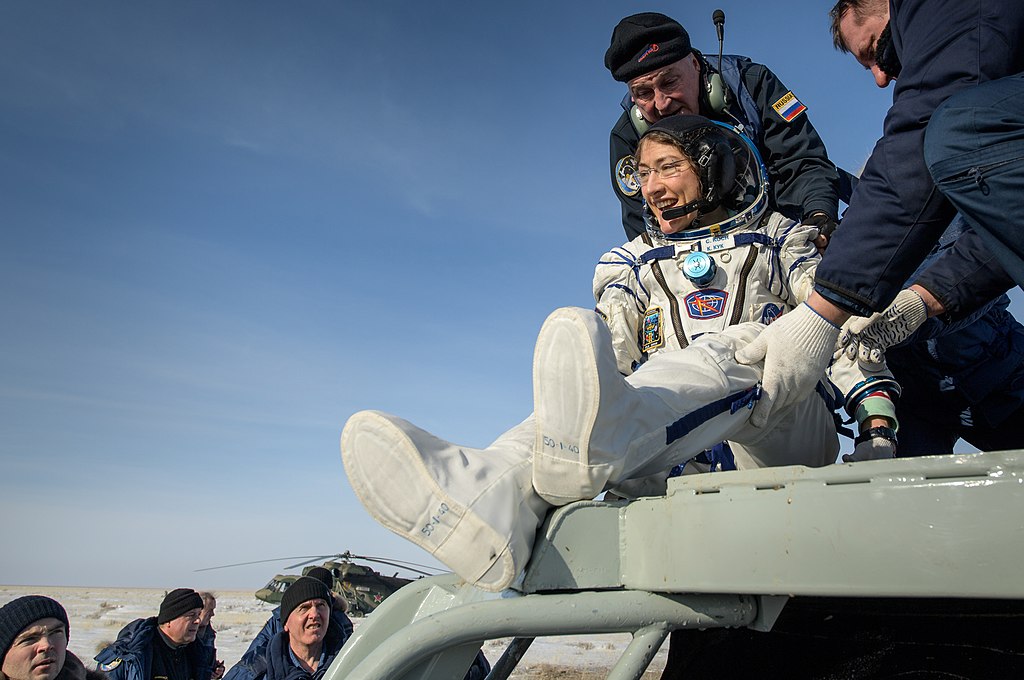 Last Thursday, American astronaut Christina Koch arrived back on Earth after 328 days in space. That's the longest spaceflight ever made by a woman, and just one of the many things Ms. Koch achieved in space.
---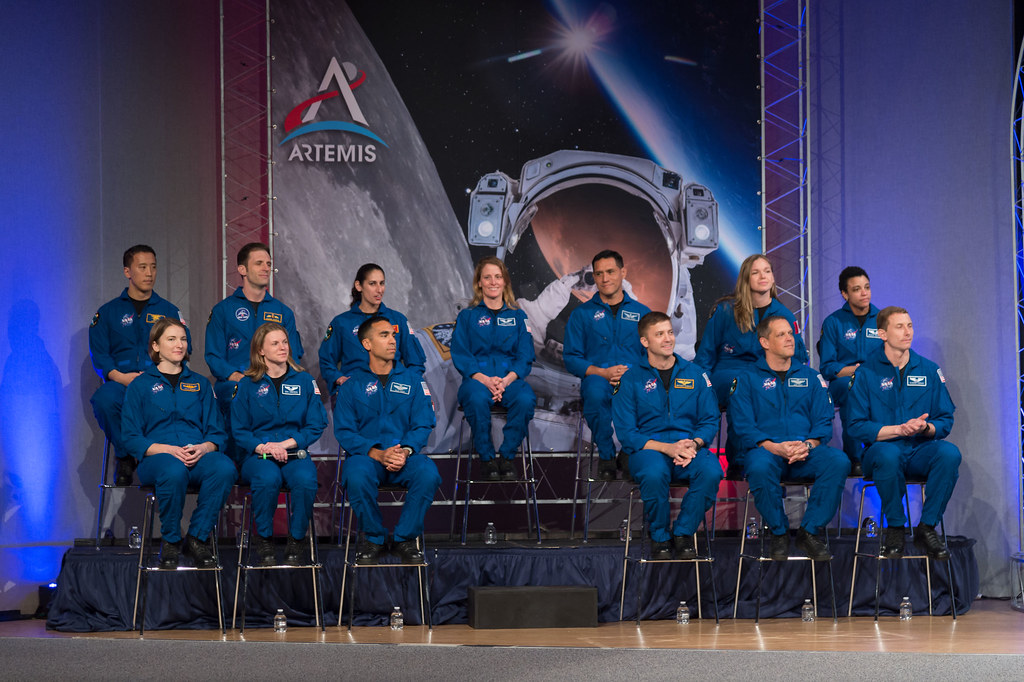 In early March, the US space agency NASA asked people who wanted to become astronauts to apply. Over 12,000 people applied, showing that interest is still very strong in the US space program.
---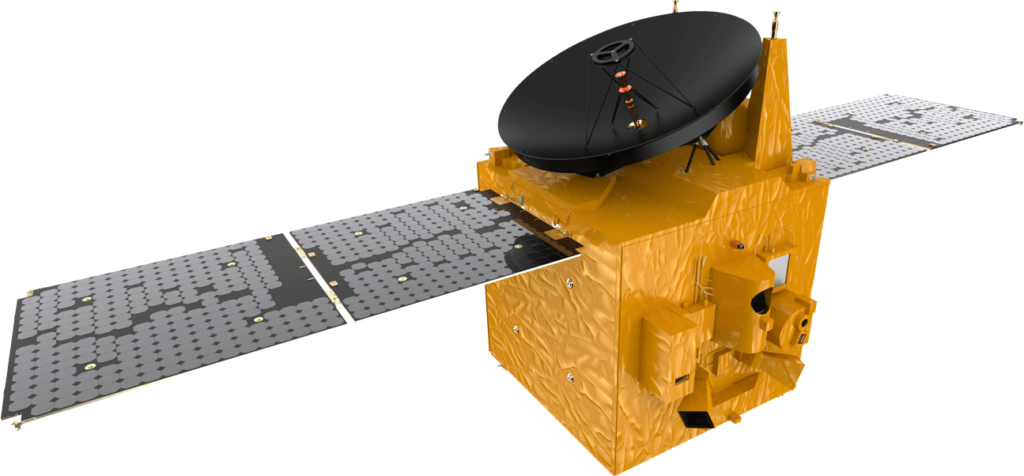 The United Arab Emirates has launched the first mission to Mars by an Arab country. After several delays caused by bad weather, the probe, named "Hope", was successfully launched early Monday morning.
---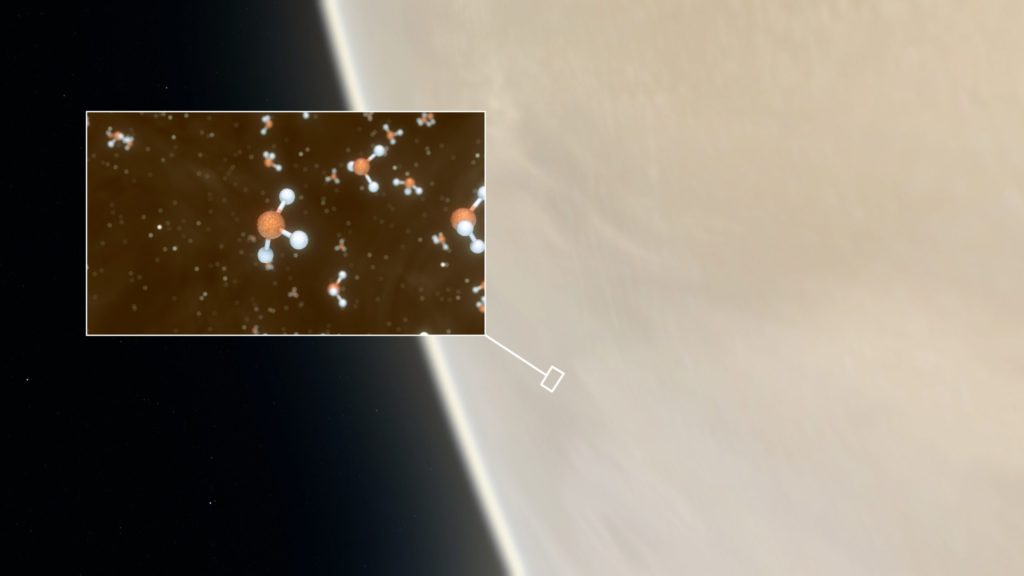 Scientists have detected a chemical on Venus that wasn't expected to be there, based on our current understanding of Venus. That leads them to wonder what is producing the chemical. One possible explanation is an unusual form of life.
---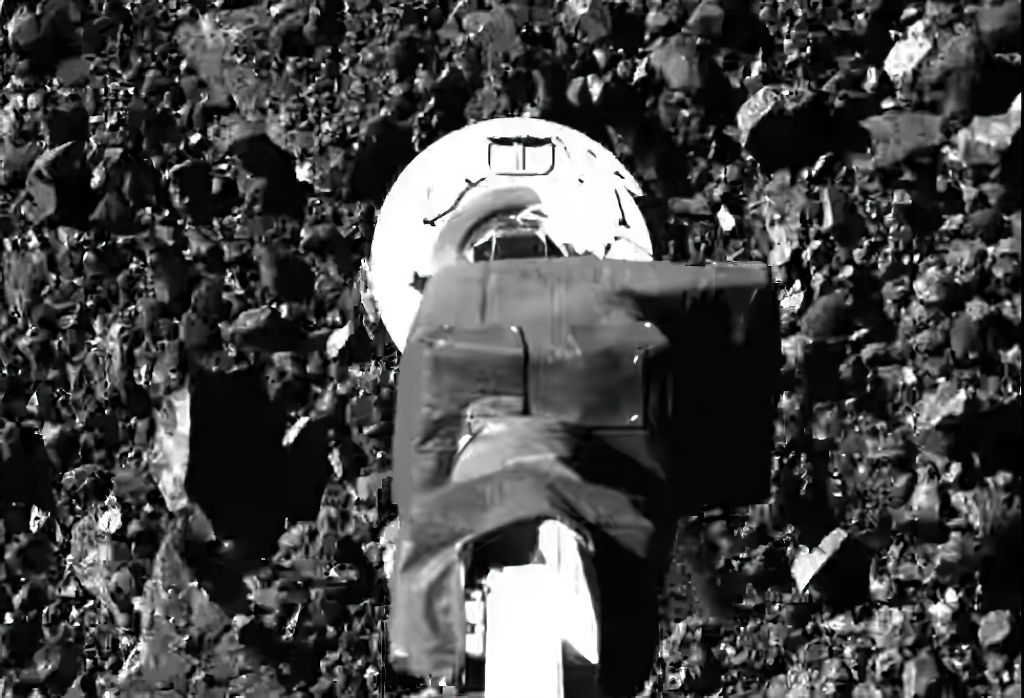 On Tuesday, a NASA spacecraft touched down on an asteroid for a few seconds to collect samples that will be brought back to Earth. The operation will help scientists learn more about conditions when the solar system was first formed.
---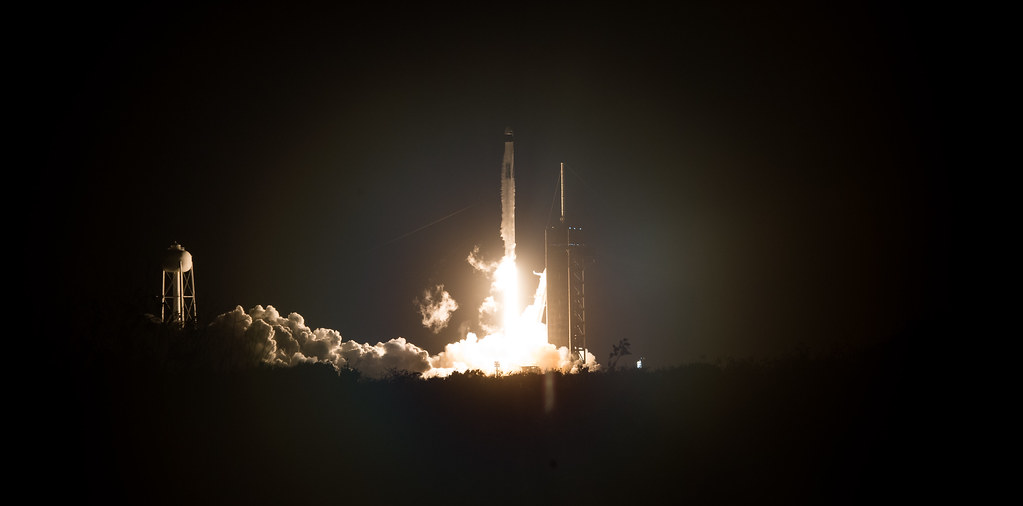 On Sunday, the rocket company SpaceX launched four astronauts to the International Space Station. It's NASA's first full flight with a private American space company, and marks a big change in the way that space travel will happen in the future.
---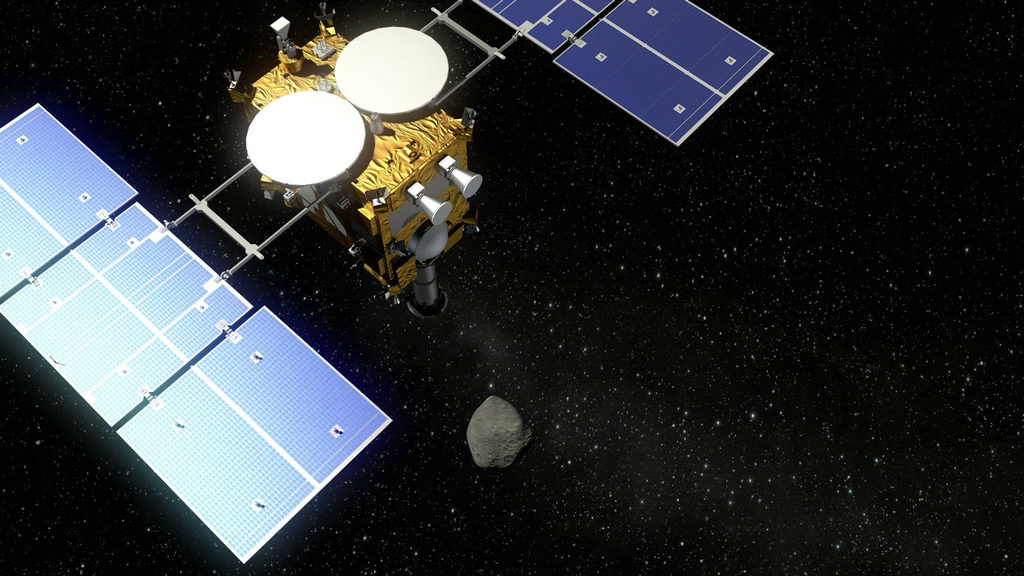 In today's news roundup, Japan's Hayabusa2 space probe returns asteroid samples to Earth, China's Chang'e-5 moon mission is on its way back with lunar samples, and a series of metal monoliths have appeared and disappeared around the world.
---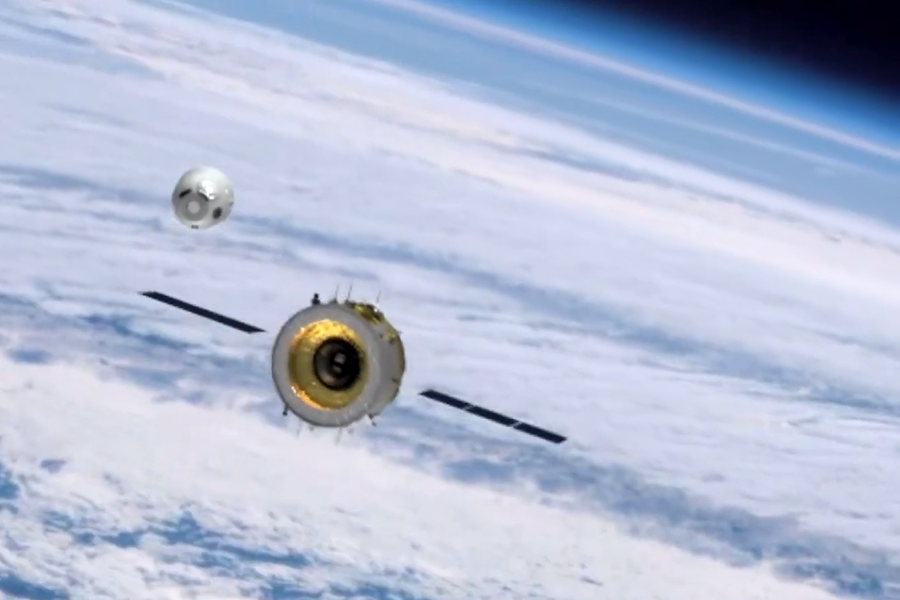 China's Chang'e-5 moon mission has successfully returned samples from the moon to Earth. The mission's success is a huge boost for China, making it just the third country to ever bring back samples from the moon.