Last Thursday, the much-loved children's author Beverly Cleary passed away at age 104. Ms. Cleary's writing changed the world of children's books by showing that stories about the lives of ordinary kids could be interesting, funny, and popular.
Beverly Cleary was the best-selling and award-winning author of dozens of books for children, including "Ramona the Pest", "The Mouse and the Motorcycle", "Henry Huggins", and "Dear Mr. Henshaw".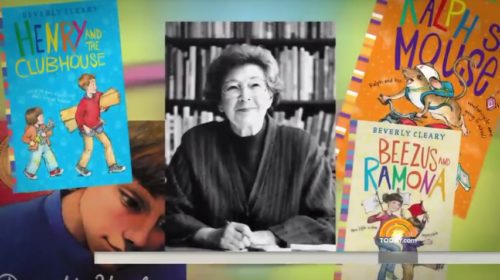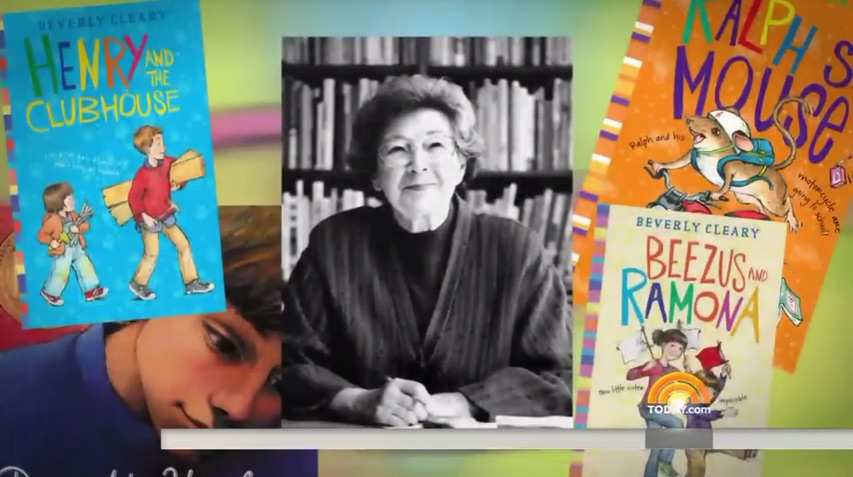 Ms. Cleary was born in 1916. As a child, she had trouble learning to read. Even after she learned to love reading, she still found many books boring. She felt like the people she was reading about didn't have much to do with her and her life. She wanted to read funny books about children like herself.
When she grew up, Ms. Cleary became a librarian. One day in the library, a boy leaned across the counter and asked her, "Where are the books about kids like us?" She realized there weren't many books about ordinary kids. So she set out to write them.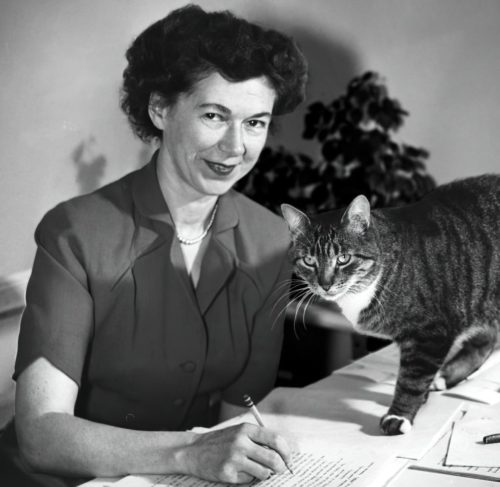 Ms. Cleary's first book, "Henry Huggins", came out in 1950. It told the story of a boy and the stray dog that he takes in. Henry Huggins was an ordinary third-grader whose hair looked "like a scrubbing brush". But the book, with its funny, lovable characters, was a hit.
Soon Ms. Cleary wrote more books about Henry Huggins and the other children in his neighborhood. One of those children became an even bigger star than Henry Huggins.
Ramona Quimby, also known as "Ramona the Pest", became Ms. Cleary's best known character. Ramona is curious and stubborn, and is always getting into trouble.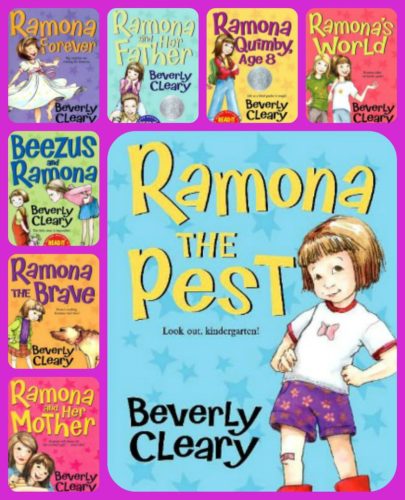 When Ramona gets in trouble, it's often funny, but it's also something most kids can understand. For many people, this was Ms. Cleary's greatest strength: she remembered what it really felt like to be a kid.
Ms. Cleary worked hard to get kids hooked on reading. When her son didn't show much interest in books, she wrote "The Mouse and the Motorcycle". The book tells the exciting story of a motorcycle-riding mouse and his friendship with a young boy. The book was a hit, and led to two more books starring Ralph S. Mouse.
But that sort of fantasy was unusual for Ms. Cleary, who usually focused on real life, even when it involved serious problems.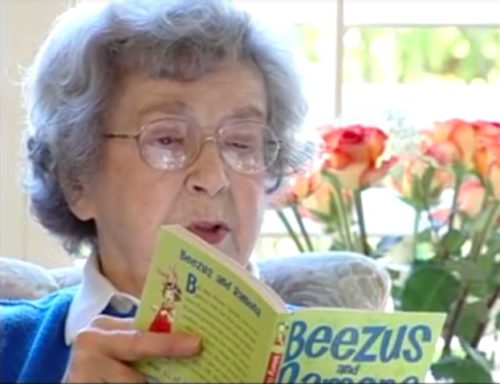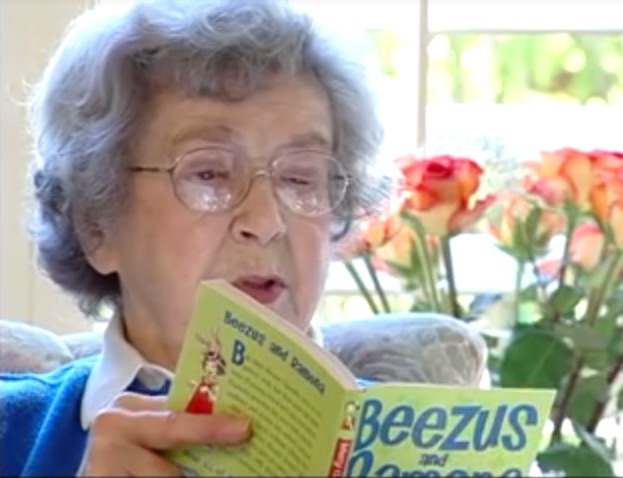 In several of the Ramona books, the parents have money trouble or are unhappy with their jobs. "Dear Mr. Henshaw" tells the story of a boy dealing with his parents' divorce. Ms. Cleary deals with these situations with a gentle humor and a deep understanding.
Ms. Cleary kept writing until she was 83, creating over 40 books in all. She won almost every award there is for children's books, including the Newbery Medal and the National Book Award.
😕
This image has not been loaded because of your cookie choices. To view the content, you can accept 'Non-necessary' cookies.
More than 91 million copies of her books have been sold, and her stories have been translated into nearly 30 different languages.
Though Ms. Cleary is no longer with us, her characters and stories will be loved and shared for years to come.

---
Did You Know…?
National Drop Everything And Read (D.E.A.R.) day is held on April 12, Ms. Cleary's birthday. This year, she would have been 105.