Haiti Delays School Opening After Earthquake
After last month's terrible earthquake, Haiti's government has delayed the opening of schools across the country. The earthquake killed over 2,200 people and caused heavy damage in the area west of the capital, Port-au-Prince. In all, 173 schools were destroyed and over 270 others were damaged.
Because the country is still struggling to recover, the government has pushed back the start of the school year by two weeks, to September 20. In heavily affected areas, school openings have been delayed until October 4.
😕
This image has not been loaded because of your cookie choices. To view the content, you can accept 'Non-necessary' cookies.
The country is working to repair schools and build new ones, but the lack of school buildings isn't the only problem. Most students in Haiti pay money to go to school. With over 50,000 homes destroyed and 77,000 damaged, many families now must spend money to fix their homes. In a poor country like Haiti, it's very hard for parents to afford both home repairs and school costs.
Nesmy Manigat used to be Haiti's minister of education. He says schools must be opened, but he worries that if schools are opened now, only rich students will be able to attend.
😕
This image has not been loaded because of your cookie choices. To view the content, you can accept 'Non-necessary' cookies.
20 Years After the September 11 Attacks
Tomorrow, September 11, marks 20 years since the worst terrorist attack on the United States ever. Though there were actually several attacks, they all happened on September 11, 2001, so the attacks are often remembered as 9/11.
On that date, members of an Islamic terrorist group called al-Qaeda hijacked four airplanes. They planned to crash them into famous American buildings. Three planes hit their targets; one crashed into a field.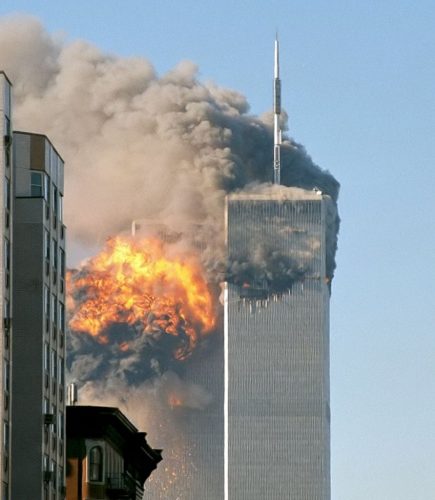 One plane hit the Pentagon – the headquarters of the US military. But by far, the worst damage was in New York City, where the 110-story north and south towers of the World Trade Center both collapsed after being struck.
It was the most deadly terrorist attack ever, killing 2,977 people and injuring over 25,000 others.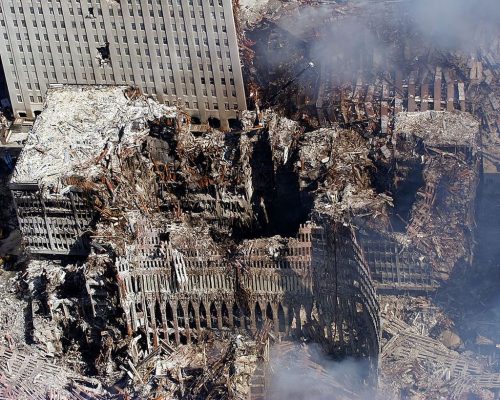 The attack led to wars in Iraq and Afghanistan. It also completely changed life around the world in many other ways. Stronger security laws are one example of this. Soon after 9/11, laws were passed giving governments more power and taking away some of the freedom and privacy of citizens.
Tomorrow, people around the world will be thinking back to the events of 20 years ago, and a tragedy that changed the world.
1970s Pop Supergroup ABBA Records New Album
ABBA is a Swedish pop music group that began in 1972. Over the next 10 years, ABBA became hugely popular, with over 40 hit songs.
The band remained popular even after they broke up in 1982. In 1992, an album of their greatest hits was released, selling over 30 million copies. In 1999, their work was featured in the hit musical "Mamma Mia!", which led to two popular movies.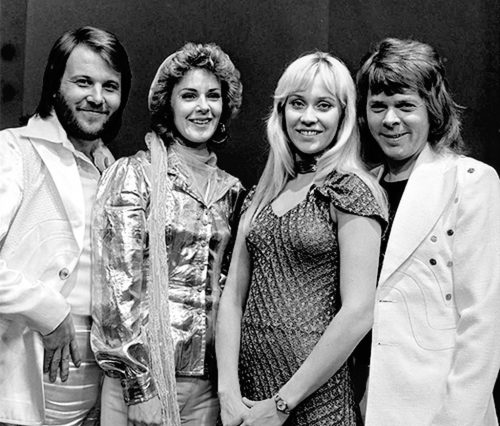 Now, nearly 50 years after they started, the band's original four members, Agnetha Fältskog, Björn Ulvaeus, Benny Andersson, and Anni-Frid Lyngstad, have gotten back together.
They've recorded a new album called "Voyage", which will come out in November. ABBA has released two songs from the album, which are already climbing the charts. The group is planning concerts with virtual versions of themselves.