To recap 2019, NewsForKids.net is taking a look back at some of the most interesting stories we've covered this year.
Today we're looking at stories showing how the climate crisis is affecting our world.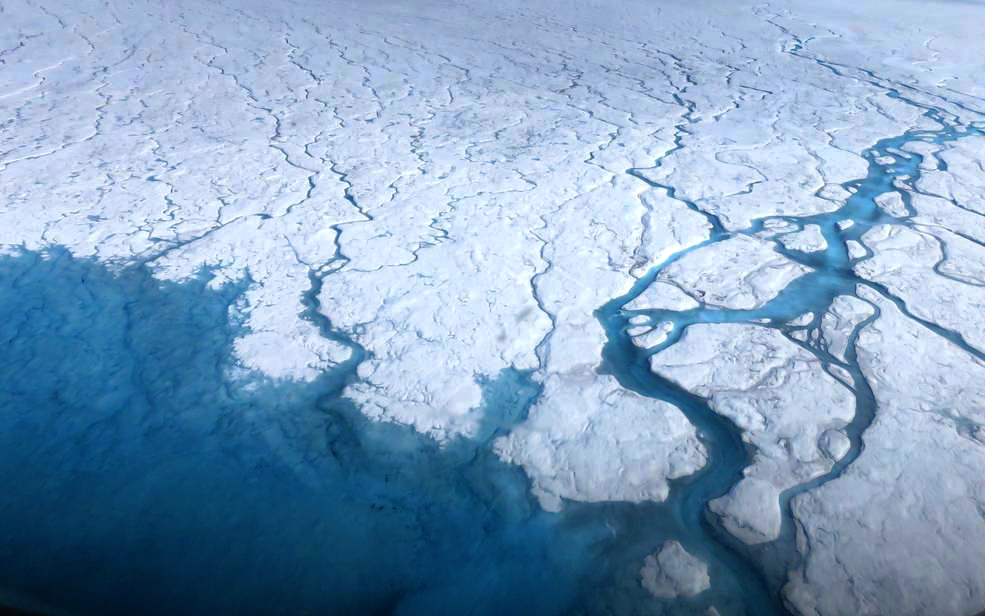 Rising temperatures are warming the oceans and causing huge amounts of ice to melt faster than expected. Unless something changes, this melting will happen even faster in the future, causing large rises in sea level.
---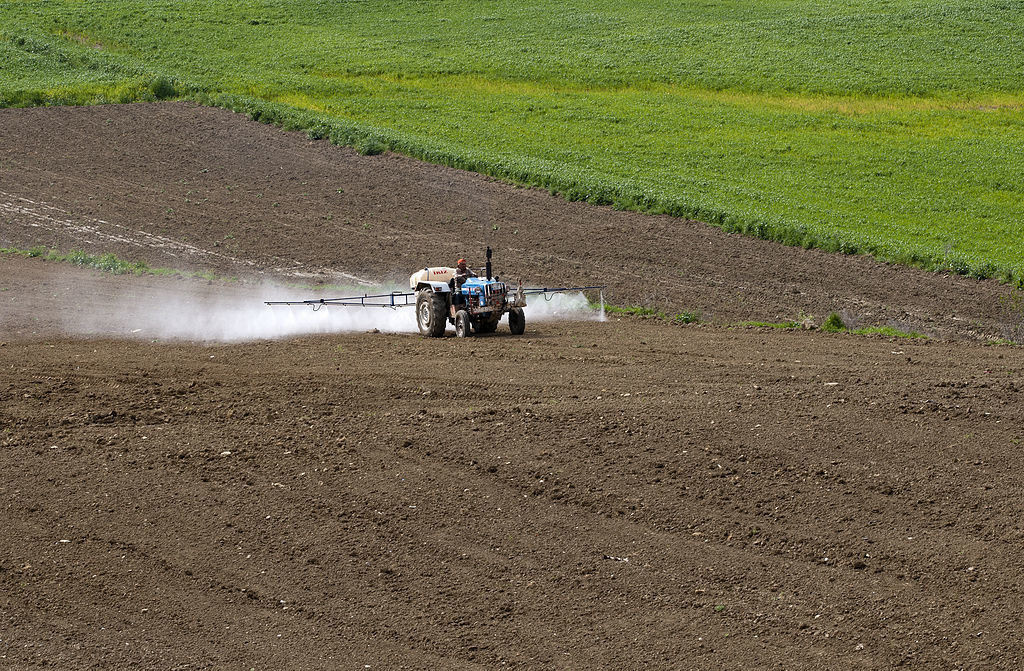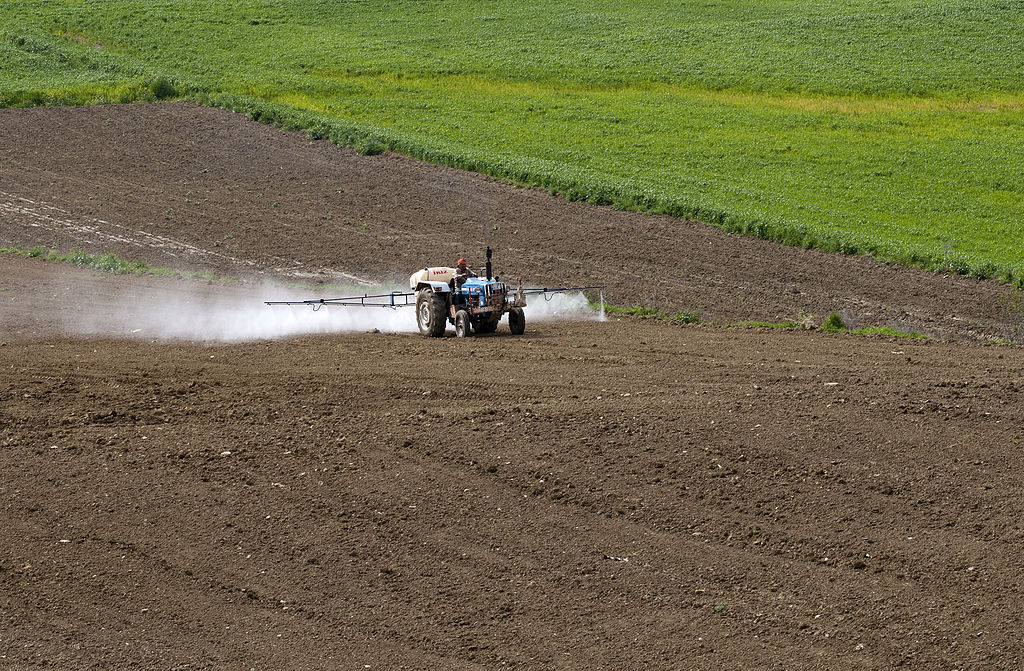 Scientists are reporting that the world's insects are dying out eight times faster than most other animals. They warn that the loss of these insects will cause big problems for all life on earth.
---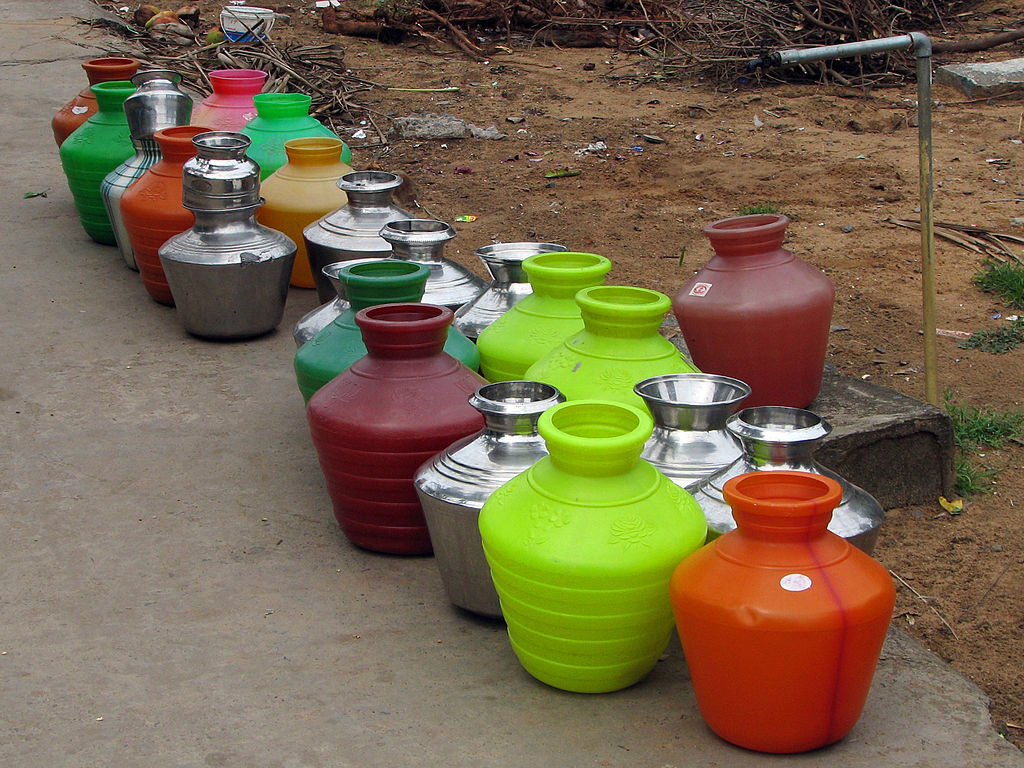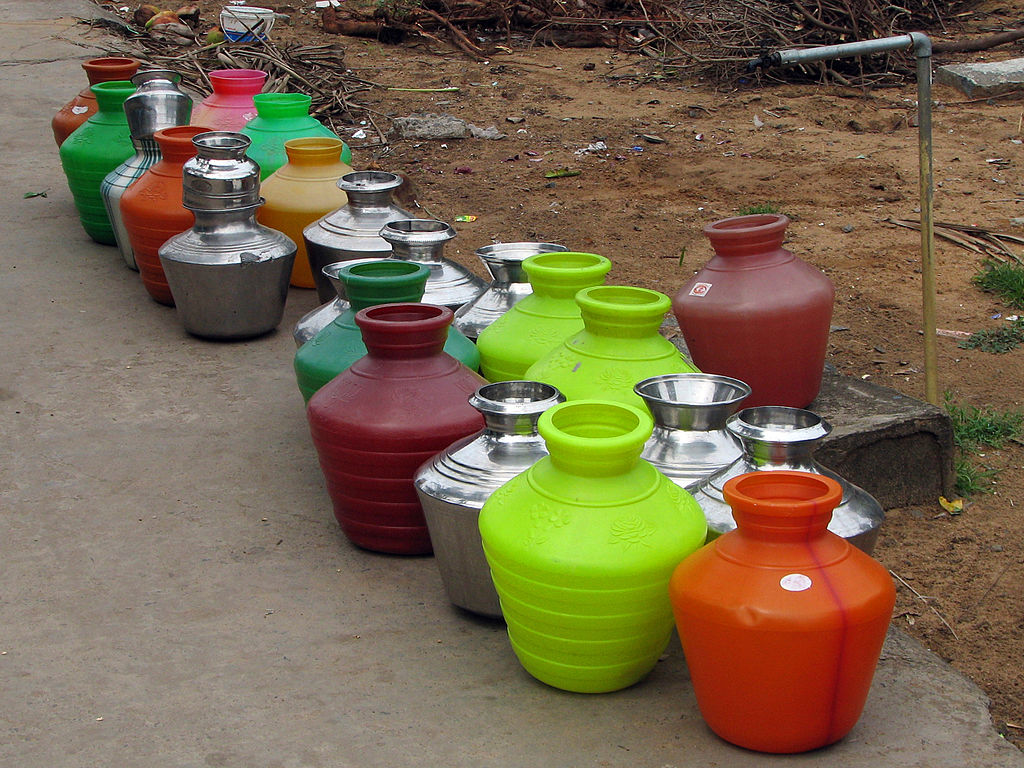 Hundreds of millions of people in India are facing a water shortage. The city of Chennai has a water emergency, and the situation is bad in many other parts of the country.
---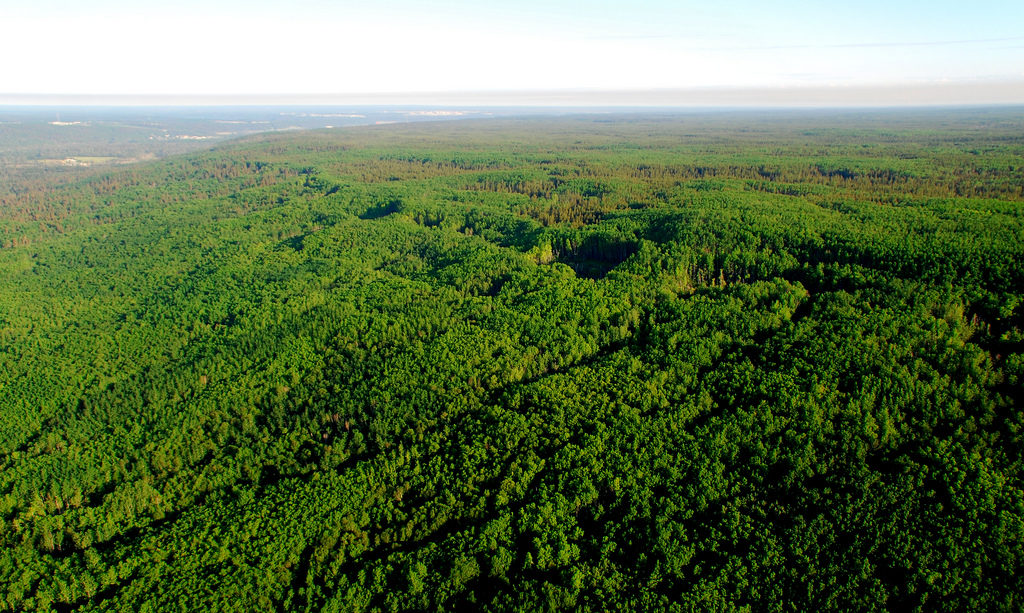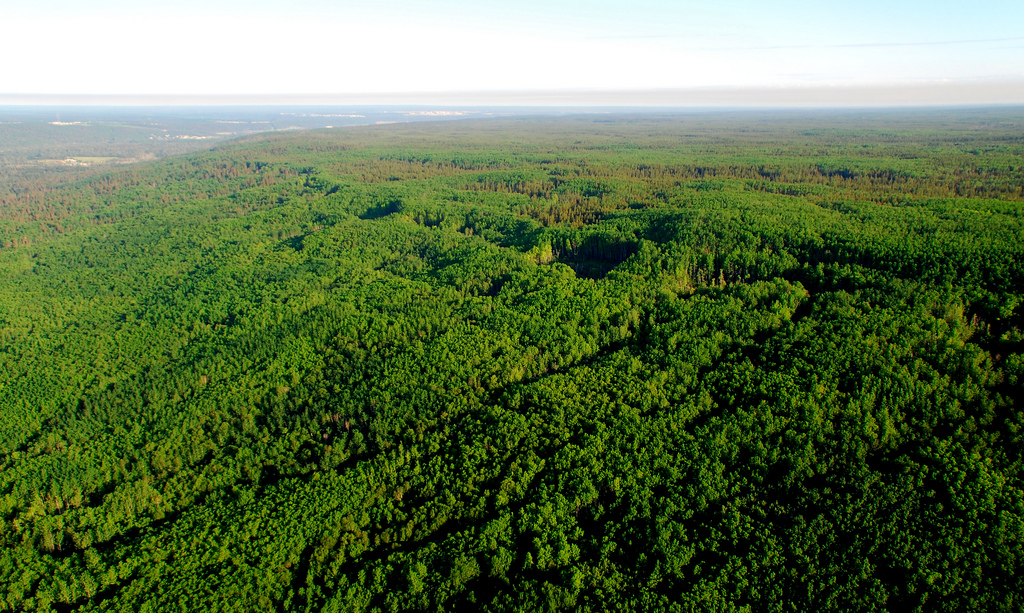 Two groups that work to protect the environment are warning that American use of thick bathroom tissue is doing a lot of damage to the largest untouched forests in the world.
---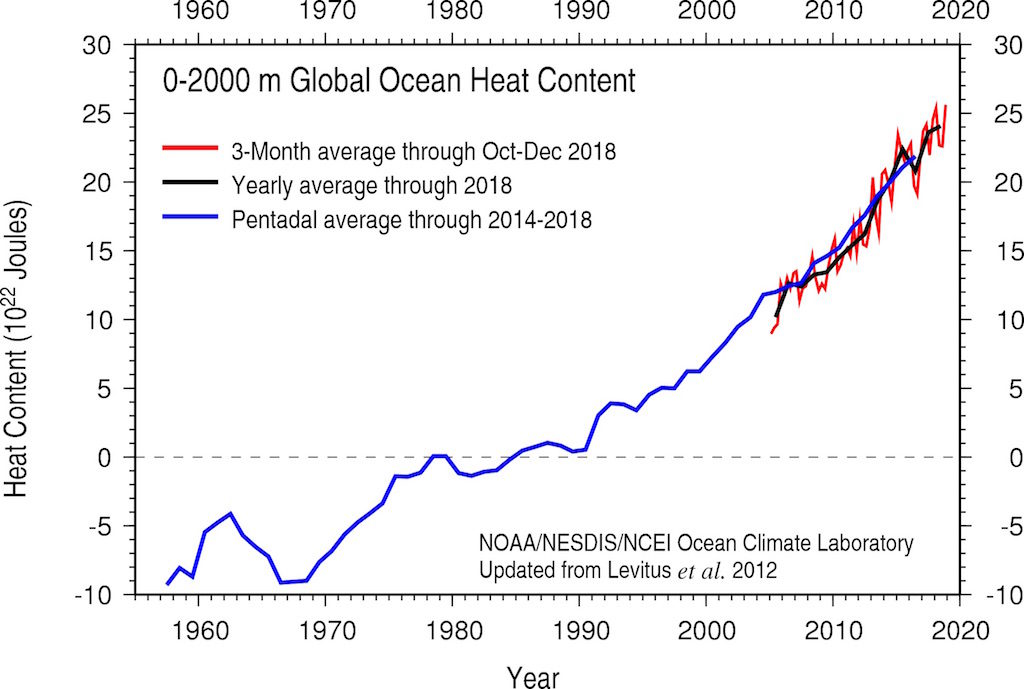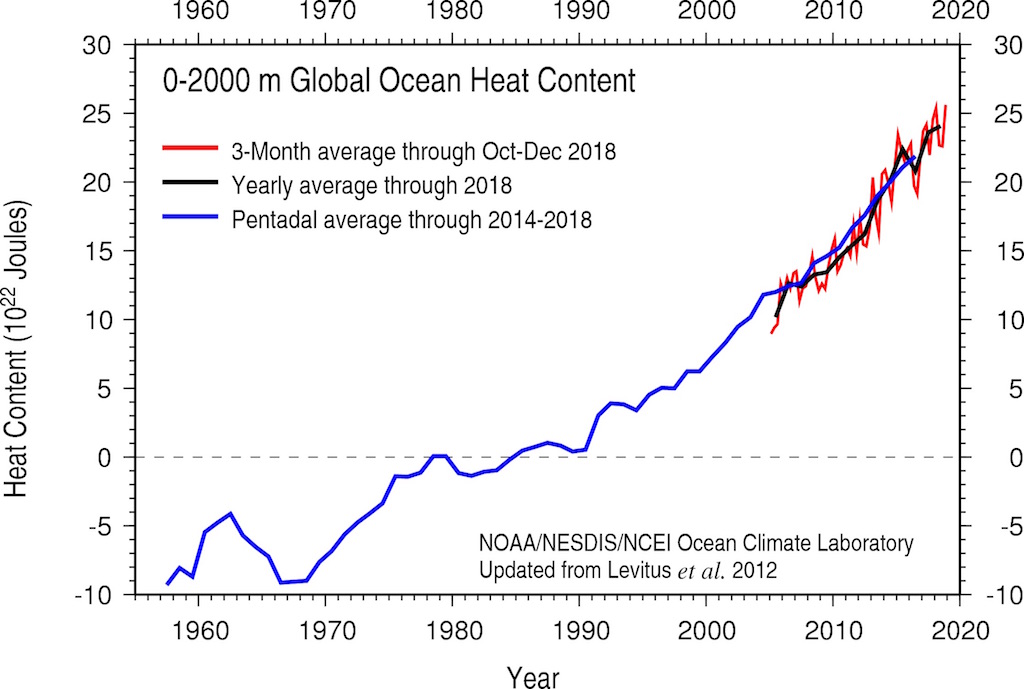 When heat waves on land cause wildfires, people see them and notice them. But scientists are warning that heat waves in the oceans may be causing as much or more damage.
---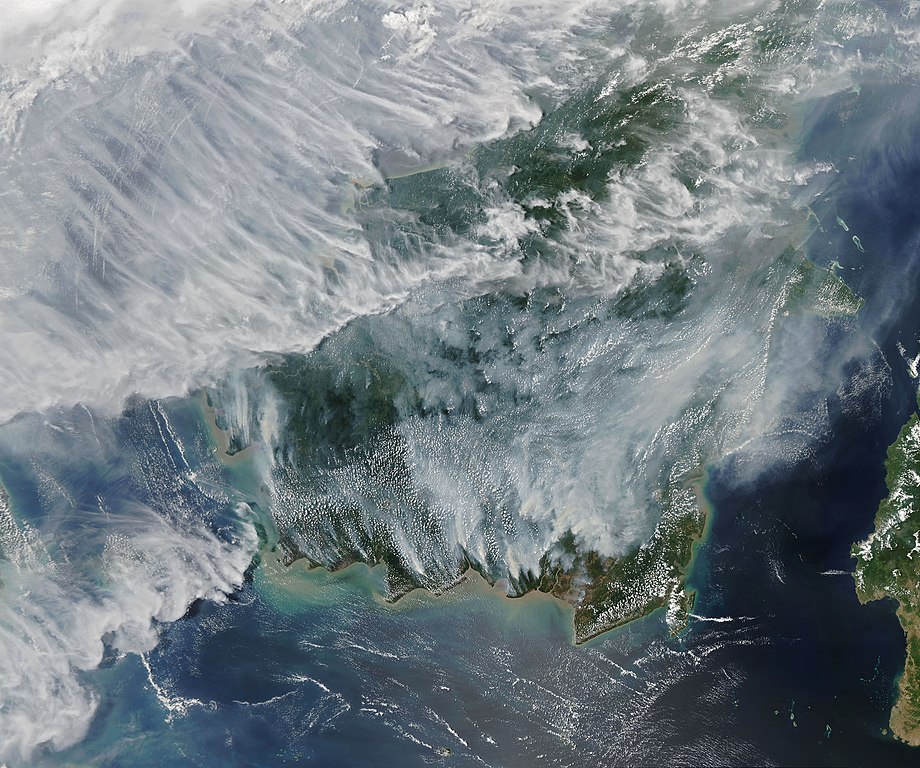 Hundreds of fires have been burning in Indonesia, clearing rainforests and other areas, and creating clouds of smoke that are affecting not only Indonesia, but Malaysia and Singapore as well.
---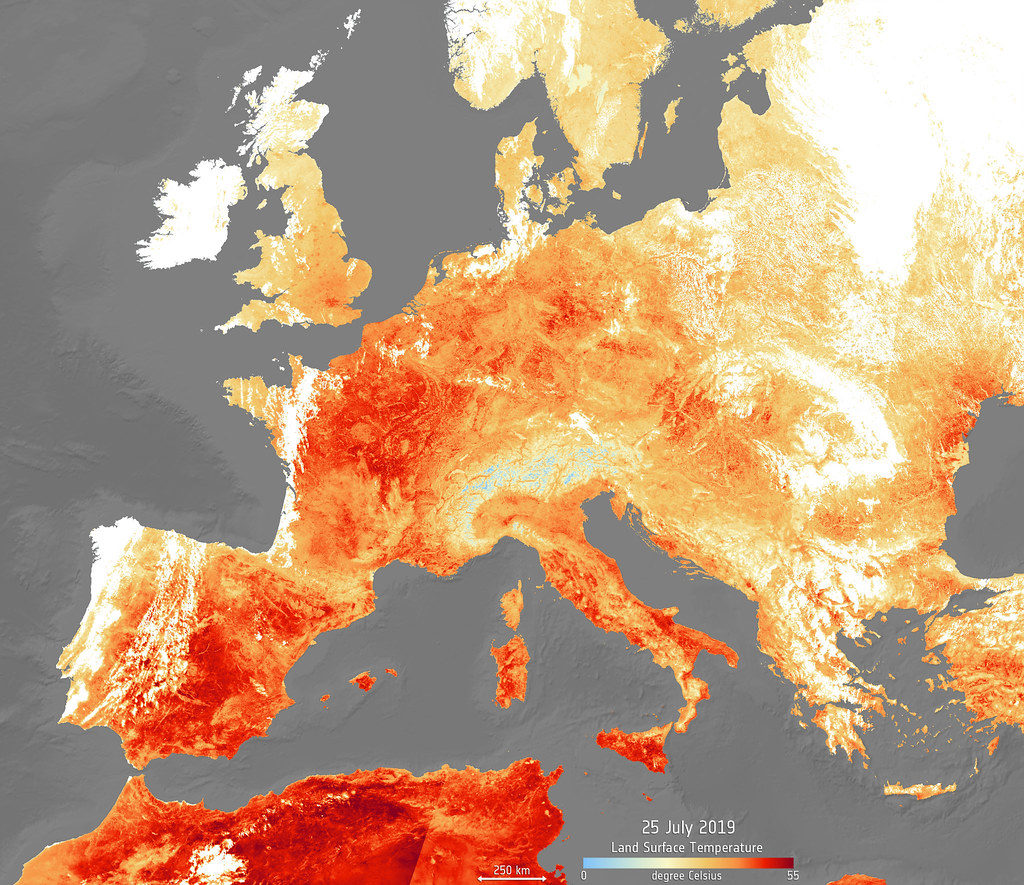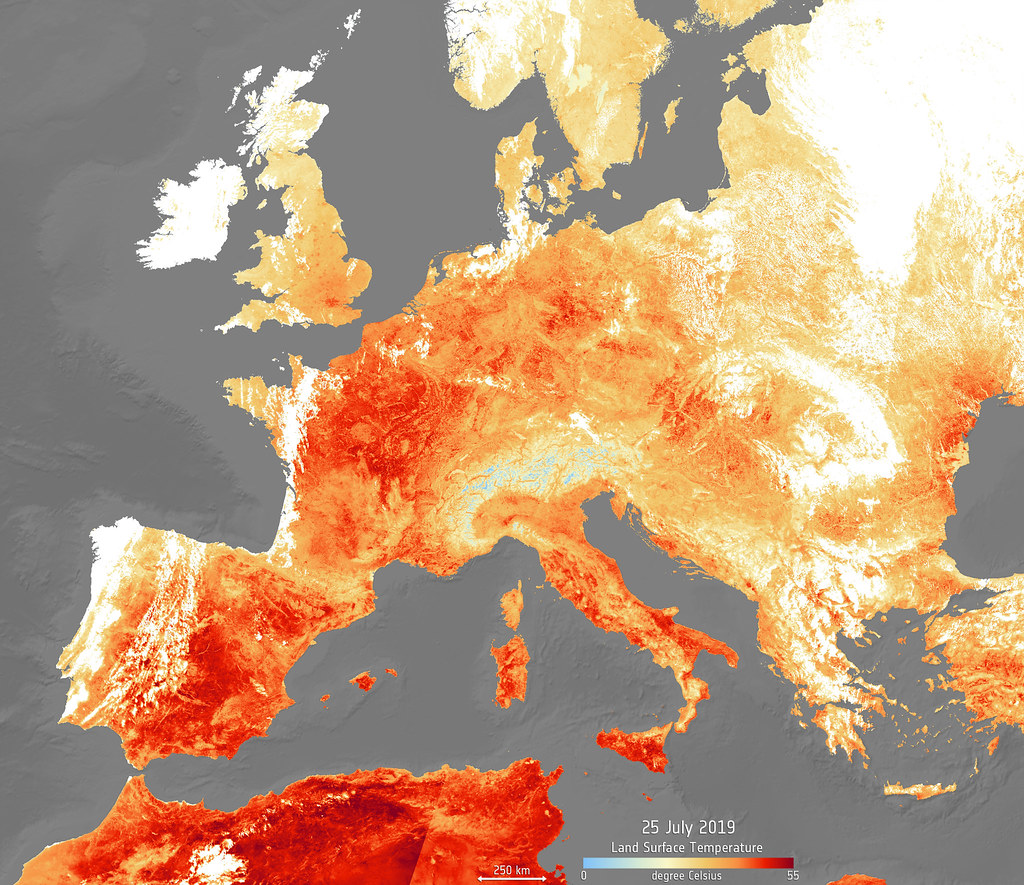 A massive heat wave swept across Europe last week, breaking historical records. The heat wave has now moved north, cooling off much of Europe, but bringing unusual heat and melting to northern areas.
---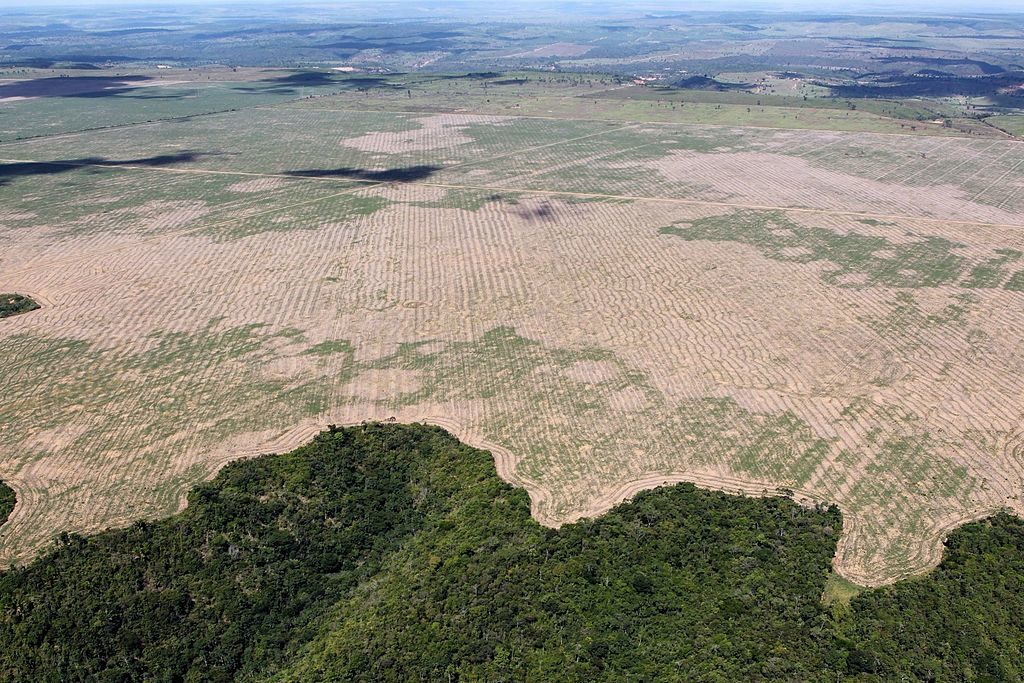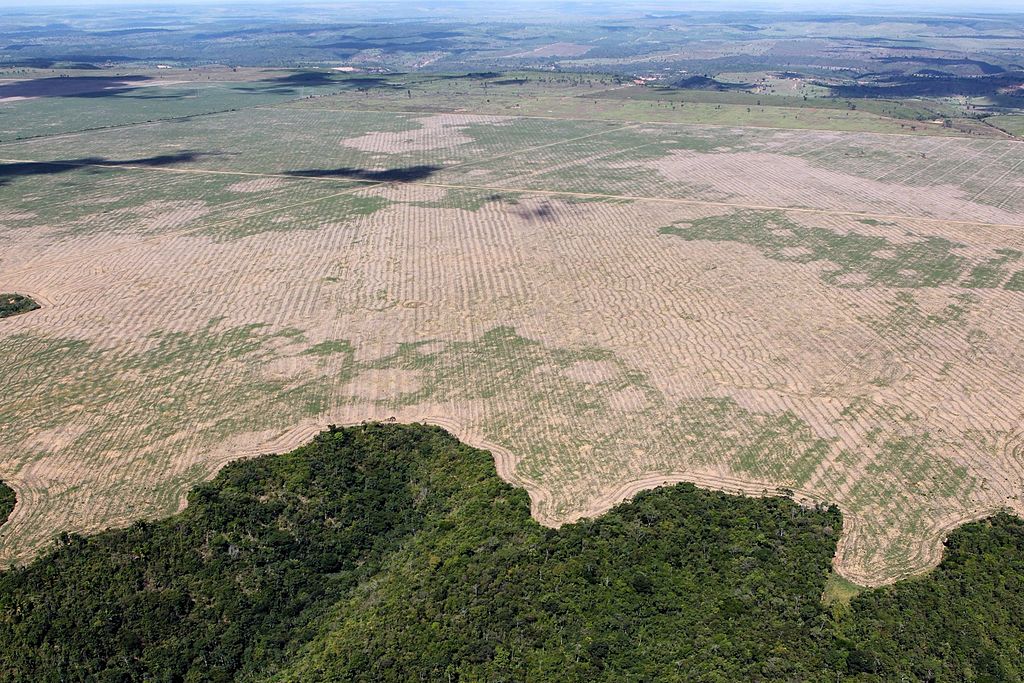 Huge amounts of Brazil's unique rainforest are being destroyed quickly under the country's new president, Jair Bolsonaro. Since he became president in January, more forest is being cut down and less is being done about it.
---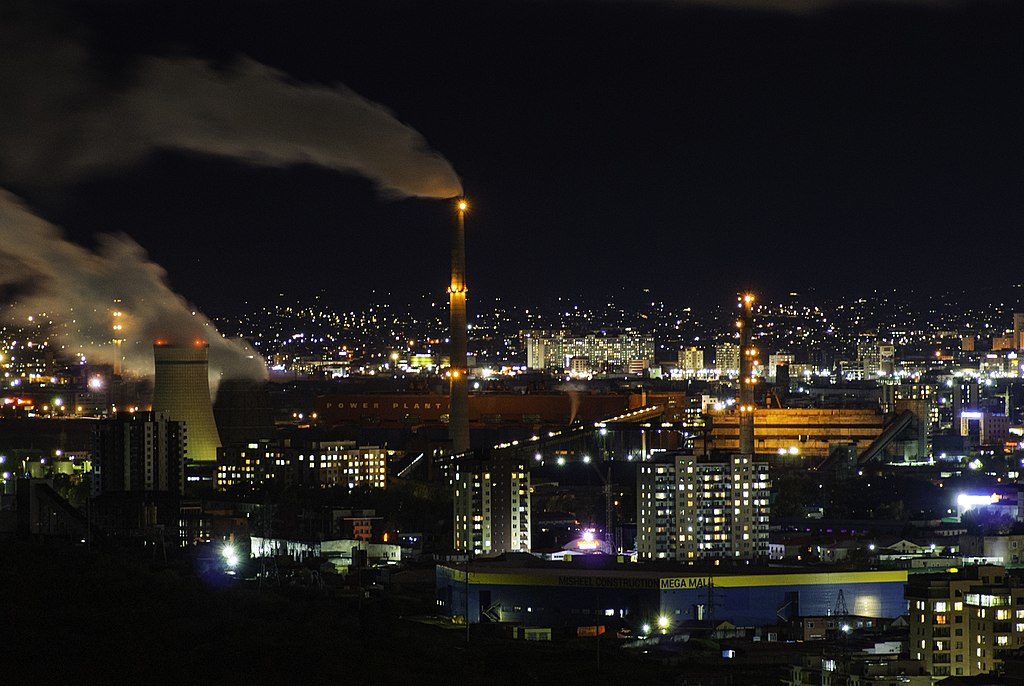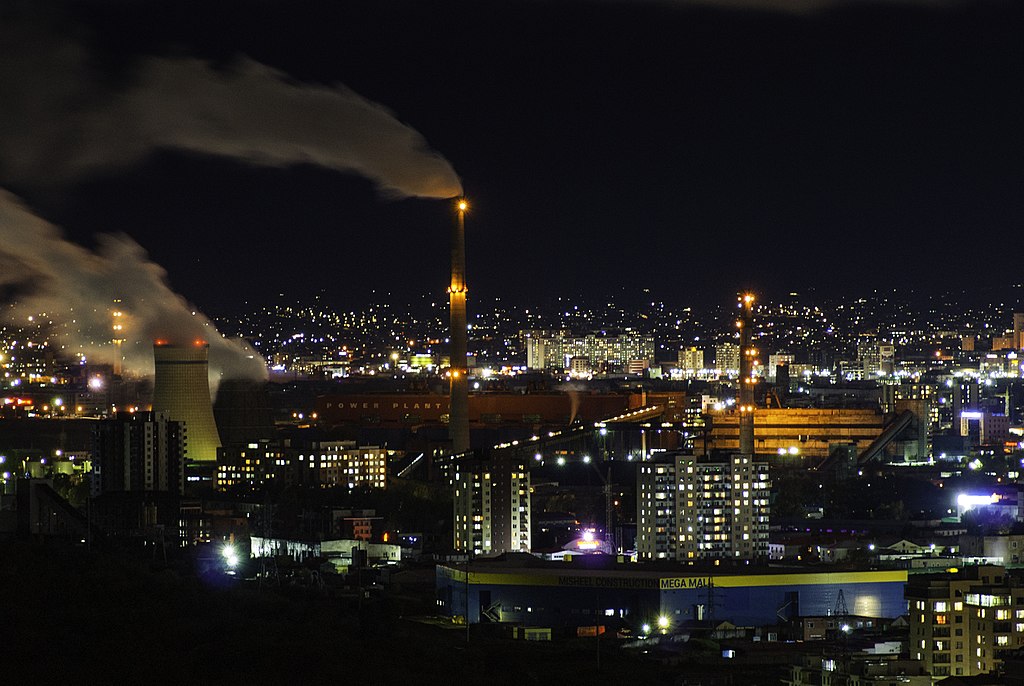 Four years ago, the countries of the world promised to cut pollution in order to fight climate change. Now the United Nations (UN) is warning that instead of going down, global pollution levels are going up.