To recap 2020, NewsForKids.net is taking a look back at some of the most interesting stories we've covered this year. Today we're looking at important stories of people pushing for equality.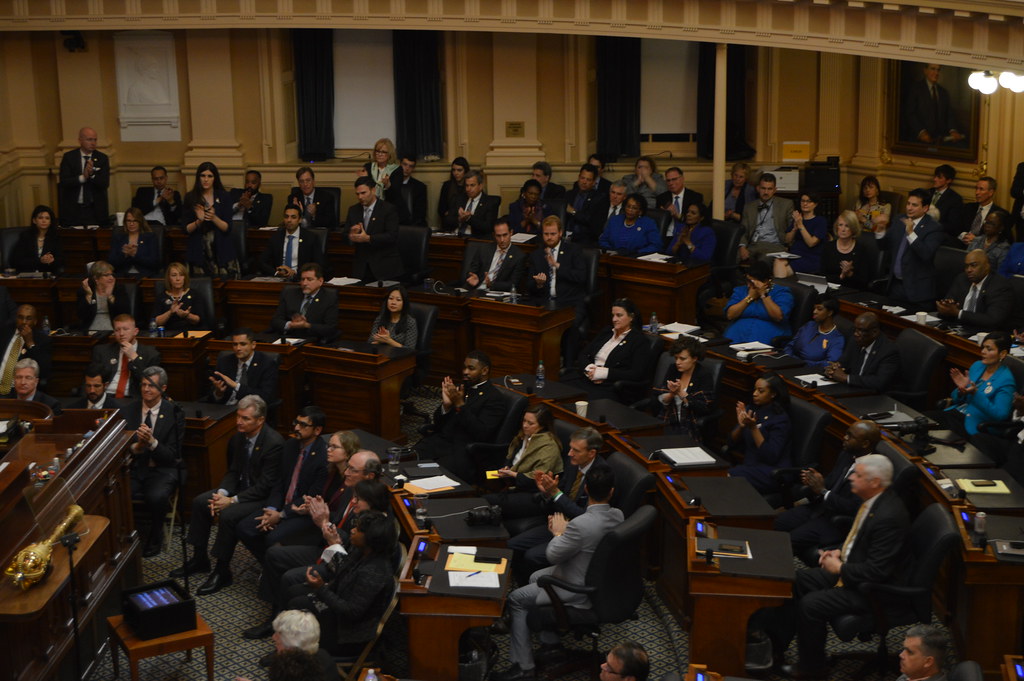 Last Wednesday, Virginia became the 38th state to approve the Equal Rights Amendment. This approval raises the possibility that a rule protecting the rights of men and women equally will become part of US law.
---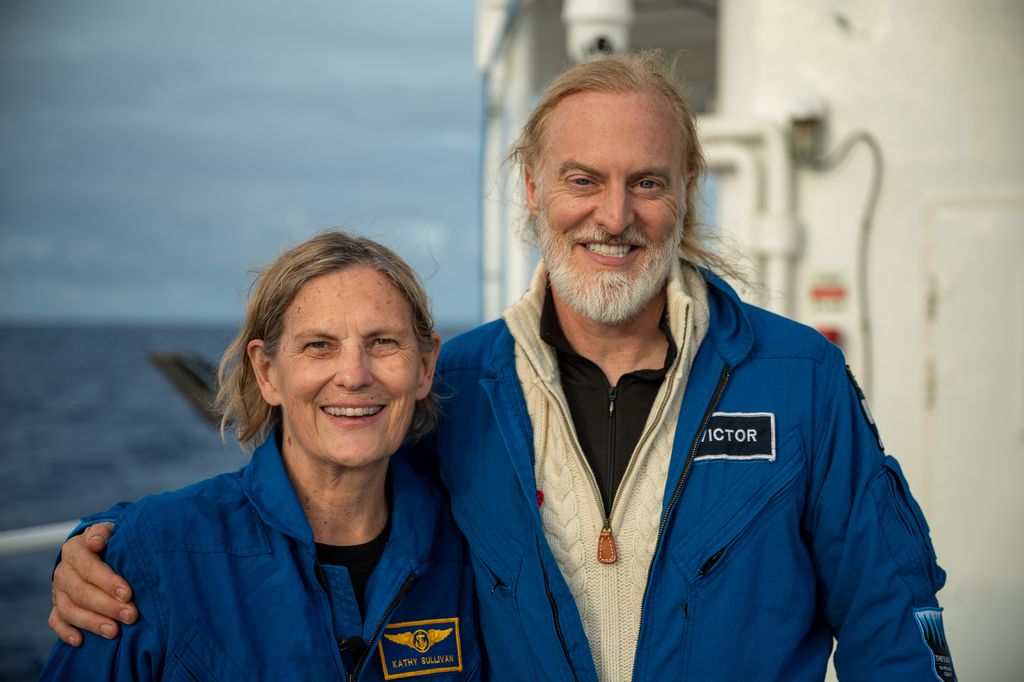 Kathy Sullivan, the first American woman to walk in space, has added another "first" to her list of successes. She's now the first woman to reach Challenger Deep – the deepest point in the sea.
---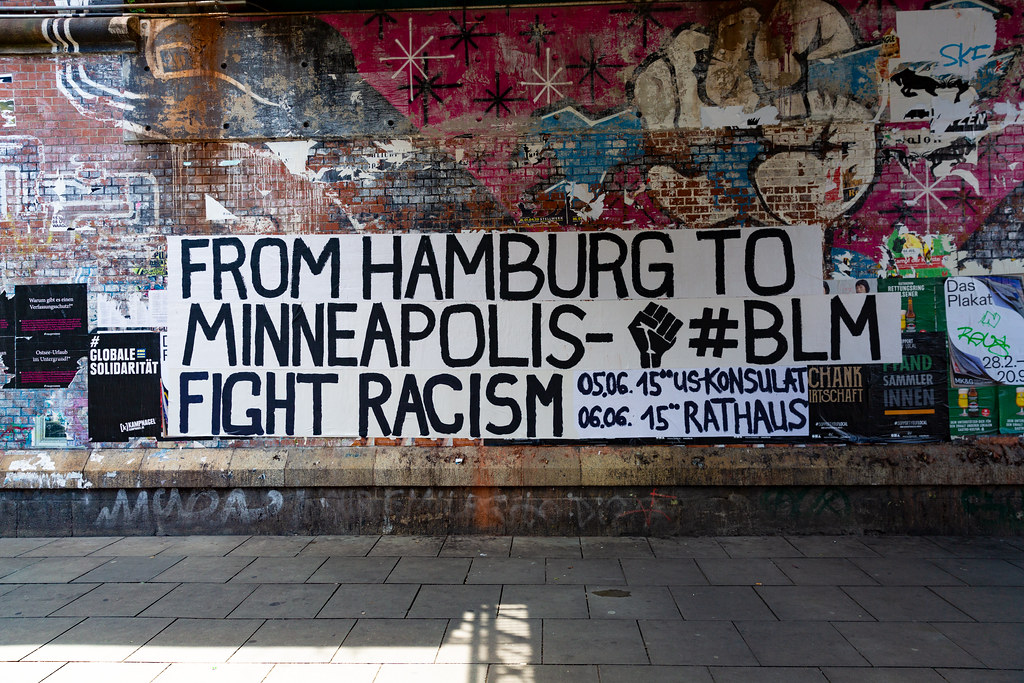 Protests over violence against people of color have continued around the world. The protests have focused attention on racism in a way that has rarely been seen, and are leading to real changes in laws and rules.
---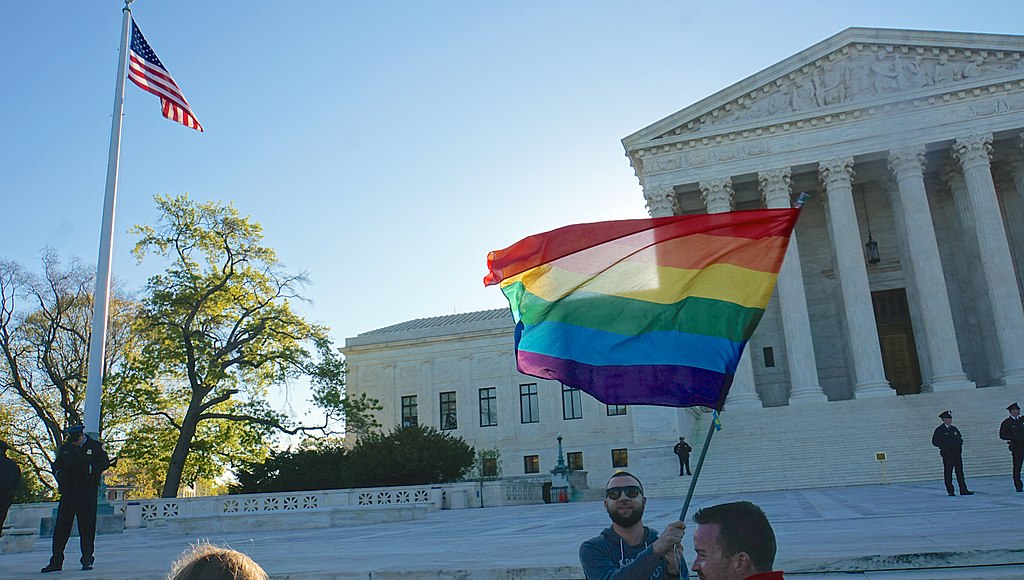 In today's news roundup, a historic US Supreme Court ruling protects LGBTQ people, the leader of Netflix gives $120 million to black colleges, and Beyoncé makes a surprise release of a new song.
---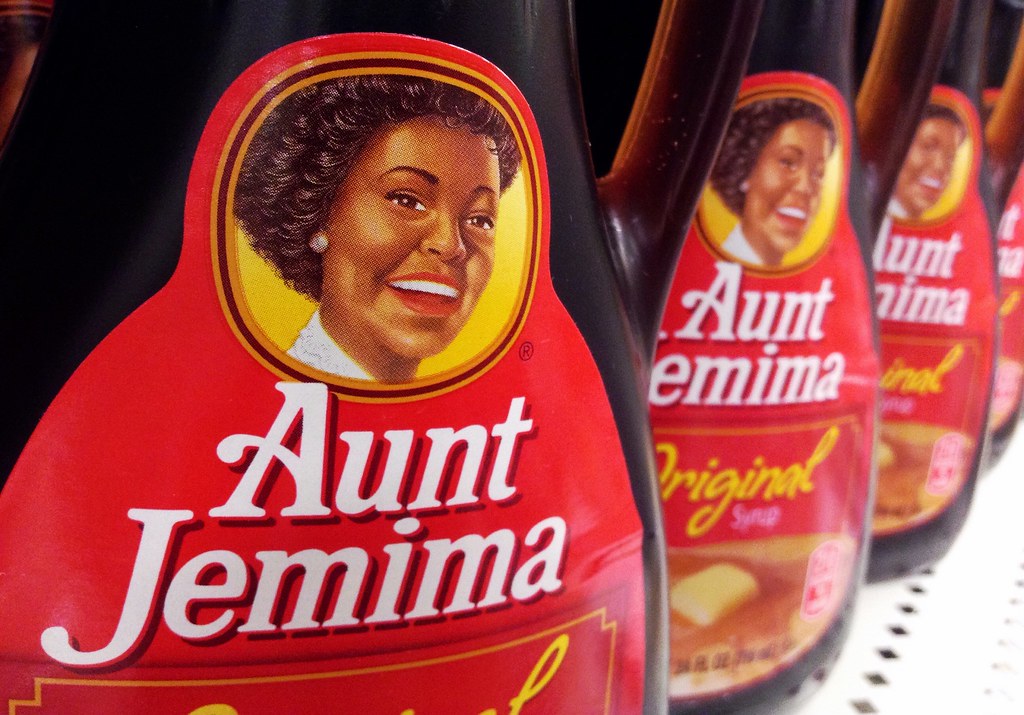 Following weeks of protests after the police killing of a black man, people are looking carefully at racist ideas commonly found in everyday life. One result is that many businesses are changing the pictures and names that represent their products.
---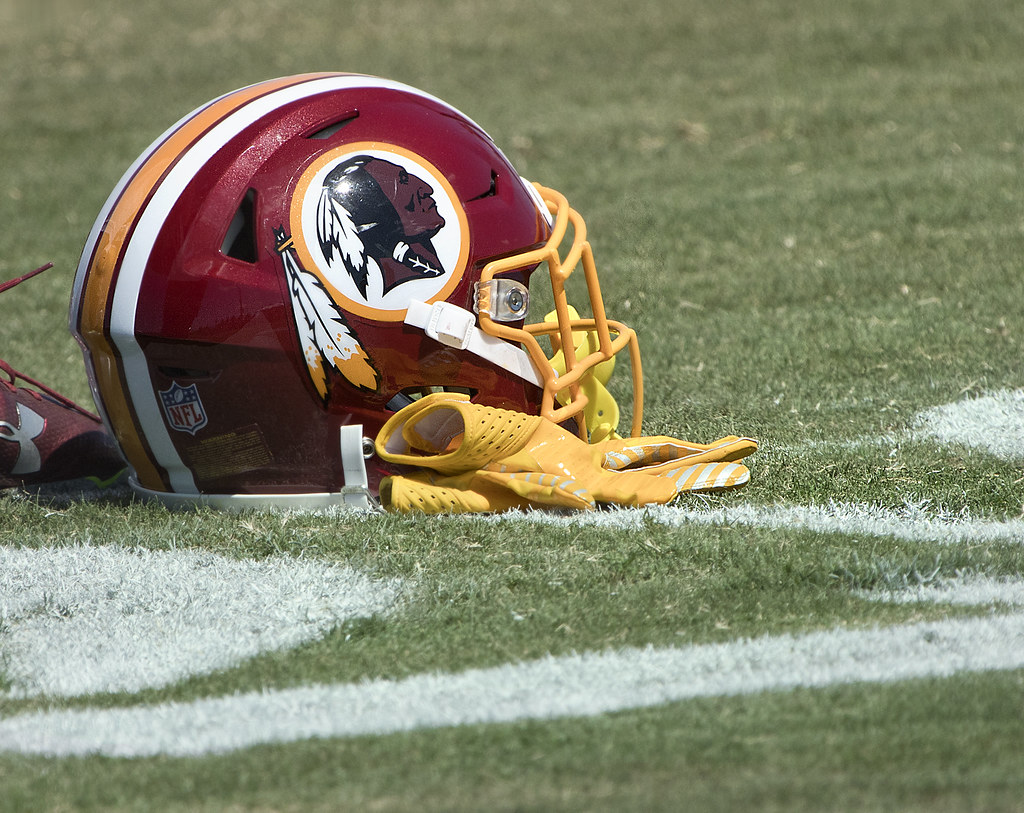 The American football team known as the Washington Redskins has announced that they are dropping the name 'Redskins', as well as the team logo. The change follows intense pressure and a growing awareness of racist ideas and images.
---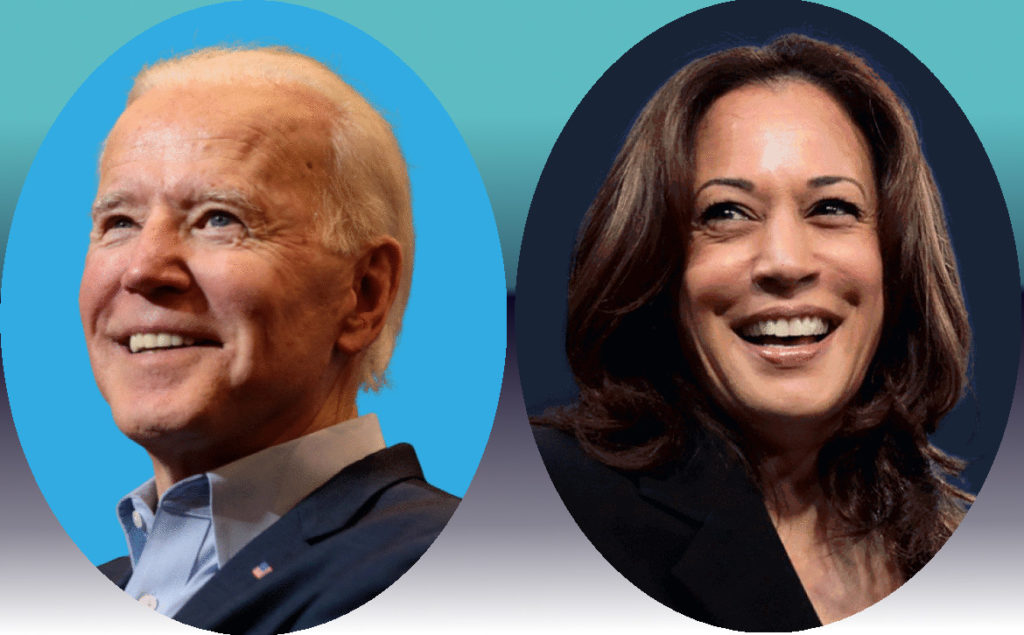 On Tuesday, Joe Biden announced that Kamala Harris will be his running mate in the 2020 US election for president. If Mr. Biden is elected, Ms. Harris will become the first woman and the first person of color to serve as vice-president.
---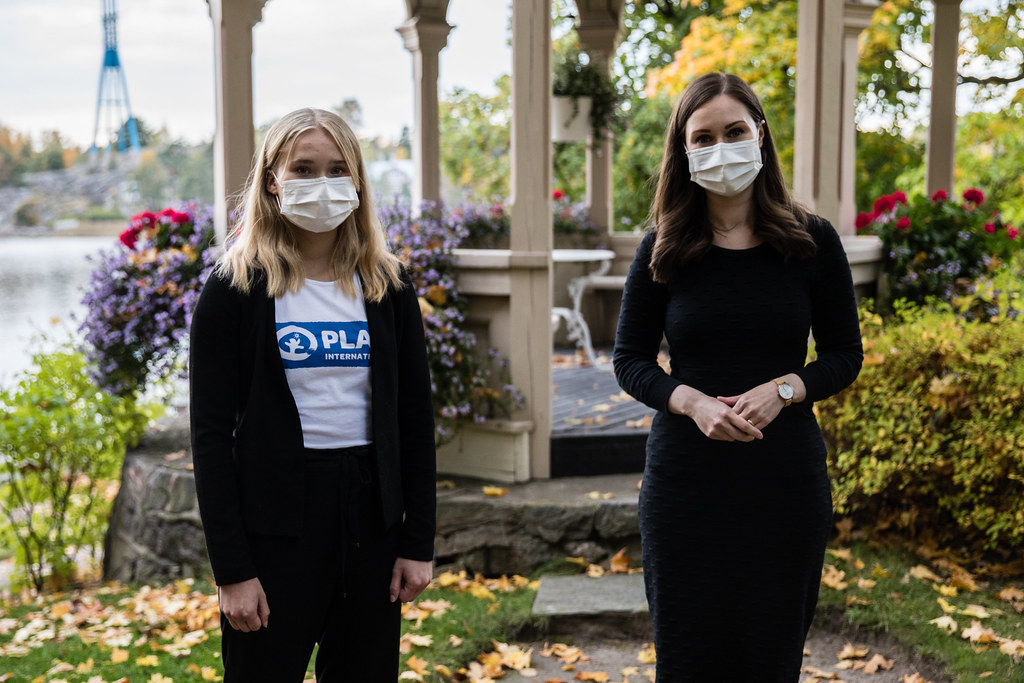 On Wednesday, 16-year-old Aava Murto took over for a day as prime minister of Finland. The move was part of an international effort called "Girls Takeover", designed to bring attention to the rights of girls.
---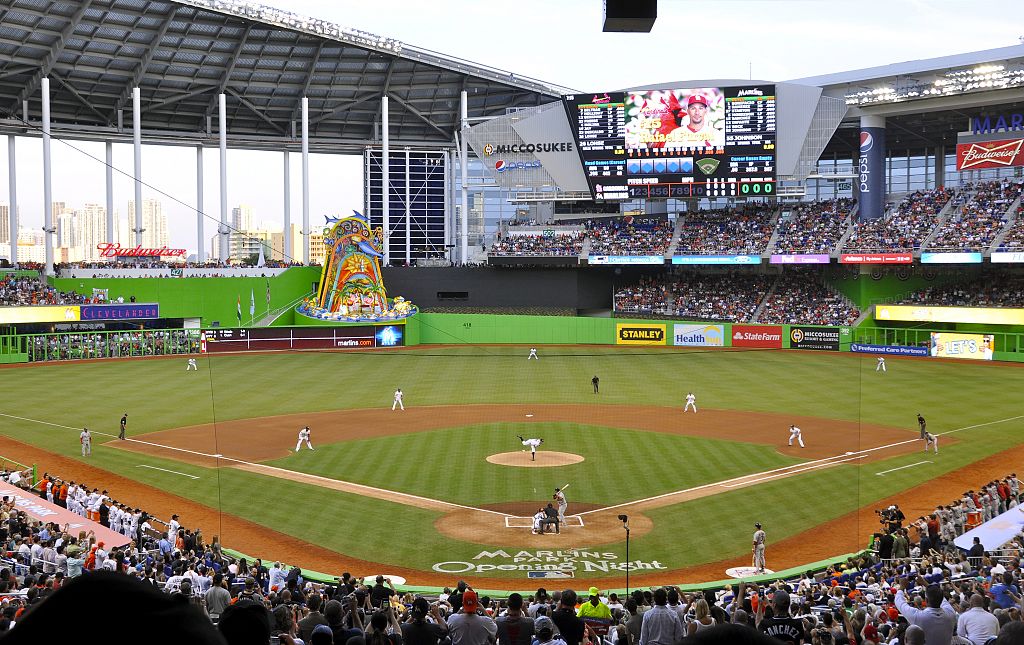 Last Friday, the Miami Marlins baseball team hired Kim Ng as the team's general manager. She's the first woman chosen as a general manager in Major League Baseball, or any of the major men's pro sports leagues in the US.
---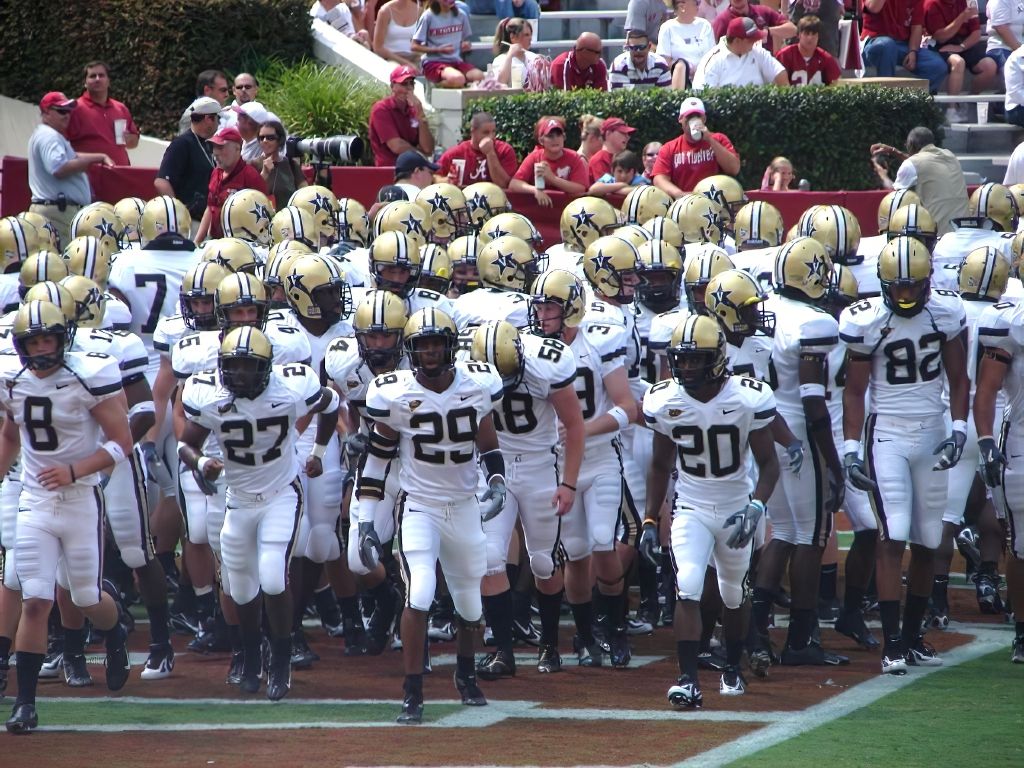 On Saturday, Vanderbilt University senior Sarah Fuller made history by becoming the first female to play in a Power 5 college football game. The special event was celebrated widely – even by supporters of the opposing team.