To recap 2020, NewsForKids.net is taking a look back at some of the most interesting stories we've covered this year. Today we're looking at some of the strangest news stories from 2020.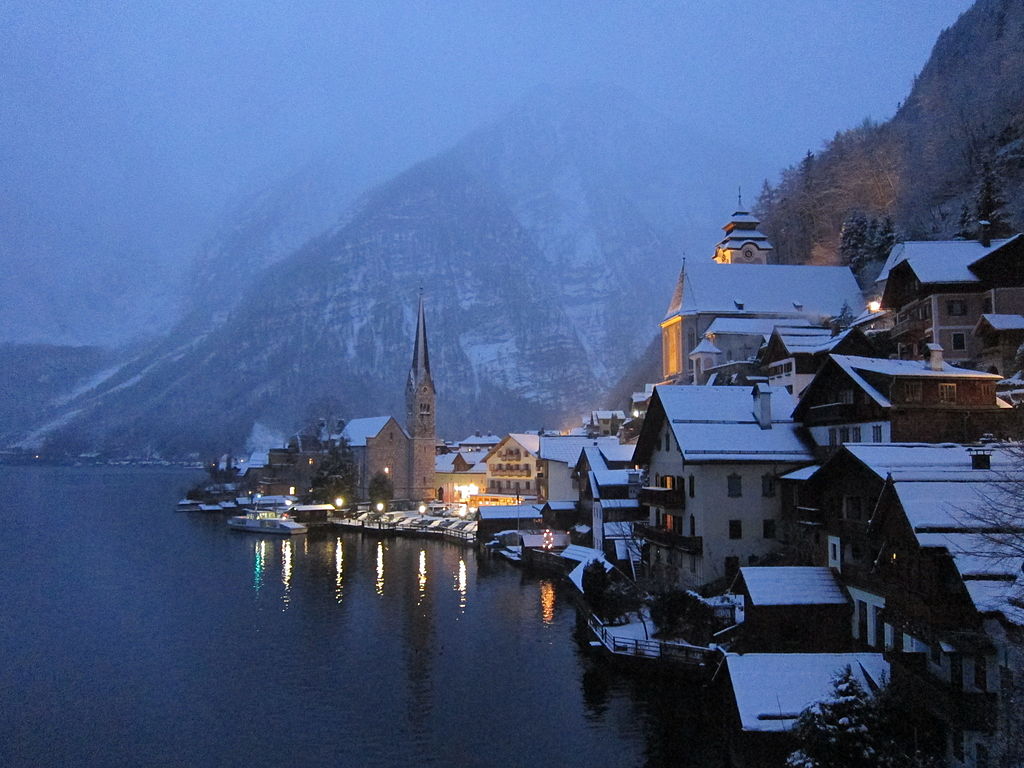 A beautiful small village in Austria is being overrun with tourists, partly because it looks like the village from the movie "Frozen". The town's mayor is actually hoping that many tourists will stay away.
---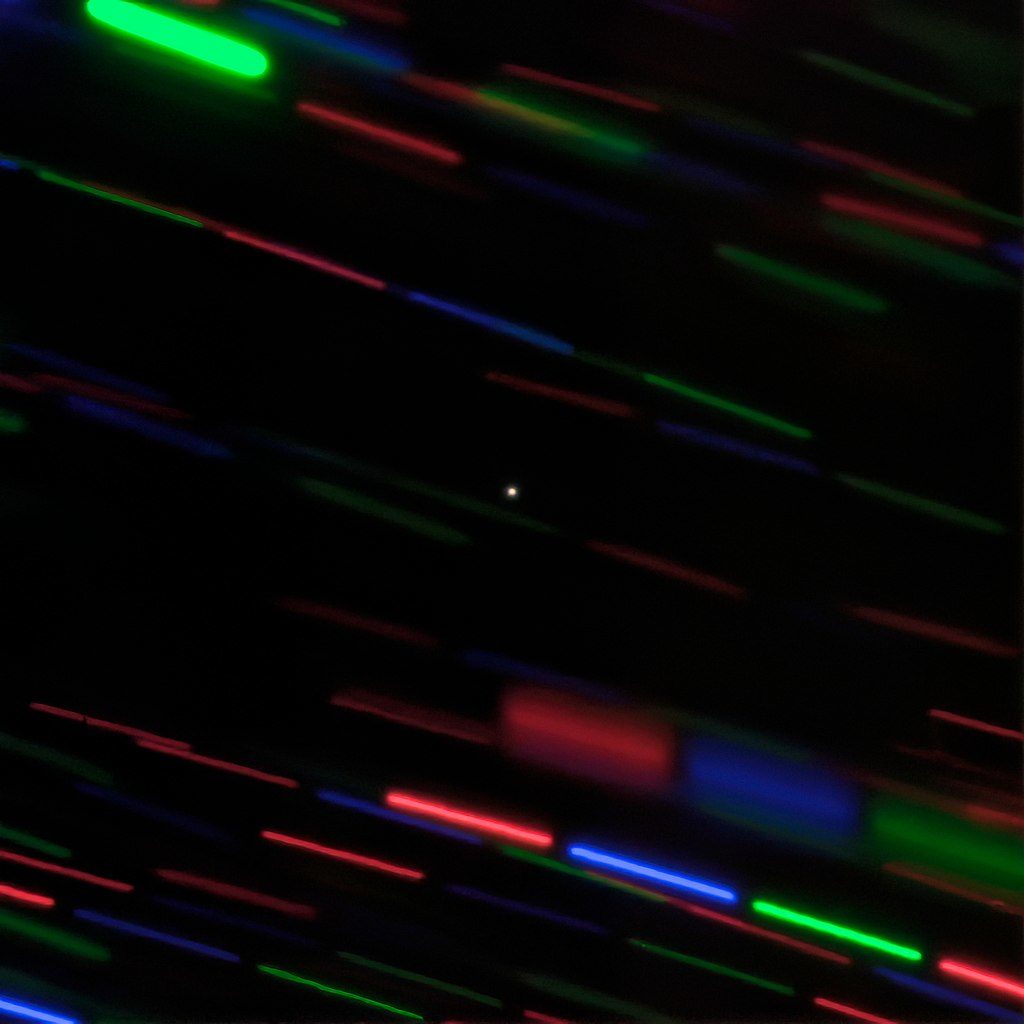 Right now, for a short period of time, the Earth has two moons. One moon is the one you know. The other is a tiny car-sized moon that showed up in the last few years and could leave within the next month.
---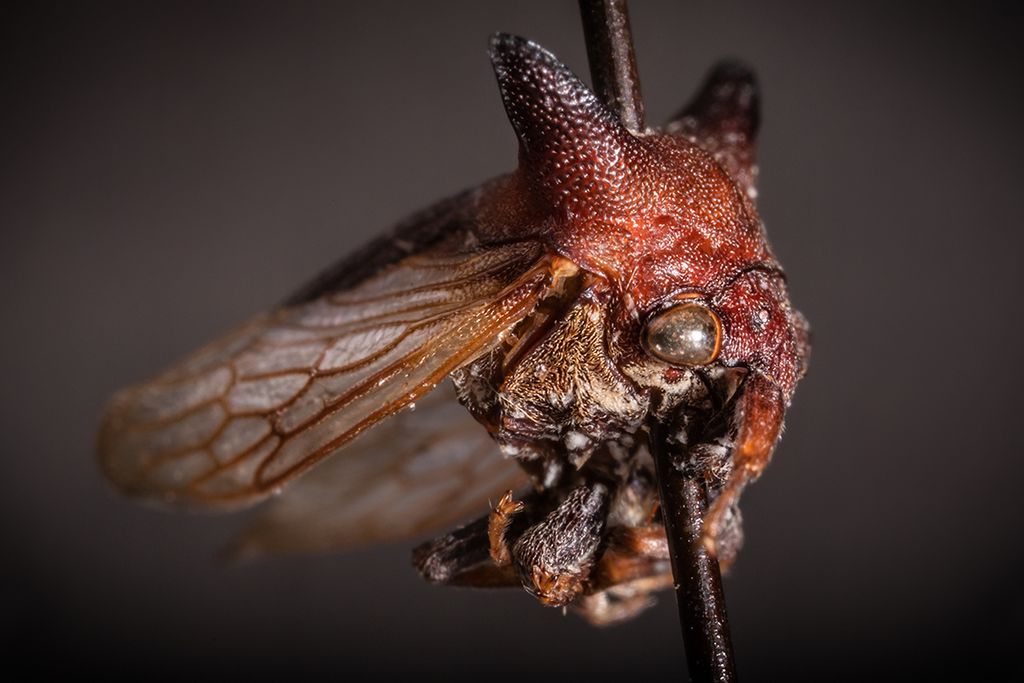 A strange looking insect known as a treehopper has been given an unusual name by Brendan Morris, who's training as an entomologist. He called the insect Kaikaia gaga – after the singing star Lady Gaga.
---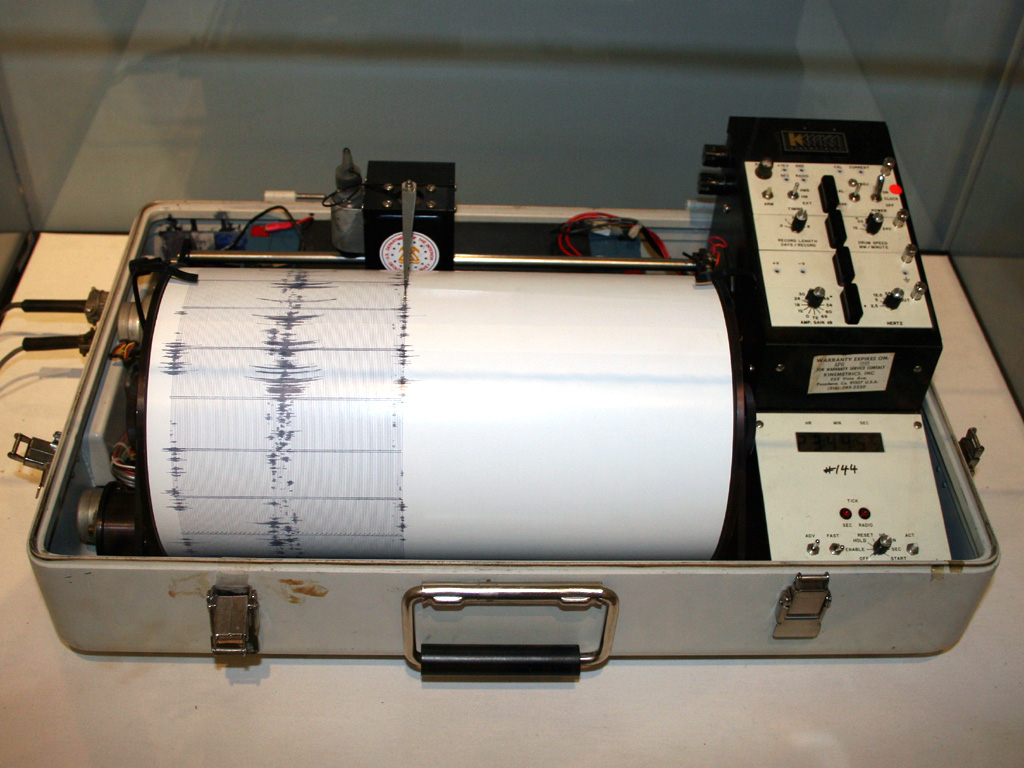 Billions of people around the world are now on lockdown. That means there's a whole lot less action on the planet's surface. One result of that is that the earth is shaking less. And scientists can tell.
---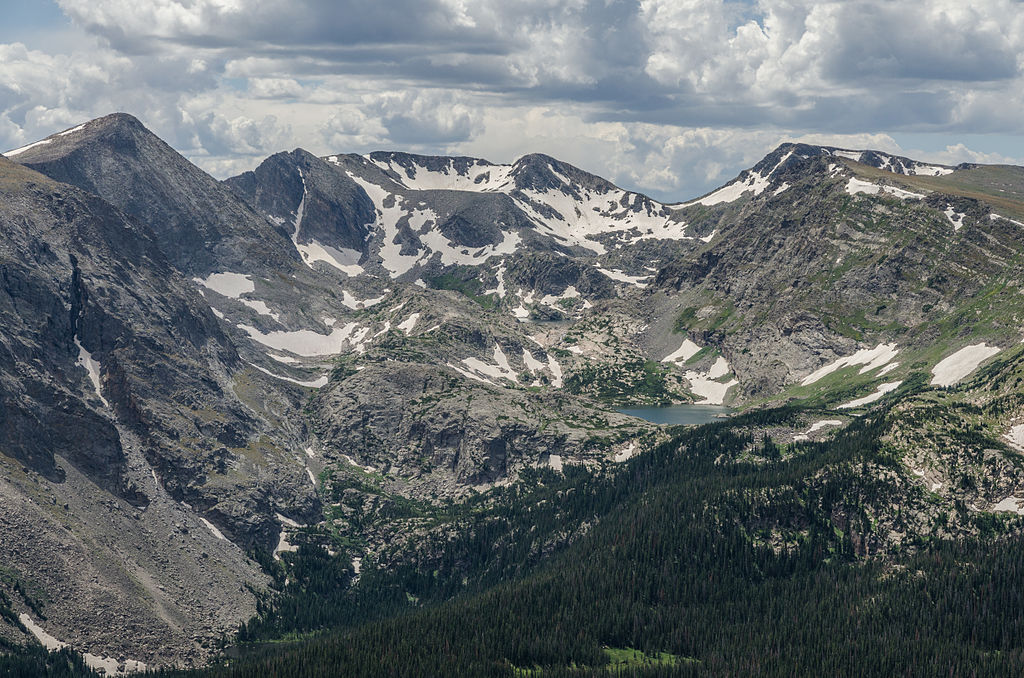 A treasure hunt for a chest hidden in the Rocky Mountains has come to an end. The man who hid the chest says that the treasure, which is believed to be worth up to $2 million, has been found.
---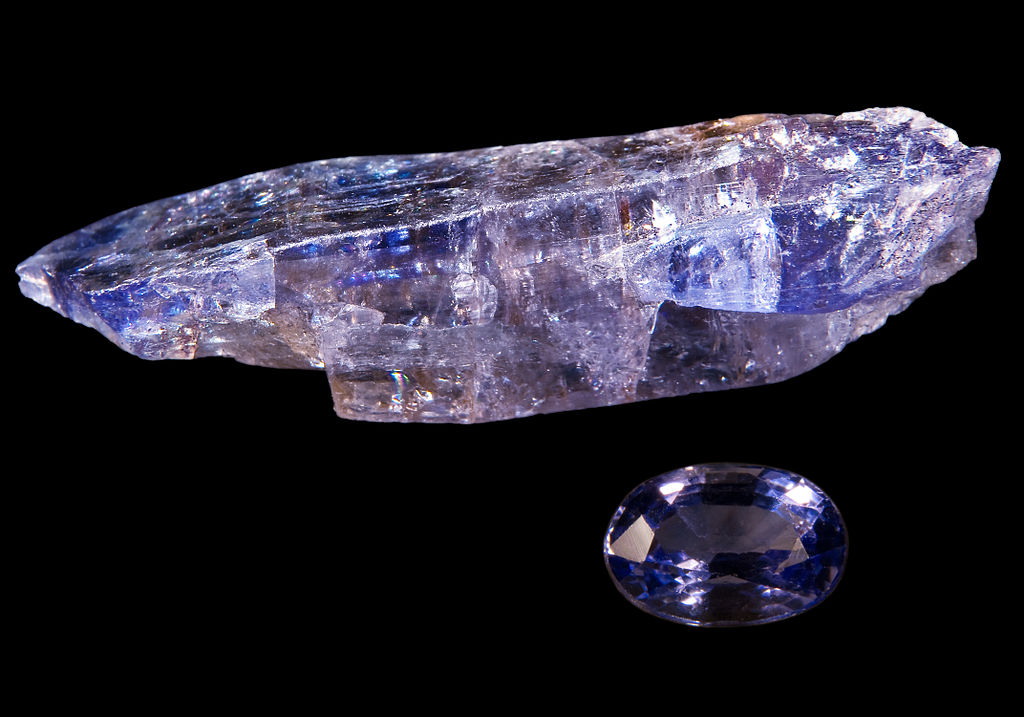 Saniniu Laizer, who works as a miner in Tanzania, has suddenly become a millionaire after finding and selling two large chunks of a gemstone called Tanzanite. The stones found by Mr. Laizer were the largest samples of Tanzanite ever found.
---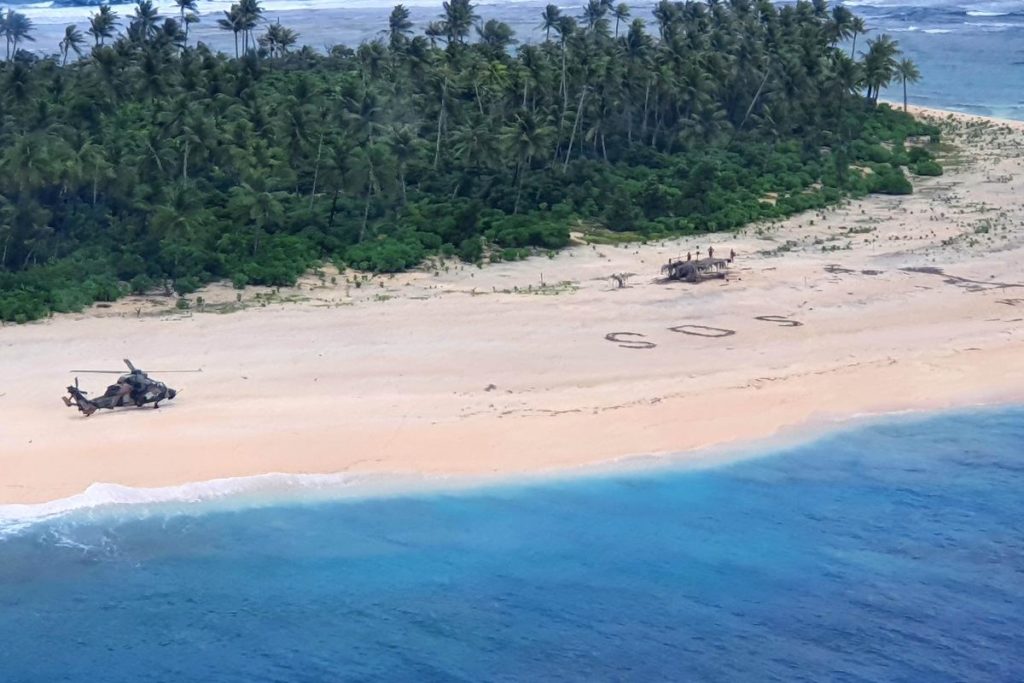 Three sailors were rescued from a remote island on Sunday after the emergency "SOS" message they marked on the sandy beach was spotted by a searching helicopter. The men, who had been missing for three days, are now safe at home.
---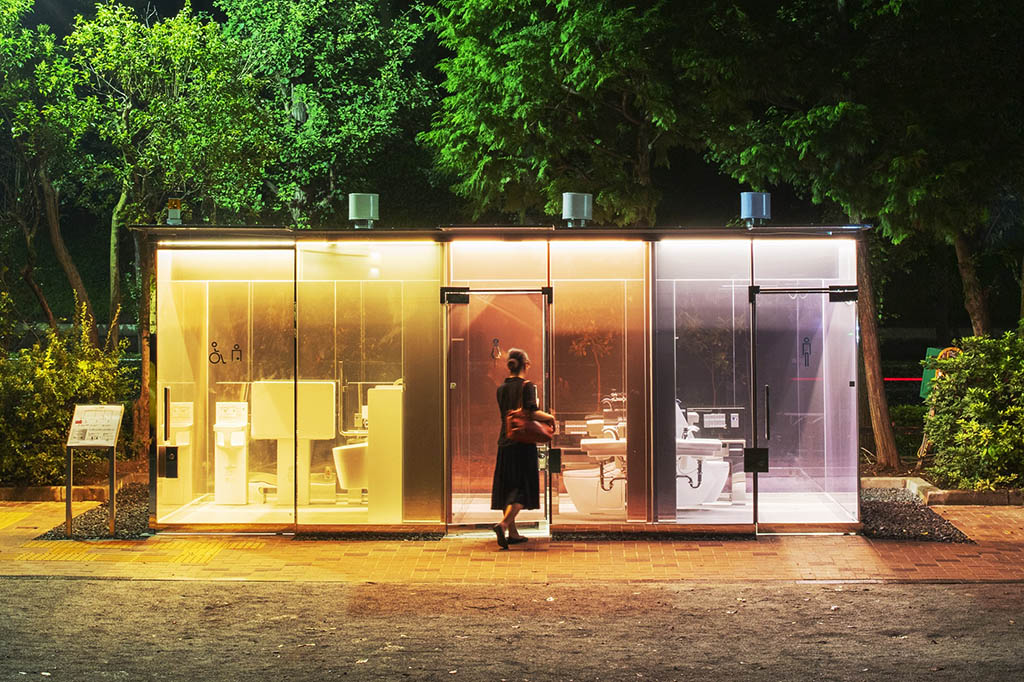 In recent years, Japan has had many advanced and unusual toilets, including some with automatic lids and self-warming seats. Now one area of Tokyo is trying something completely new – public toilets with see-through walls.
---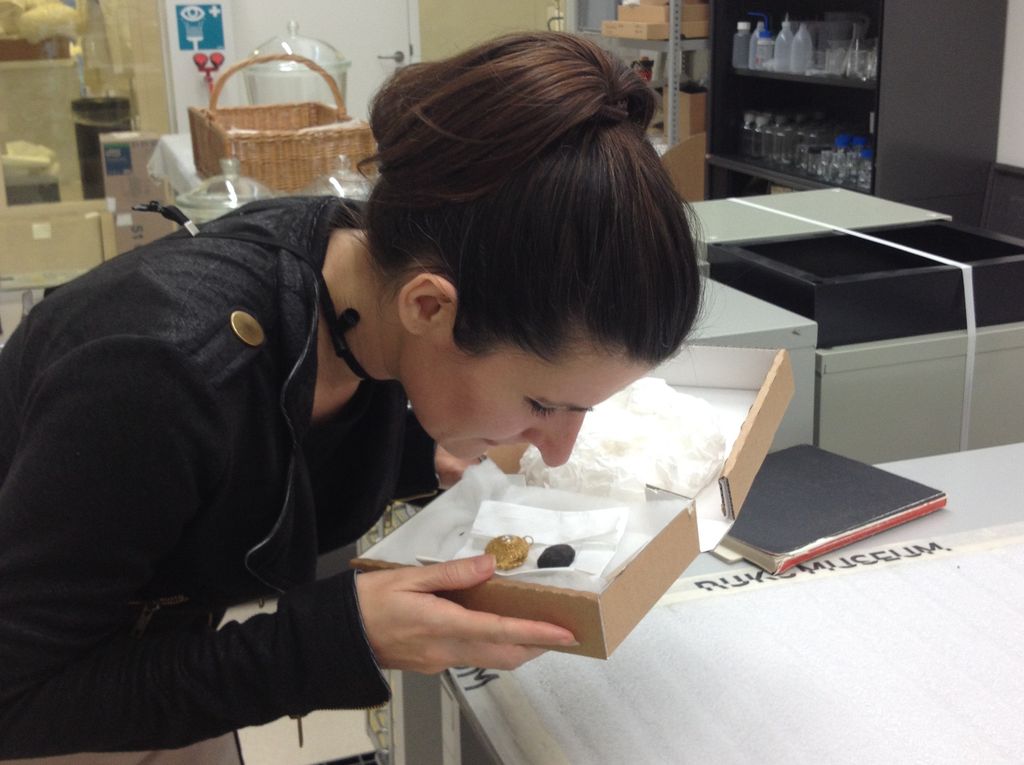 A group of researchers in Europe have announced a 3-year project to collect information about the important smells of Europe, from the 1500s to the 1900s. One part of the project will be recreating the smells of long ago.
---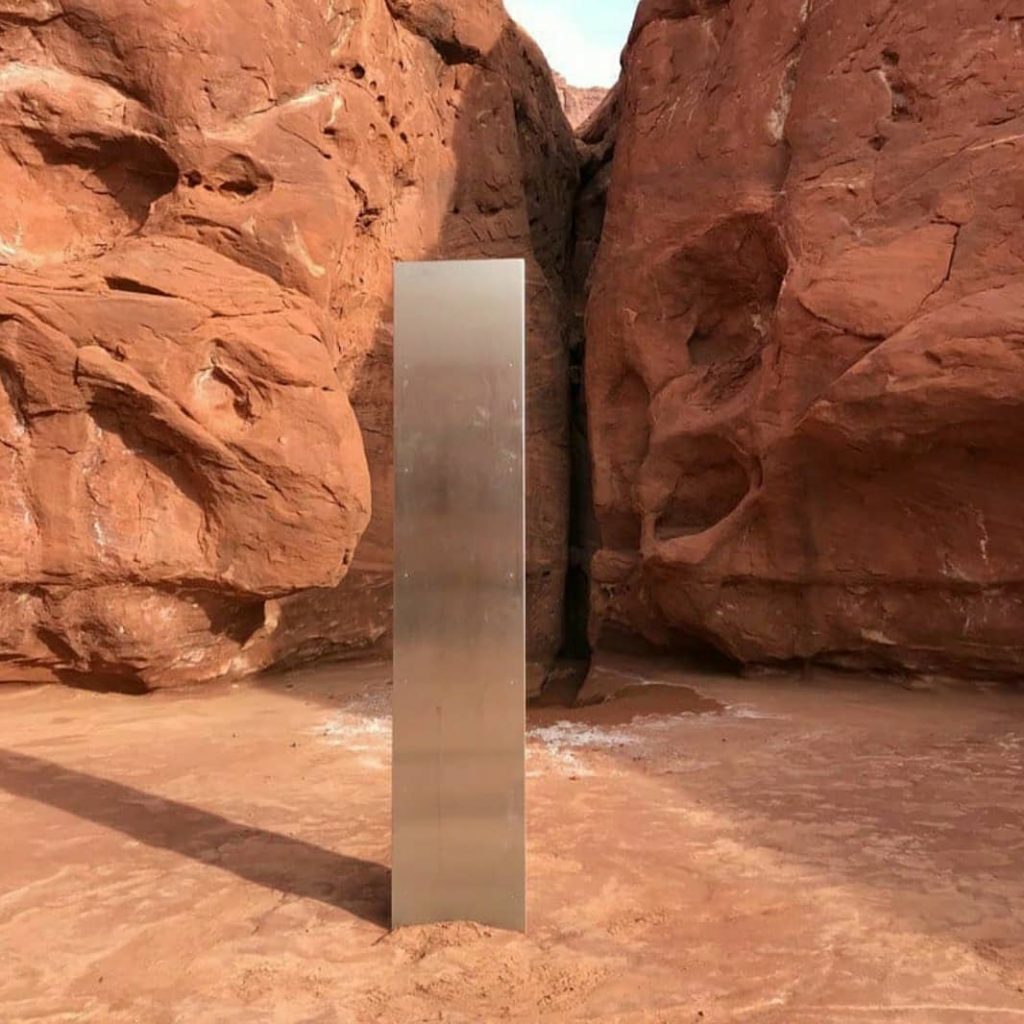 A strange metal column has been found in the middle of the desert in Utah. The column was spotted by state workers who were tracking sheep. So far, there's no explanation for how the column got there.