The United States Mint began sending out a special new quarter honoring author Maya Angelou on Monday, making Ms. Angelou the first Black woman to appear on a US coin. The coin is part of a series of quarters honoring important women in US history.
The US Mint's American Women Quarters series is meant to celebrate women who have added greatly to America. When the Mint asked people to suggest women who should be included on a coin, they got over 11,000 suggestions. The Mint narrowed down the list with the help of groups which focus on women in history. Five women will be honored this year, and the series will continue to run until 2025.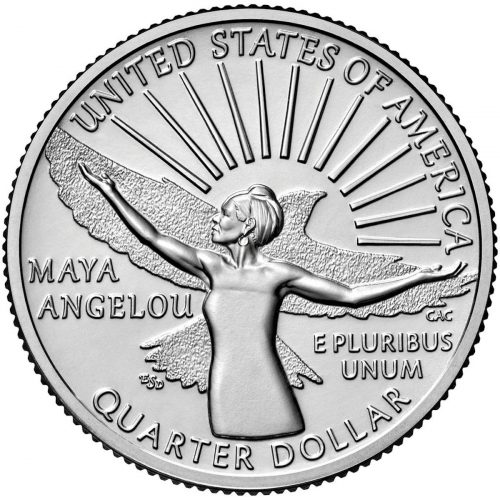 With the first coin in the series, the mint has honored writer Maya Angelou. Ms. Angelou is a famous author and performer who has written over 30 best-selling books. She wrote fiction based on her own life as a Black woman, as well as essays, poems, plays, and even movie scripts.
In the 1960's, Ms. Angelou worked with Dr. Martin Luther King, Jr. and other members of the civil rights movement. In 2010, she was given the Presidential Medal of Freedom by President Barack Obama.
Ms. Angelou, who is perhaps most famous for her first book, "I Know Why the Caged Bird Sings", is now the first Black woman to appear on a US quarter. She is shown with her arms stretched out. Behind her is an image of a bird flying and a rising sun. Ventris Gibson, speaking for the Mint, said the image is supposed to represent how Ms. Angelou "used words to inspire and uplift".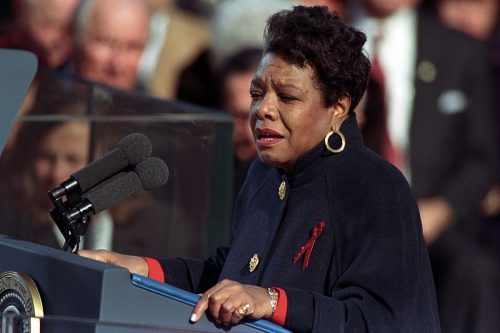 The four other women who will be celebrated on these special quarters this year are:
• Astronaut Sally Ride, who was the first American woman in space.
• Wilma Mankiller, who was the first female principal chief of the Cherokee Nation, one of the largest Native American tribes in the US.
• Nina Otero-Warren, a Latina politician from New Mexico who fought to give women the right to vote.
• Actress Anna May Wong, who became the first Chinese-American Hollywood film star.

On the front, the quarters in the series will all have a different picture of George Washington than other quarters. The image of George Washington was created by sculptor Laura Gardin Fraser, who did a lot of work with coins.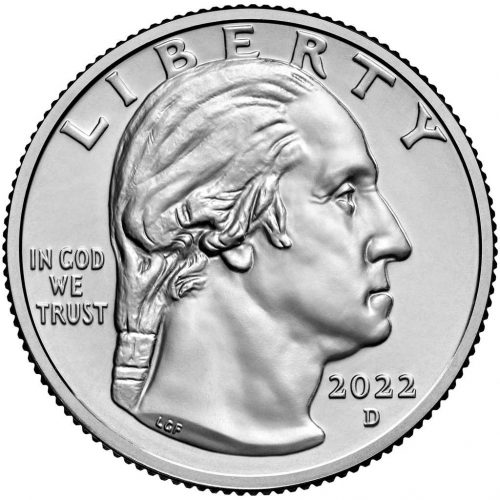 Ms. Fraser created the picture in 1931 for a celebration of Washington's 200th birthday. Her image was one of those recommended for the quarter in 1932, but the picture we commonly see today was chosen instead. Now, 90 years after she created it, her image will finally make it onto the US quarter dollar coin.