To recap 2022, NewsForKids.net is taking a look back at some of the most interesting stories we've covered this year.
Today we're looking at some of the incredible things that humans were building and creating in 2022.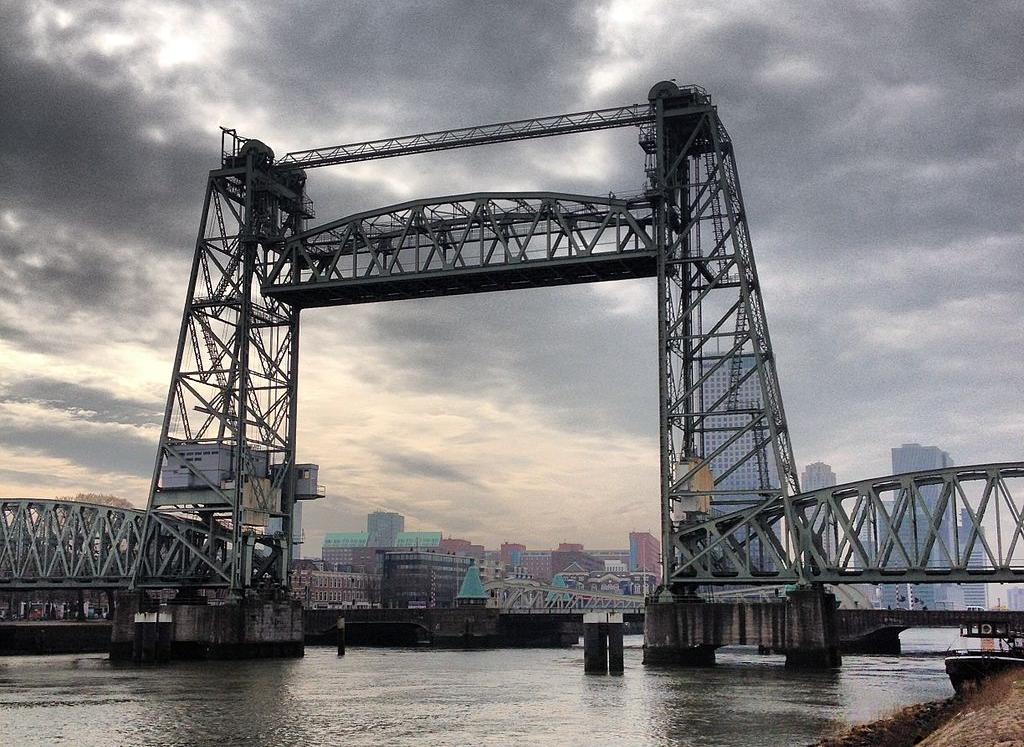 The city of Rotterdam is planning to take apart a famous old bridge so that the world's largest sailboat can be brought through the city, once it's completed. The boat is being built for Jeff Bezos, who owns the company Amazon. Not everyone is happy about the plan.
---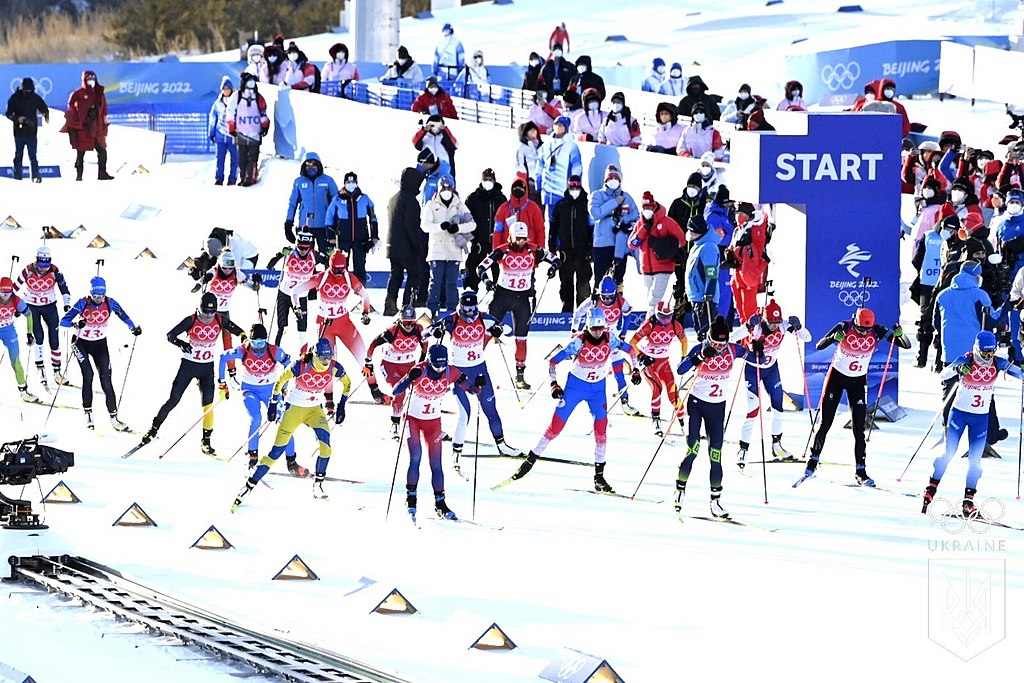 Anyone watching the Winter Olympics in Beijing, China over the last few days will have seen lots and lots of snow – man-made snow. Since the area gets little natural snow, this is the first time the Winter Olympics is taking place on almost 100% artificial snow.
---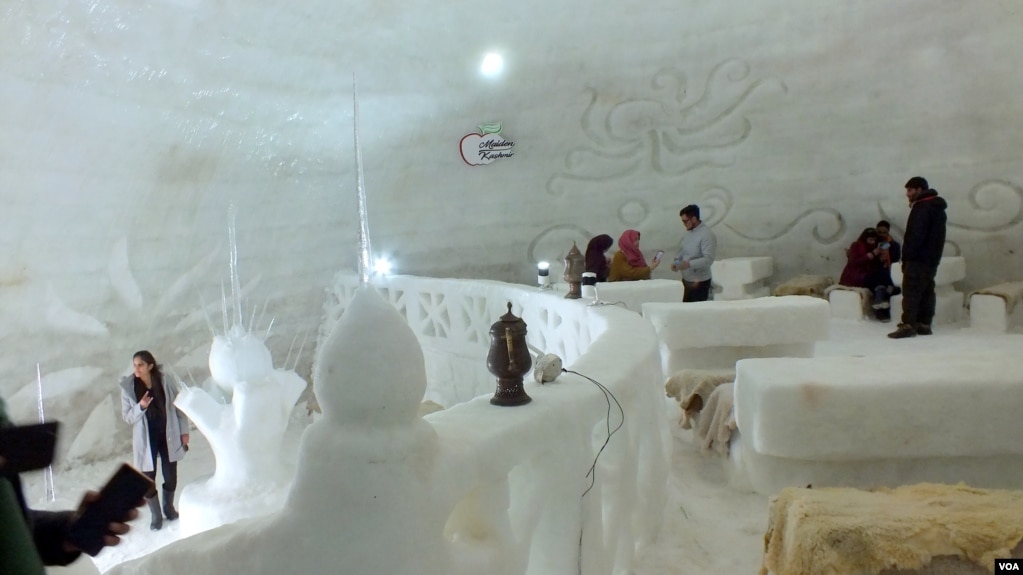 A hotel in Jammu and Kashmir, India has created what it says is the largest igloo cafe in the world. The coffee bar, made of snow and ice, can seat up to 40 people. It may be the world's largest, but it won't be around for long. It's expected to melt in March.
---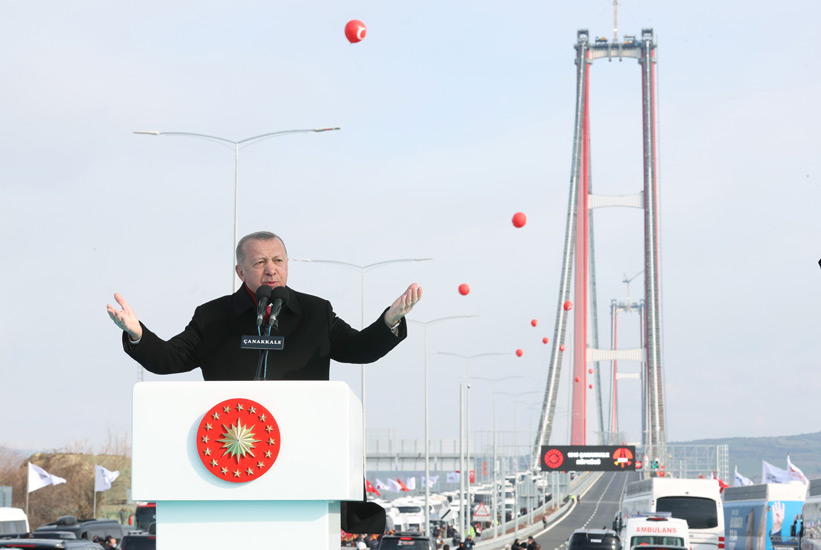 On March 18, Turkish President Tayyip Erdogan opened a huge bridge that sets a new record for the world's longest suspension bridge. The "1915 Canakkale Bridge" crosses Turkey's Dardanelles Strait, linking Europe and Asia.
---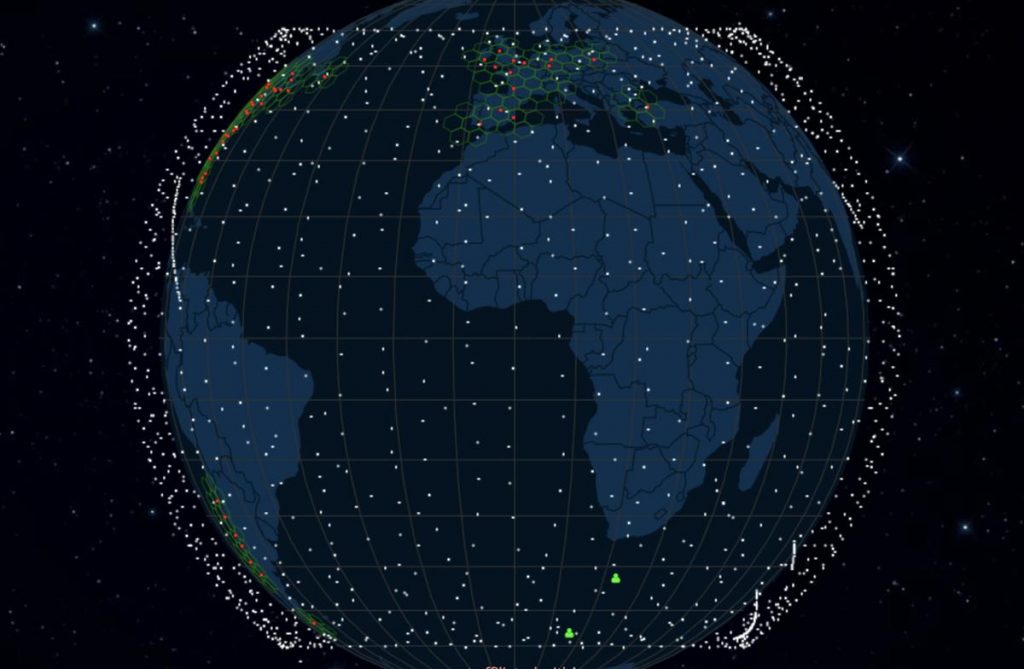 Starlink, a new satellite internet system from the company SpaceX, is changing the world more quickly than many people expected. The system can be very useful in remote areas and emergency situations, but it also presents several important problems.
---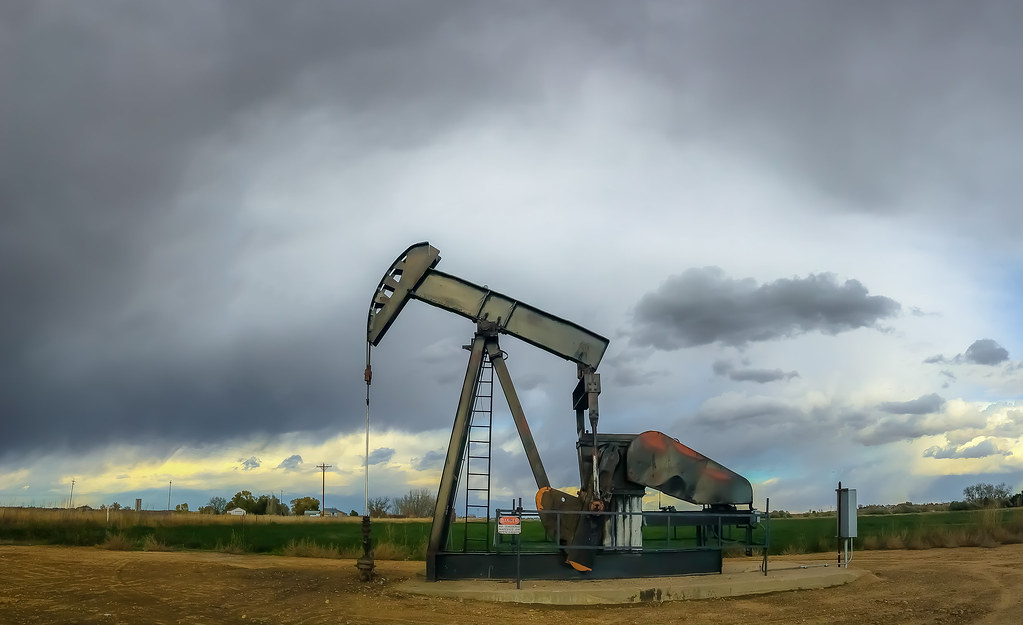 As the world tries to quit fossil fuels, there's a lot of focus on renewable energy sources like wind and solar. But one very promising source of energy comes from deep inside the Earth. And old oil wells could help greatly in developing this power.
---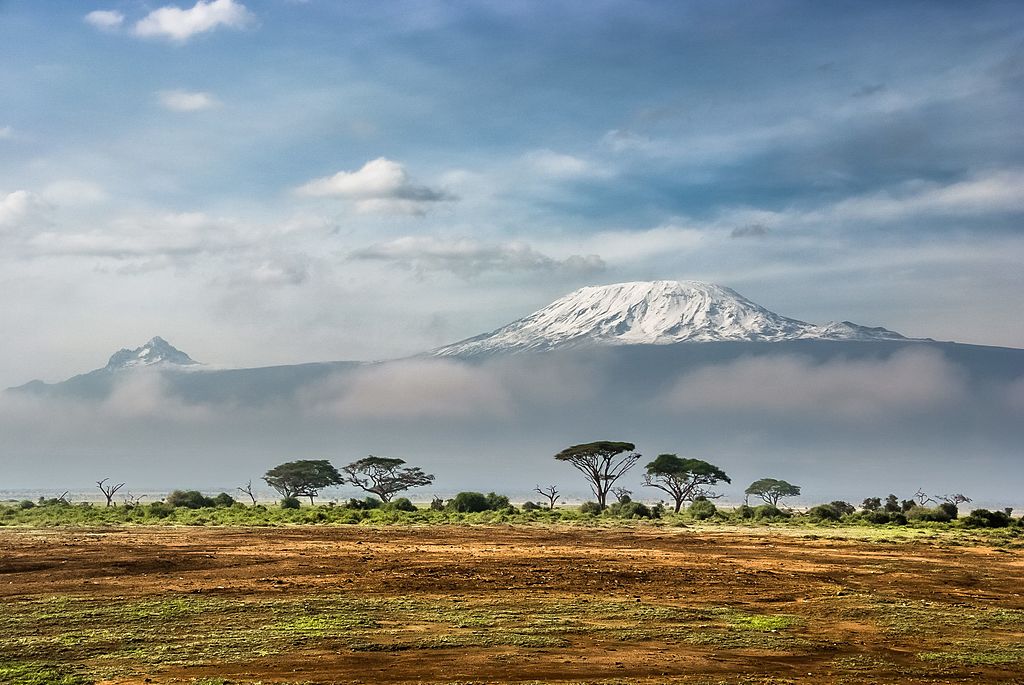 The government of Tanzania has set up a high-speed internet service on Mount Kilimanjaro. The government says the service will promote safety for climbers. But it will also allow people to post selfies as they work their way up Africa's tallest mountain.
---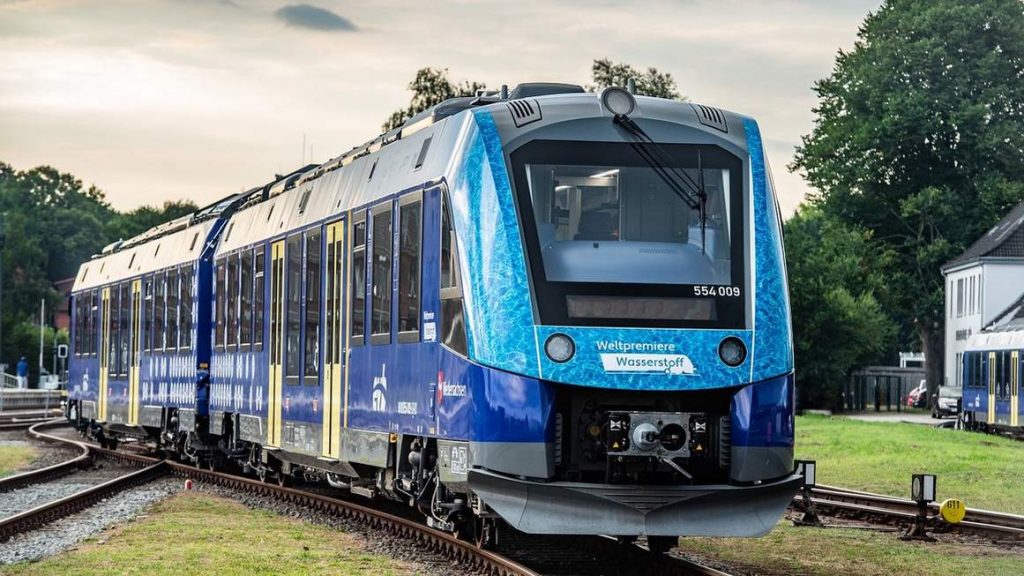 The world's first fully hydrogen-powered train line has officially begun running in Germany. The trains make almost no noise and run without polluting. Germany is planning to replace many of its diesel trains with hydrogen trains.
---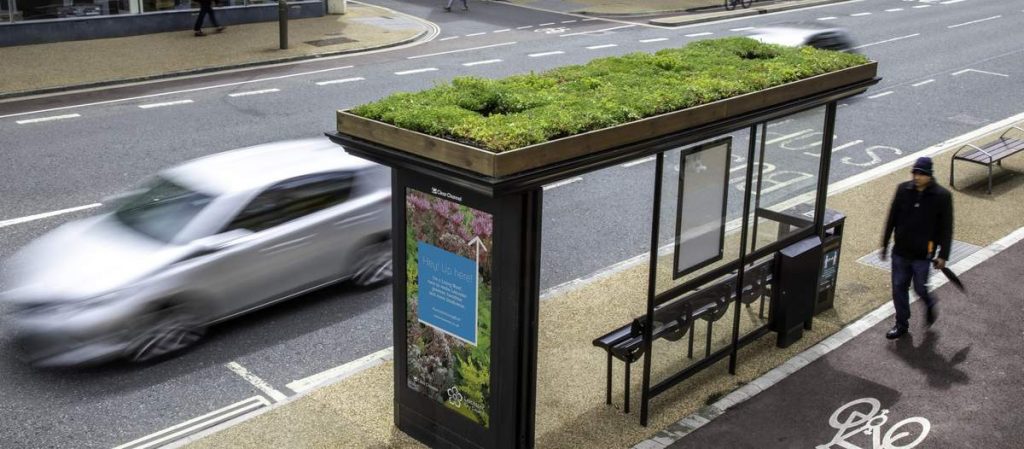 In an effort to help out important insects like bees and butterflies, bus stops across the United Kingdom and Europe are getting living roofs. Small gardens on bus shelter roofs are being planted with flowers chosen to help support the struggling insects.
---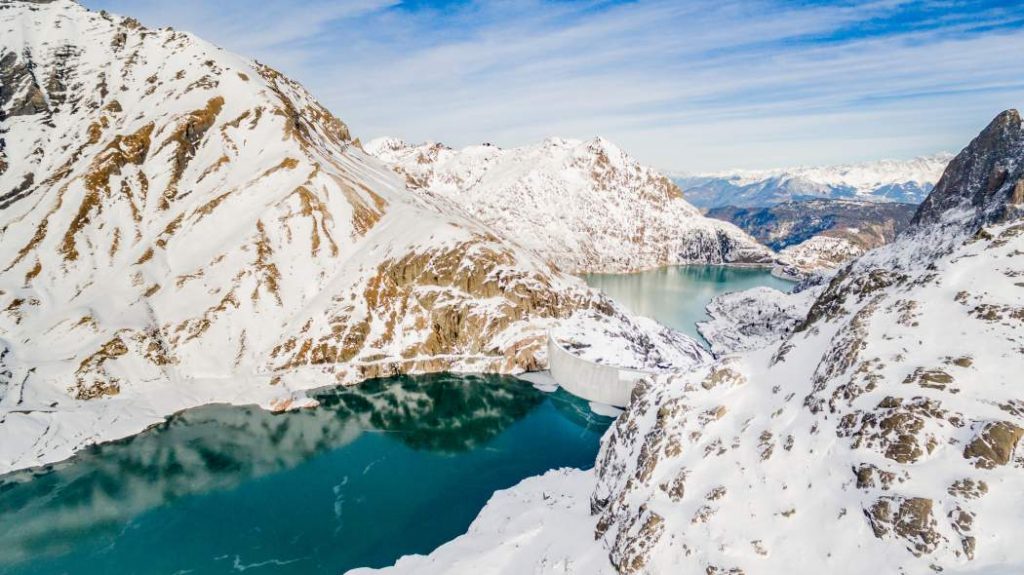 Switzerland has opened a massive "water battery" that will help store energy for Europe. The plant works by storing water, which can later be used to generate power. Storing energy is very important as the world depends more and more on renewable energy.