Governments around the world are encouraging people to stay home in an effort to limit the spread of COVID-19, the new coronavirus. But governments with elections planned face a difficult choice: should they let people vote, or delay elections?
Europe
On Tuesday, France went into lockdown for 15 days. People are expected to stay home unless they're buying food or medicine, or are traveling for work.
But just two days before, the country went ahead with elections for 35,000 city governments all across France. Voters were supposed to use hand sanitizer and keep a safe distance between themselves.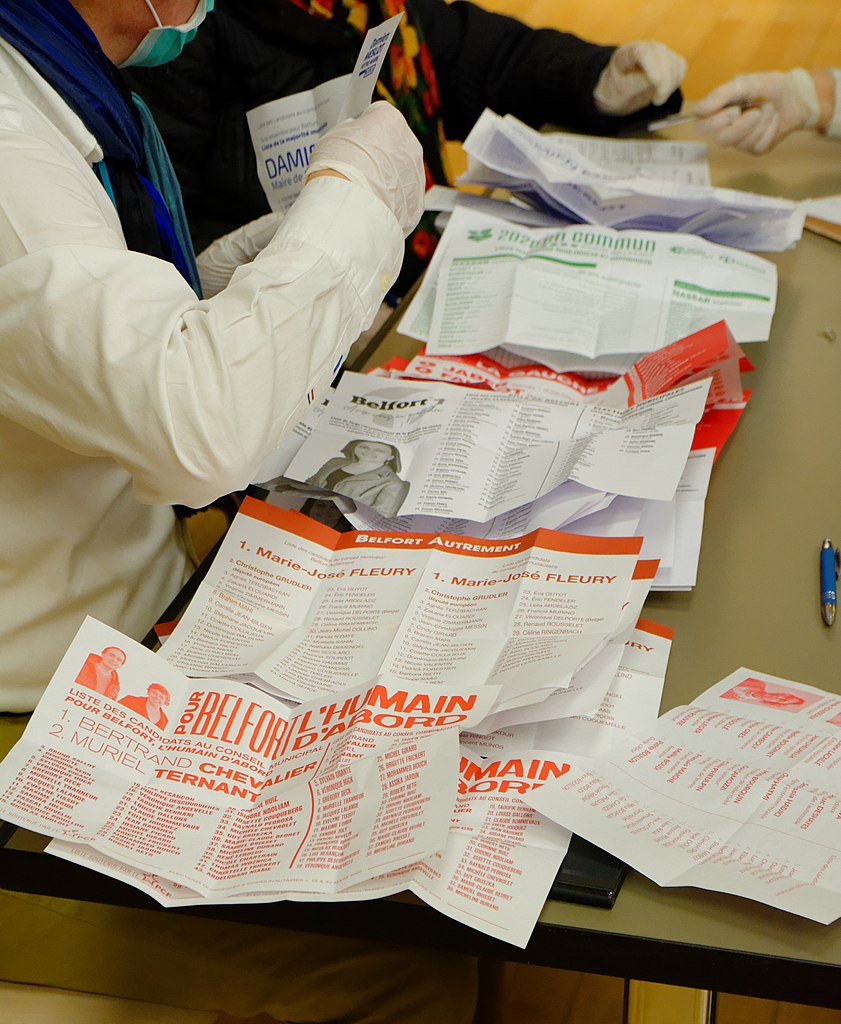 But since the country already had 4,500 cases of COVID-19, many people think the elections should have been delayed. Only about 45.5% of voters turned up, far less than the 63.5% who voted six years ago.
Voters in the German state of Bavaria faced a similar situation. Local elections went ahead on Sunday, even though Germany is encouraging its citizens to keep to themselves as much as possible. At the time, Germany had about 5,800 cases of COVID-19. Now it has around 9,250.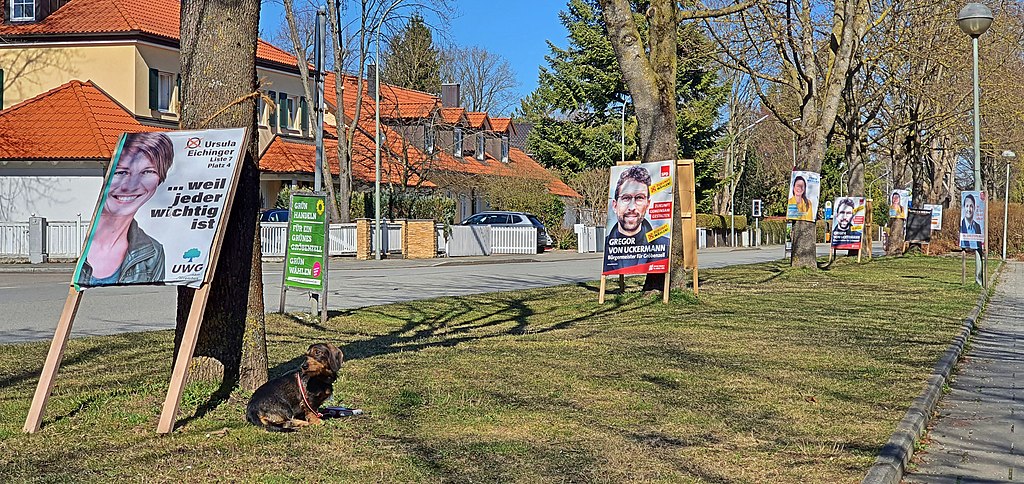 United States
Across the United States (US), Democrats are holding a series of "primary" elections. Primary elections won't decide who will become president, only which candidate will become the Democratic "nominee". The Democratic nominee is the person who will face President Donald Trump in November's election.
Currently Joe Biden, who was vice-president under Barack Obama, is leading Vermont Senator Bernie Sanders. Four US states had primary election events planned for Tuesday. Tuesday's voting was seen as important because the results could give Mr. Biden a lead that will be hard to beat.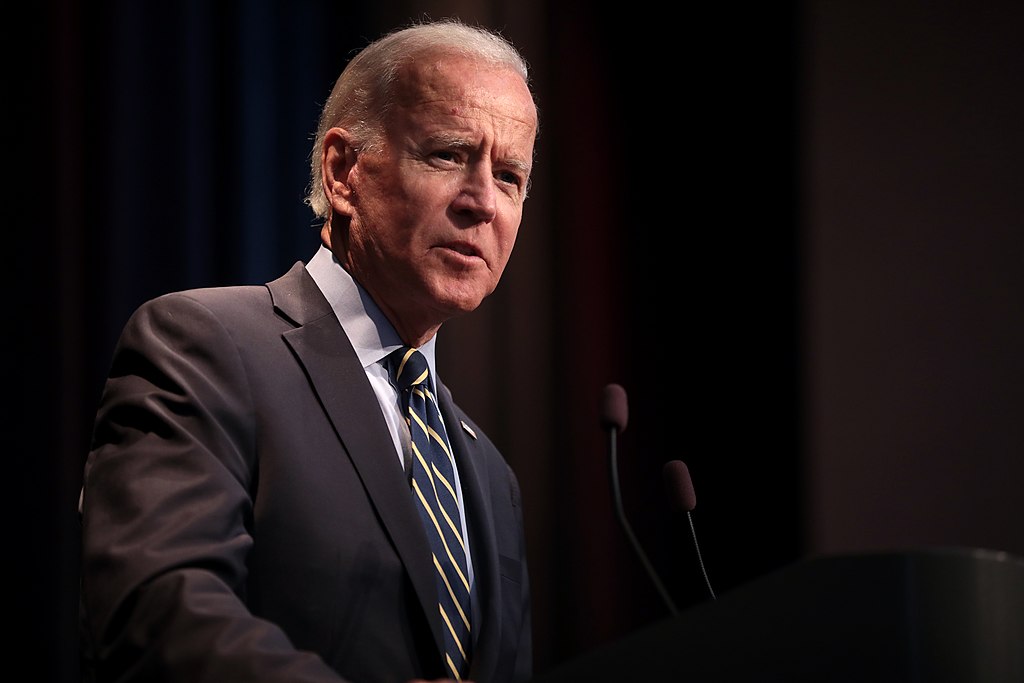 Still, some states had serious difficulty deciding whether the elections should go ahead or not. Only Florida, Illinois, and Arizona went ahead with the voting.
In Ohio, Governor Mike DeWine asked the courts to postpone the elections. As governor, he doesn't have the power to do this on his own. The court refused, saying that it wasn't right to postpone the election just 12 hours before the election was supposed to start.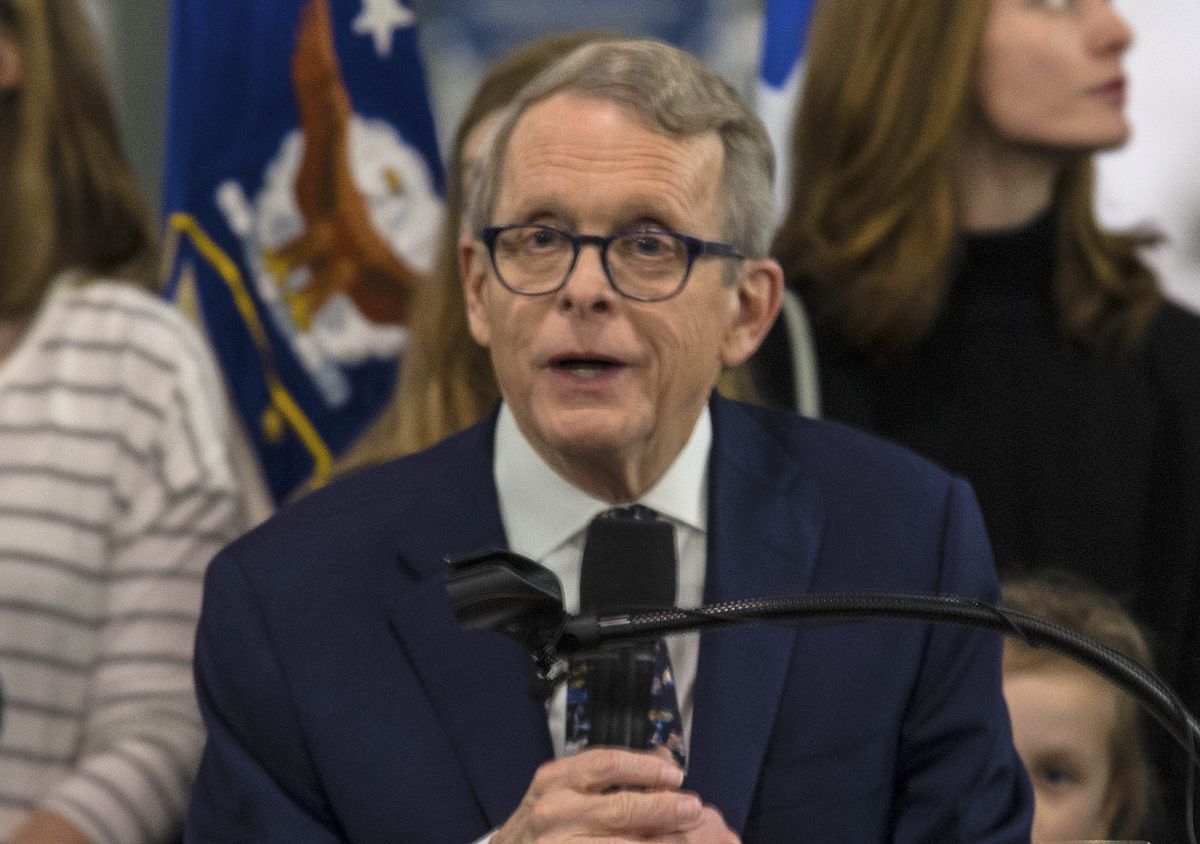 Mr. DeWine said that keeping people safe was most important, and that there was no way to hold the election without bringing people into close contact and putting them at risk of spreading the coronavirus. The state's top health official wound up overruling the courts and delaying the voting for health reasons.
Besides Ohio, several other states – Kentucky, Louisiana, Maryland, and Georgia – have also delayed their voting.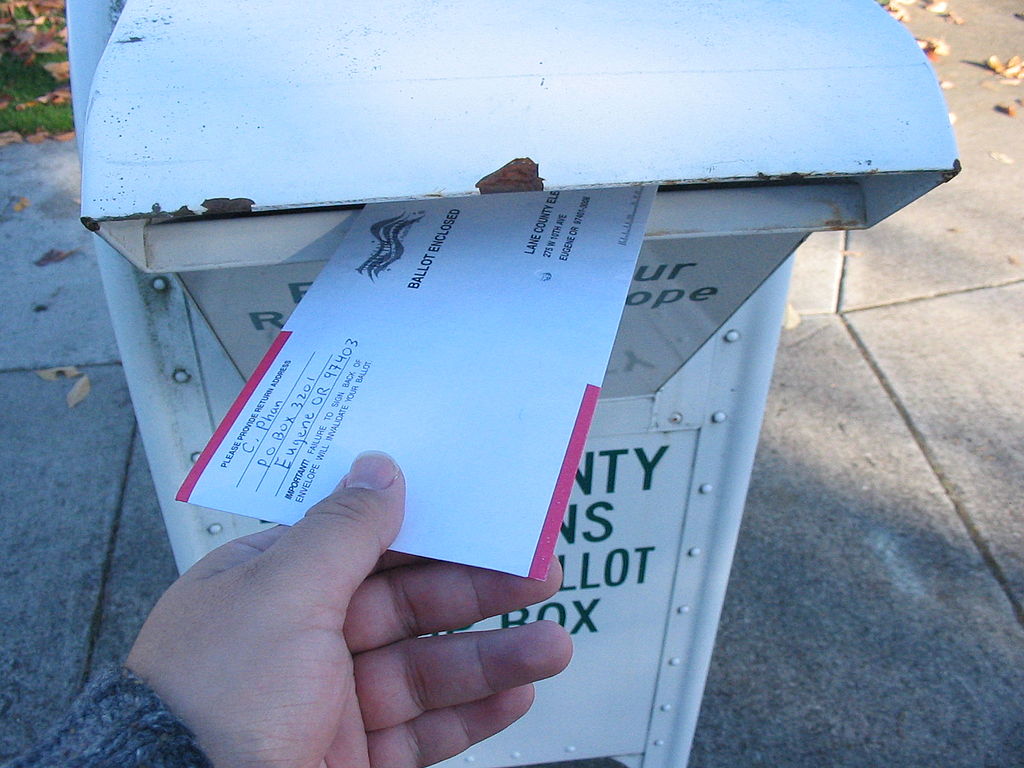 Because it's possible that the world will be facing the coronavirus for quite some time, many states are trying to figure out other ways for people to vote, including allowing people to vote by mail.
Over 20 states have some sort of election by mail. A few states – Oregon, Washington, Colorado, Utah, and Hawaii – hold their elections completely by mail.
---
Did You Know…?
Mr. Biden won in all three of the states that held primary elections yesterday. He now leads Mr. Sanders in delegates by about 1,147 to 861. A total of 1,991 delegates are needed to win.
---
NewsForKids.net has these COVID-19 resources:
• Overview of COVID-19
• Coronavirus Words Explained
• Collection of our articles on COVID-19
• Regular, detailed COVID-19 updates