To recap 2020, NewsForKids.net is taking a look back at some of the most interesting stories we've covered this year. Today we're looking at stories about the environment and the climate crisis.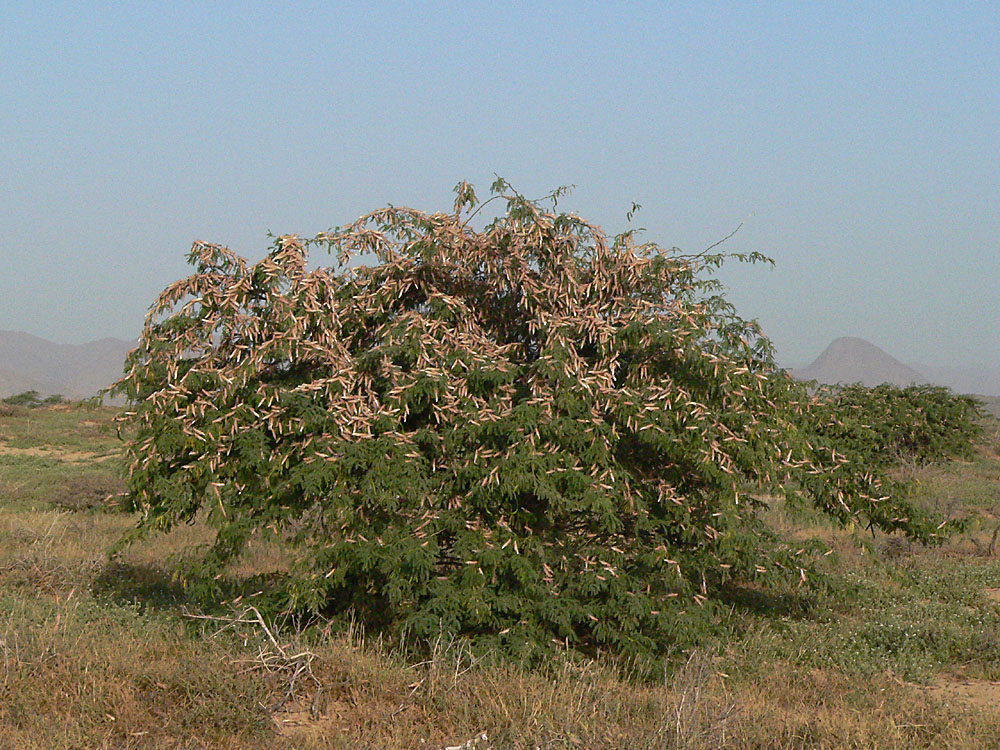 Huge swarms of locusts are attacking farms and fields in the East African countries of Ethiopia, Kenya, and Somalia. Billions of insects are moving through the area, destroying crops in the worst locust invasion in years.
---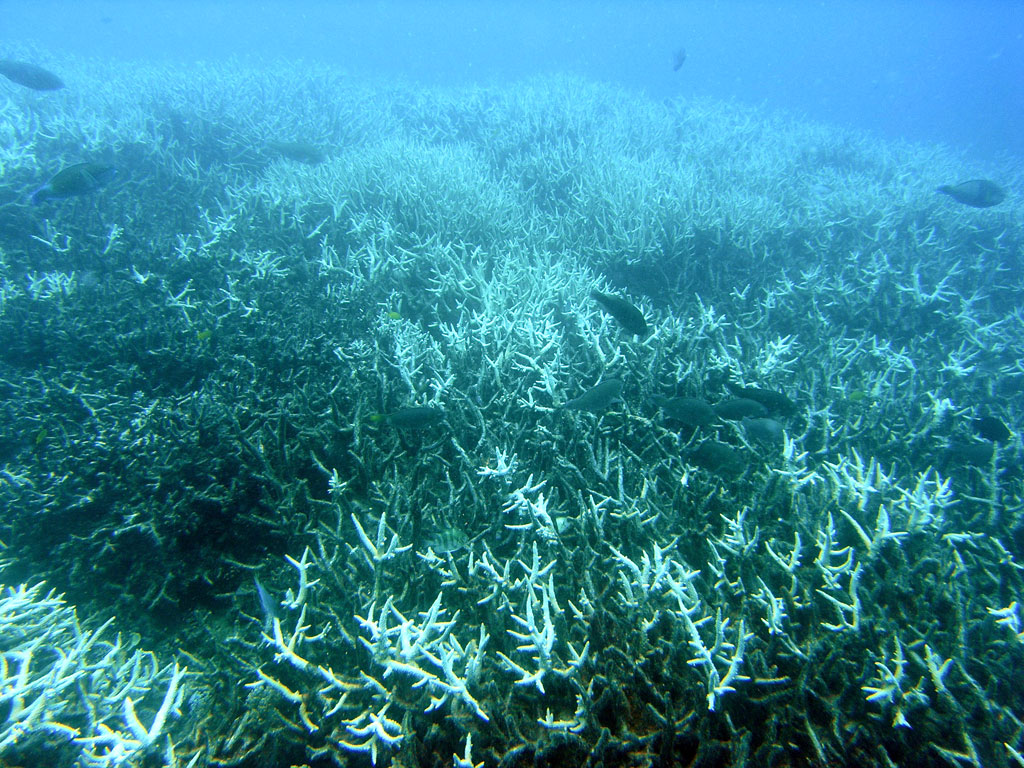 The group in charge of caring for Australia's Great Barrier Reef reports that the reef is going through its third "bleaching" event in five years. Record-setting ocean temperatures are threatening the health of this important underwater environment.
---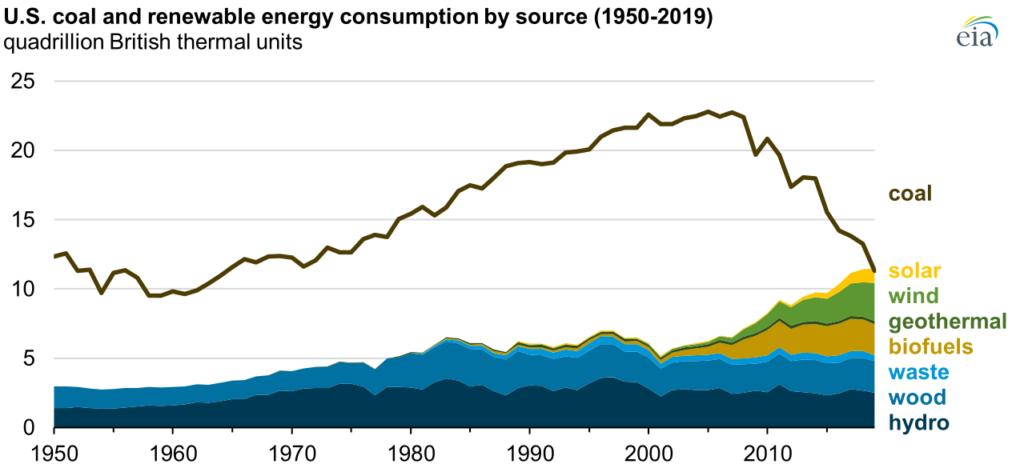 For the first time in over 135 years, the United States got more energy from renewable sources like solar, wind, and water energy, than it did from coal. That's a big change, and it may be the beginning of the end for coal.
---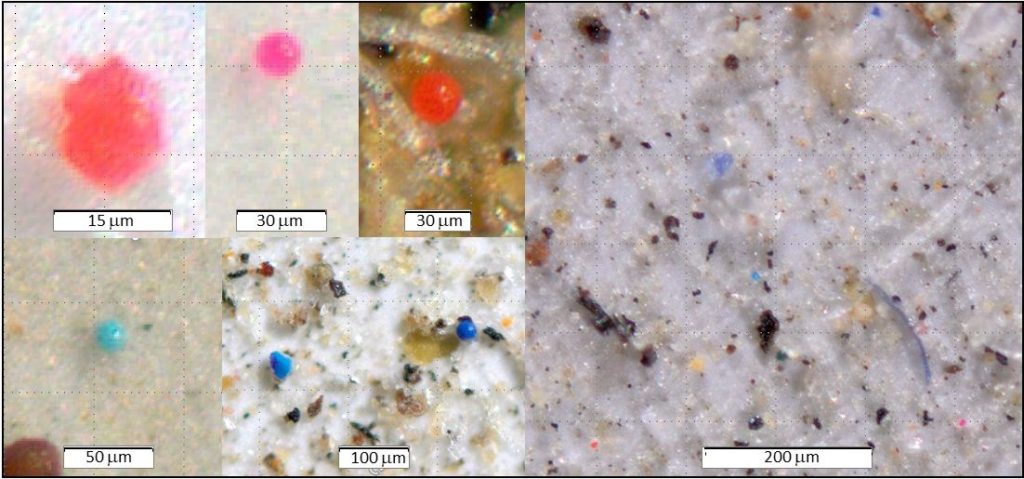 Scientists have discovered that massive amounts of microplastics are falling into remote areas in protected US national parks every year. The tiny bits of plastic are carried there by winds and rains.
---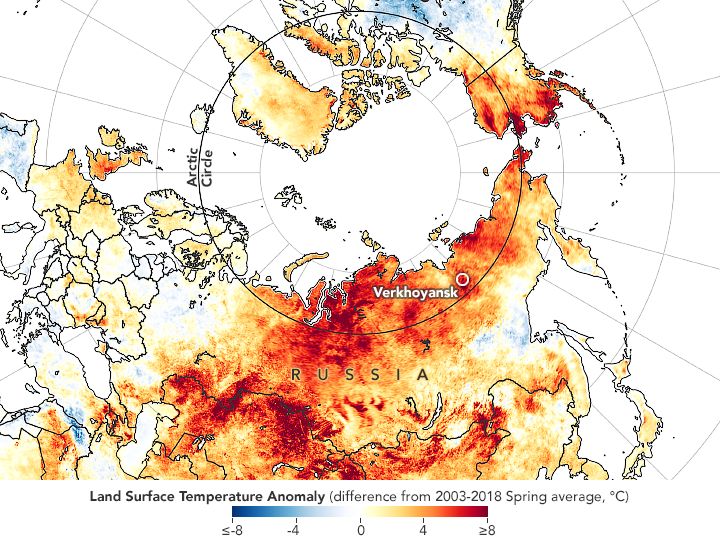 Dry conditions and a record-setting heat wave in the Arctic have led to huge wildfires across the region. The wildfires are releasing massive amounts of pollution, making further warming and more fires likely.
---

Scientists predict that most polar bears will die out by the year 2100 because of global warming. Even if global warming is slowed, the loss of polar ice means most polar bears will still be seriously affected.
---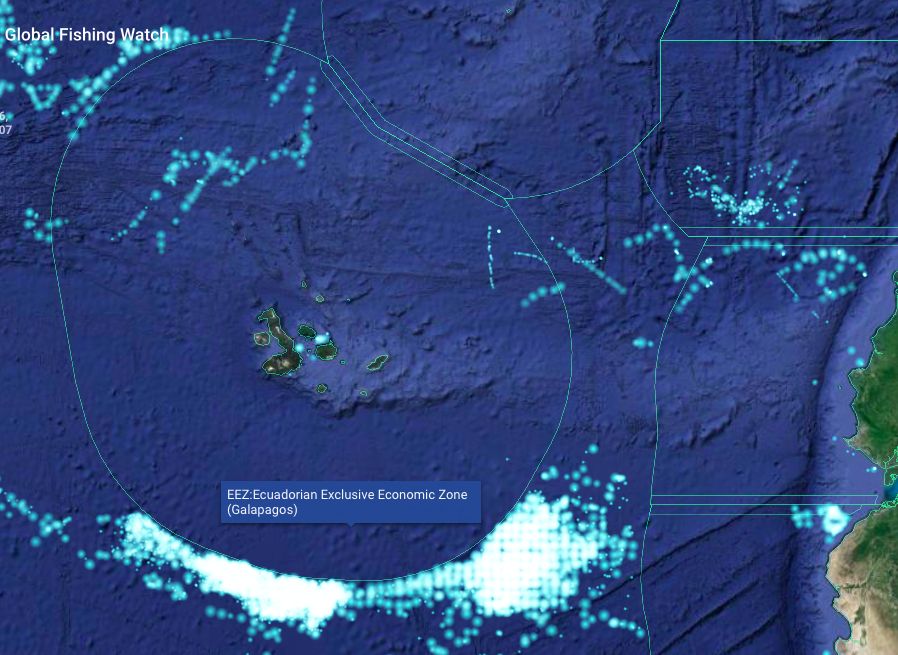 Ecuador is carefully watching a huge group of 260 Chinese fishing boats located just outside a special protected ocean area near the Galapagos Islands. The government is worried that the ships could threaten many endangered fish and sharks.
---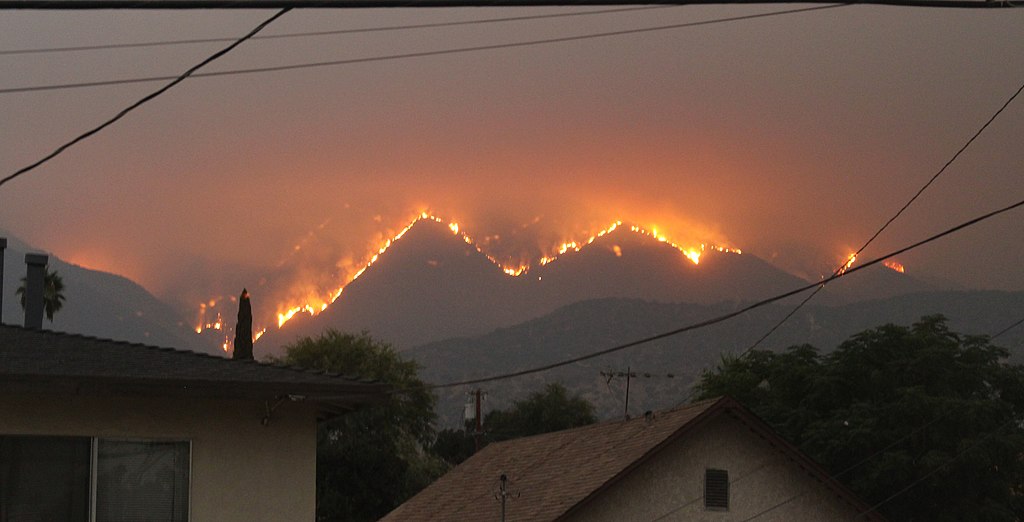 States in the western United States are having one of the worst wildfire seasons in history. The blazes have burned massive amounts of forest, forced tens of thousands from their homes, and killed dozens.
---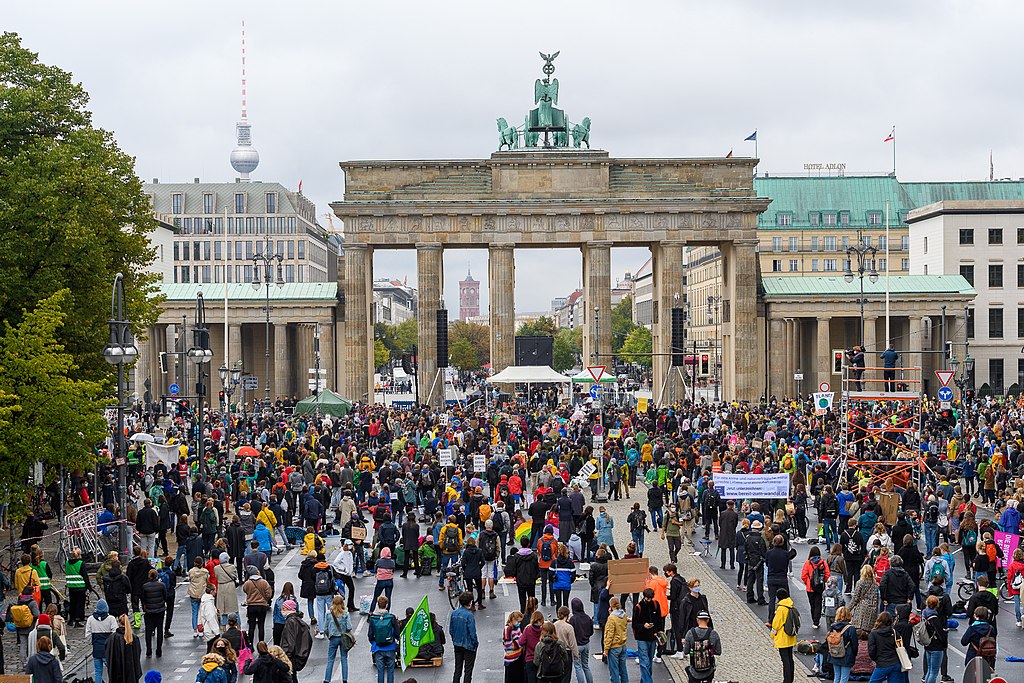 During the coronavirus pandemic, much of the world has been distracted from focusing on a problem that could be far more serious – the climate crisis. Today, NFK looks at three recent new stories of climate action.
---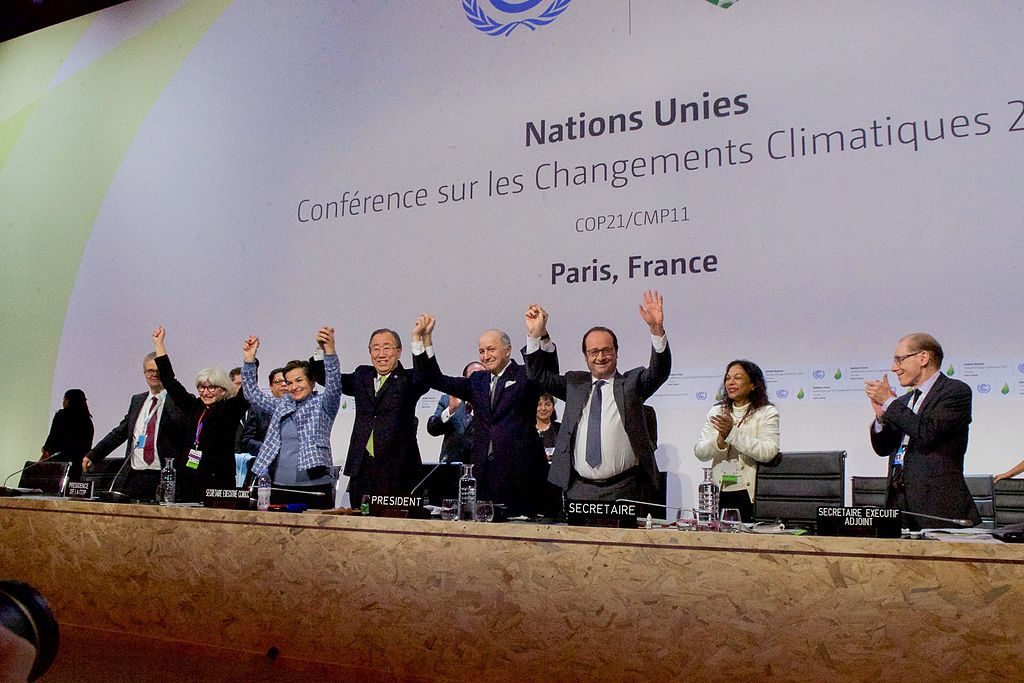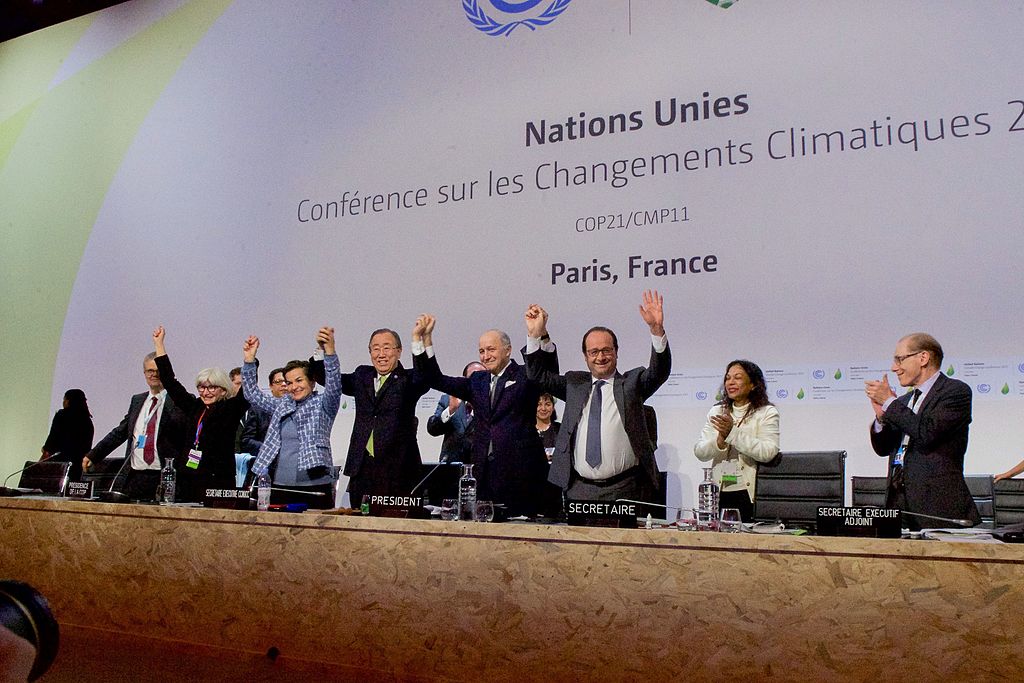 Last Saturday marked exactly five years since the world's countries reached a historic agreement in Paris to fight the climate crisis. Though some progress has been made since then, the climate crisis is more serious now than ever before.