To recap 2021, NewsForKids.net is taking a look back at some of the most interesting stories we've covered this year.
Today we're looking at some great stories from the world of sports.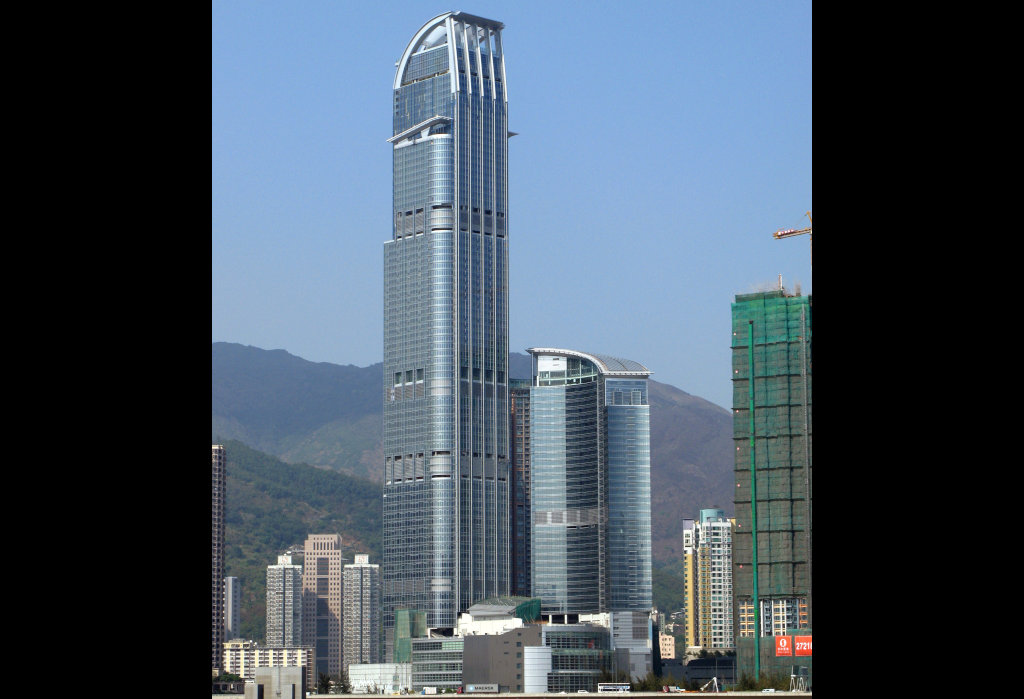 Last Saturday, Lai Chi-wai used a rope system to pull himself up over 820 feet (250 meters) along the side of a skyscraper in Hong Kong. Mr. Lai, who can't move his legs, was strapped into his wheelchair as he climbed.
---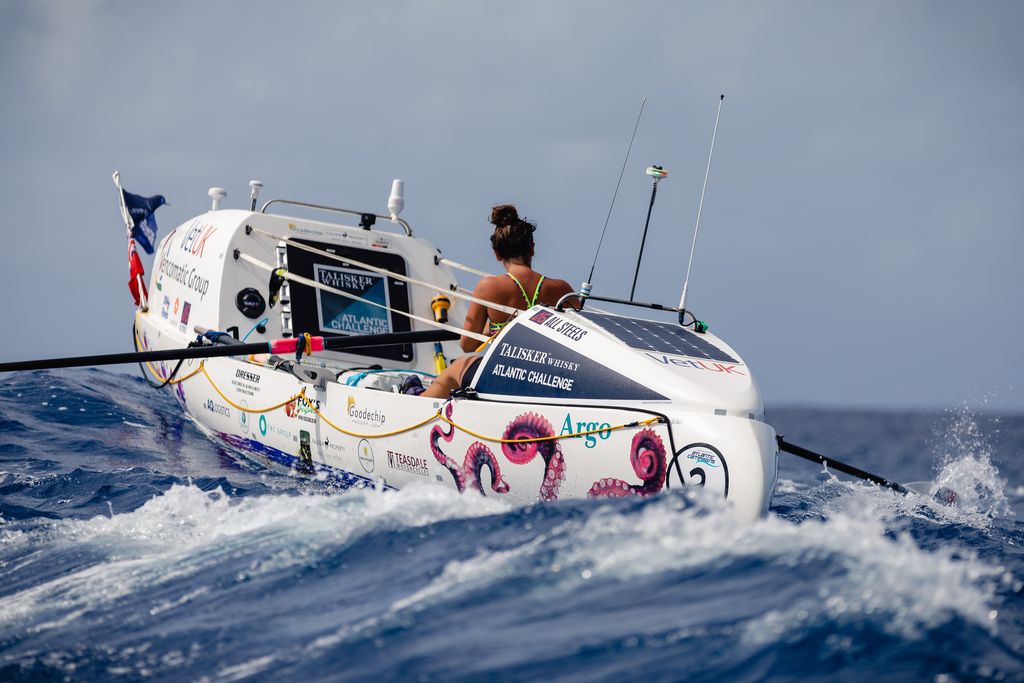 Last Saturday morning, Jasmine Harrison became the youngest woman to row alone across an ocean. It took the 21-year-old swimming teacher just over 70 days to row across the Atlantic Ocean.
---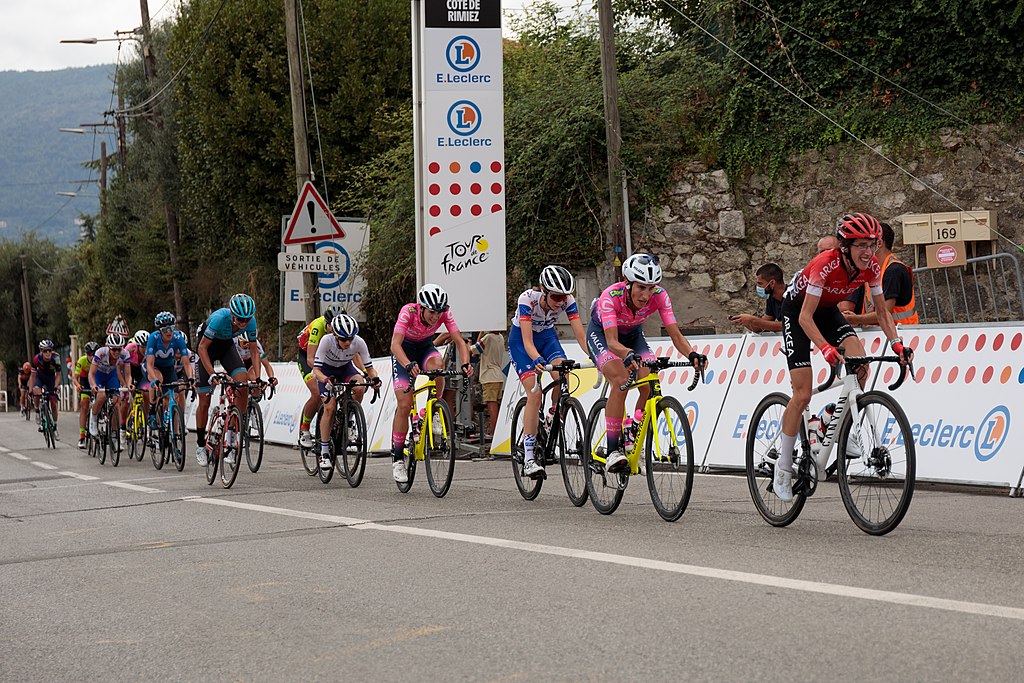 The incredibly challenging Tour de France bike race will begin this weekend. For years, women have been working to bring back a similar race for females. Now, the organizers have announced that the women's Tour de France will return next July.
---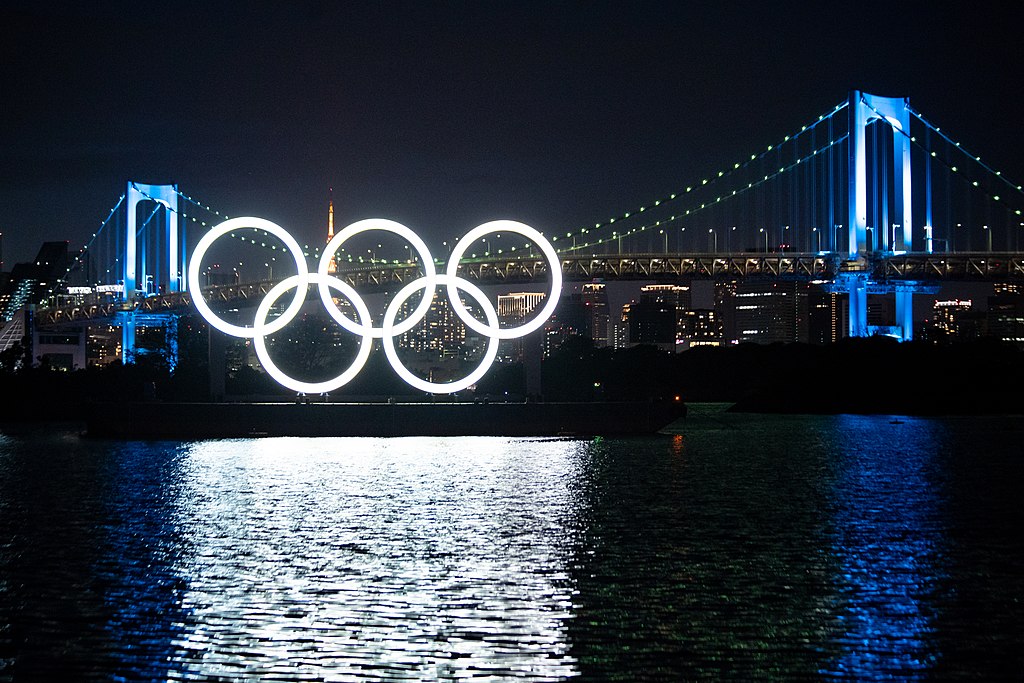 In today's news roundup, record-setting rains cause deadly flooding in China's Henan province, the Tokyo Olympics are set to open tomorrow in spite of coronavirus challenges, and the Milwaukee Bucks win their first NBA title in 50 years.
---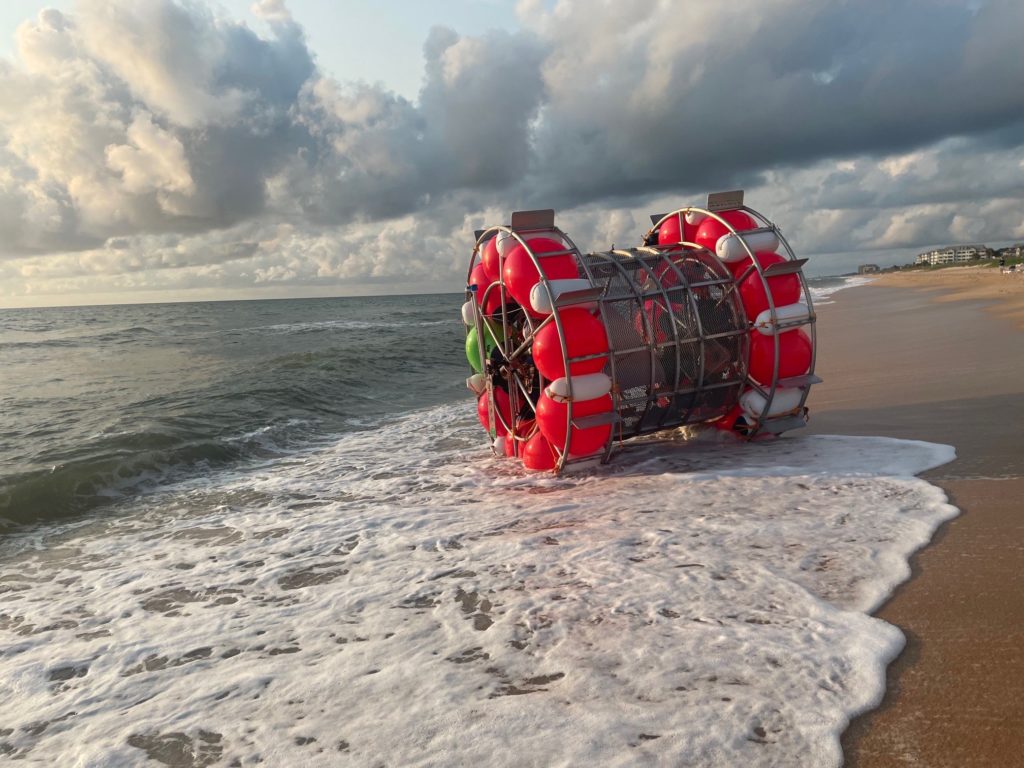 In today's news roundup, new leaders around the world are taking control, teenagers are snapping up gold medals in the Tokyo Olympics, and one man's dream of raising money by running on the ocean in a "hamster wheel" is cut short.
---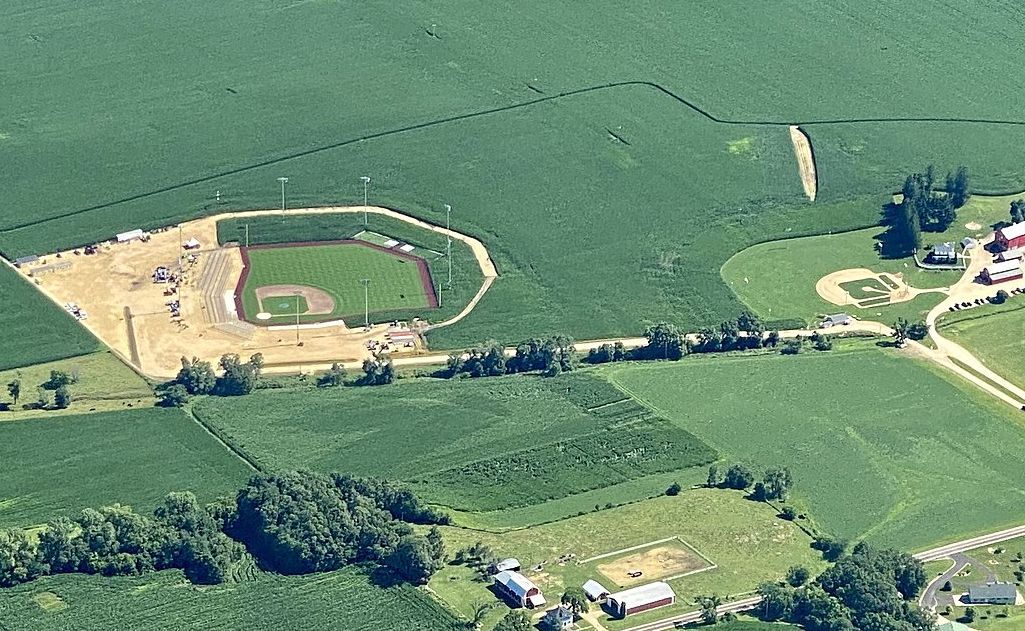 Last Thursday, a Major League Baseball game between the New York Yankees and the Chicago White Sox was held near fields of corn in the middle of Iowa. The "Field of Dreams" game was based on a 30-year-old movie.
---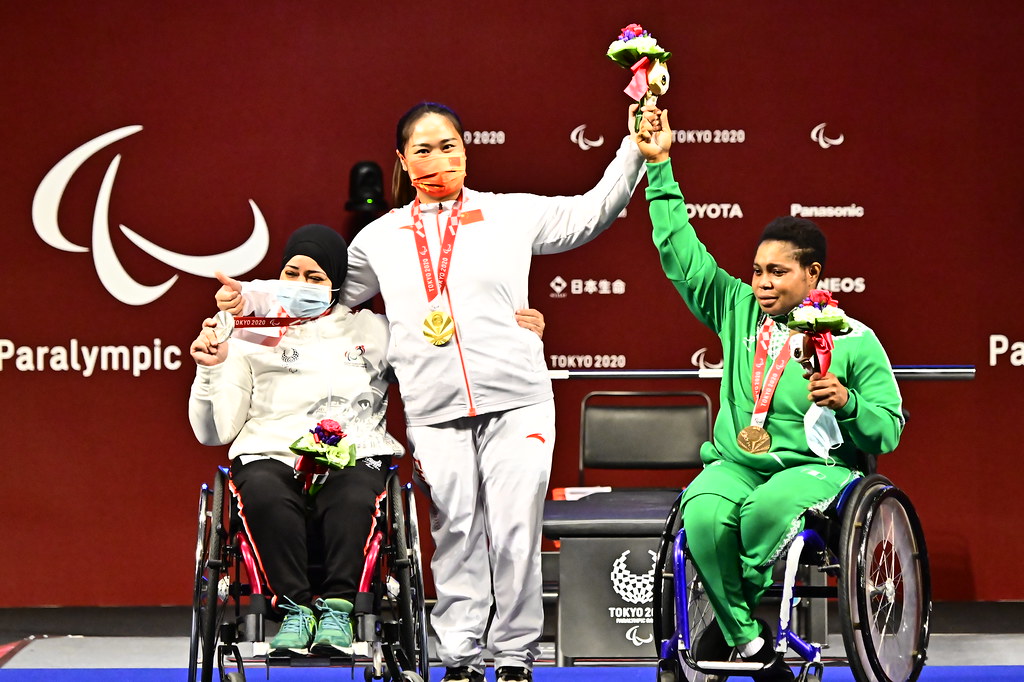 The Tokyo 2020 Paralympic Games officially began last Tuesday. Many Paralympic records and world records have been broken in the last week. The excitement will continue until the Games end on September 5.
---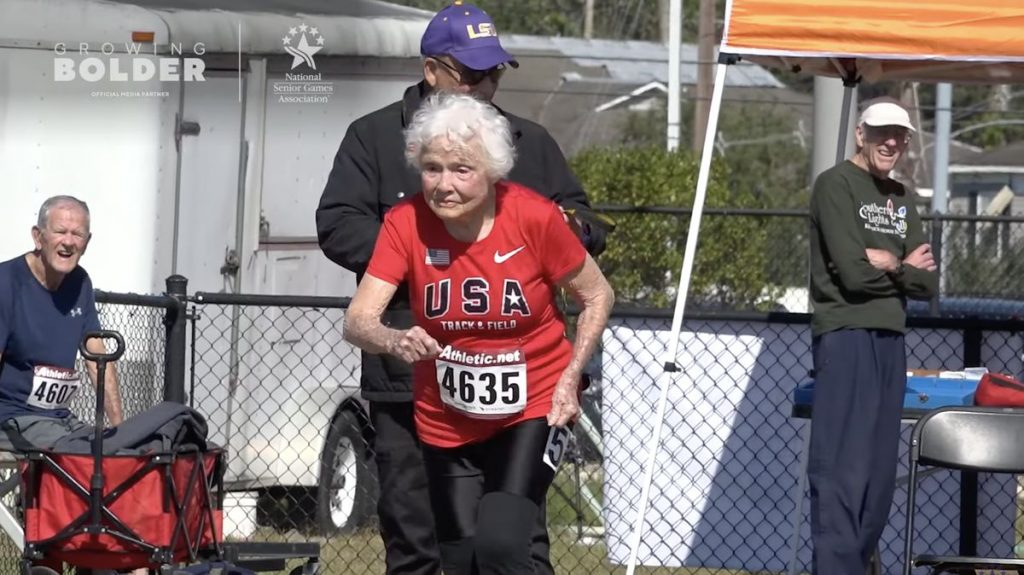 Today NFK looks at three amazing older people who've made the news recently, mainly because they simply decided not to stop. Their inspiring stories are a good reminder that you're never too young or too old to do something incredible.