New York, New York —(Map)
On Sunday, a new law banning single-use plastic bags in New York state came into effect. Though the move will have a positive effect on the environment, there could be some difficulties as New Yorkers adjust to the plan.
People in New York are reported to use 23 billion single-use plastic bags each year. Very few of those bags wind up being recycled.
Most bags either go to landfills or wind up loose in the environment. The bags, which are easily blown into trees and bushes, can cause many problems. Animals may choke on or be poisoned by them. The bags clog streams and rivers, and massive numbers of them wash into the oceans.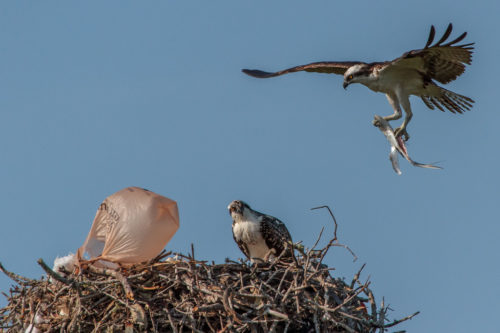 Under the new law, customers are encouraged to bring their own re-usable bags. Store owners are allowed to sell paper bags or give out tougher plastic bags which can be re-used 125 times or more. Stores will be given time to adjust to the new law, but later could be fined $250 or more for giving out plastic bags.
Some people have criticized the law, saying it will hurt poor people and small businesses. They say that bodegas – small, local grocery stores – may have trouble finding paper bags to replace their plastic bags. New York City alone has over 13,000 small grocery stores.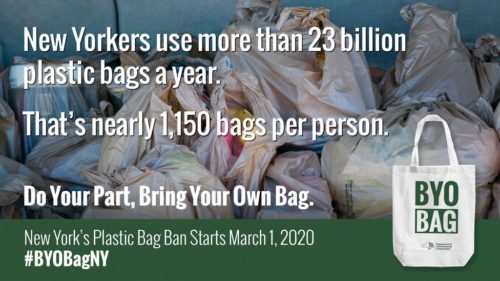 One company that makes bags says that New York will require about 4 billion paper bags. That's over half of all the paper bags made each year in the US.
New York joins other US states like California and Oregon, which already have bans on plastic bags. Around the world, many other countries, like France, Italy, Kenya, New Zealand, and Rwanda, have taken similar steps.
😕
This map has not been loaded because of your cookie choices. To view the content, you can accept 'Non-necessary' cookies.