To recap 2022, NewsForKids.net is taking a look back at some of the most interesting stories we've covered this year.
Today we're looking at some great stories from the world of sports.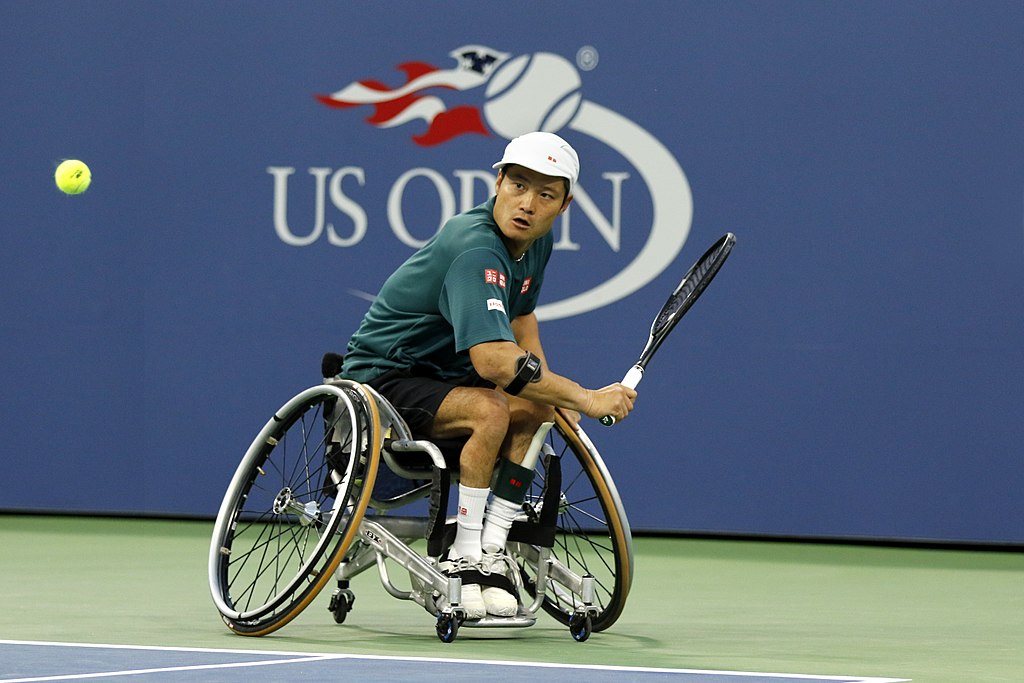 Wheelchair tennis champ Shingo Kunieda won the men's Australian Open once more on Thursday, beating Alfie Hewett of the United Kingdom. Diede de Groot won the women's wheelchair finals by defeating Aniek van Koot.
---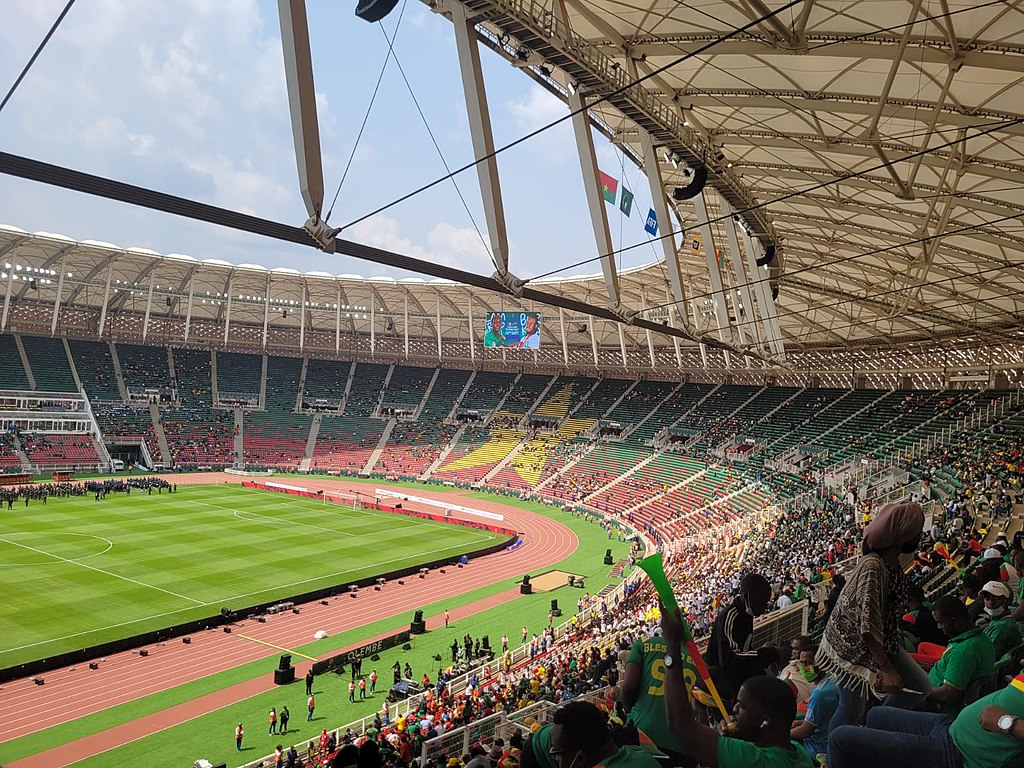 Over the last month, Africa's best national soccer (football) teams have met in the continent's biggest tournament, the Africa Cup of Nations. On Sunday, Senegal won the contest for the first time, defeating Egypt 4-2 on penalties.
---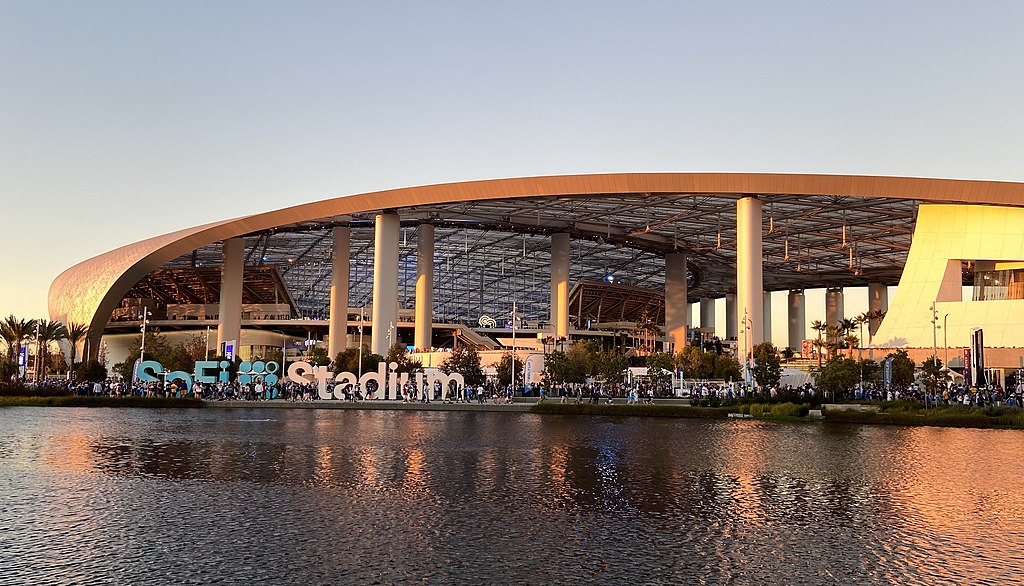 The result of the 2022 Super Bowl came down to the last minute and a half of play. The Los Angeles Rams scored a game-winning touchdown on a 1-yard pass to defeat the Cincinnati Bengals 23-20 and walk away with this year's Super Bowl title.
---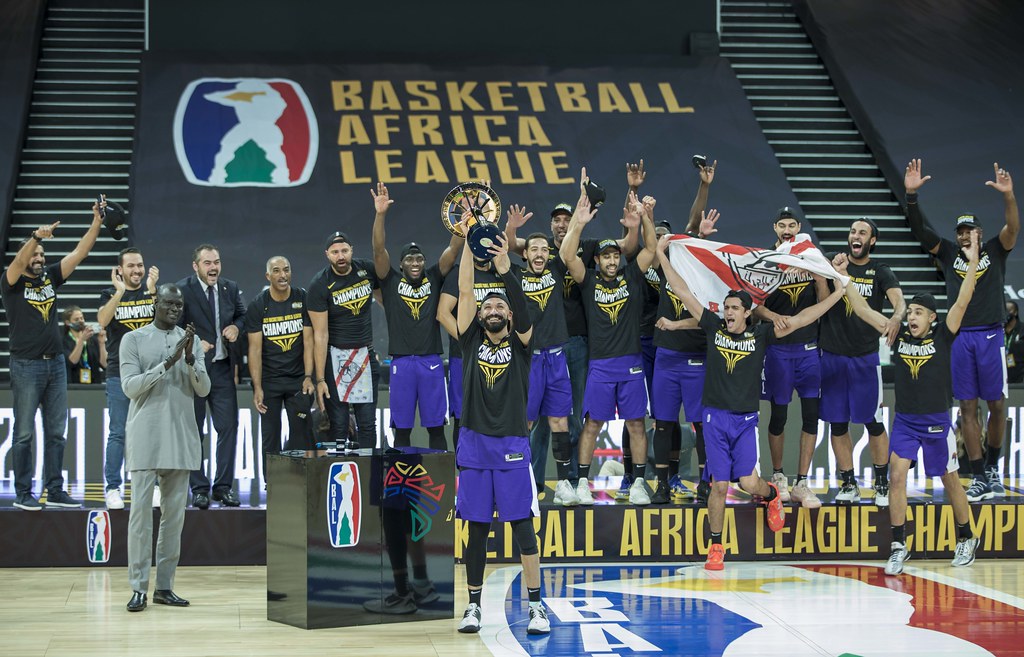 Africa's new basketball league, the Basketball Africa League, has begun its second season. After facing challenges during its first two years because of Covid-19, the 12-team league is planning on a full season this year, with finals to be held in May.
---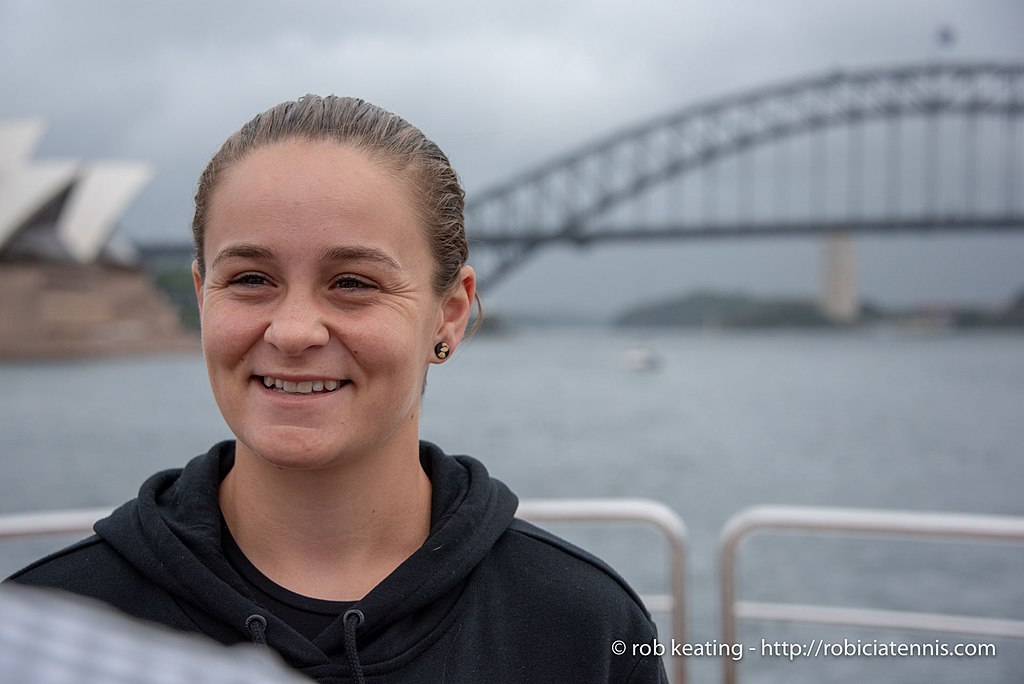 Ash Barty, the world's #1 women's tennis player, shocked the sports world on Wednesday by announcing that she was retiring from tennis. Barty, who's just 25, says that it's time for her to "chase other dreams and to put the racquets down."
---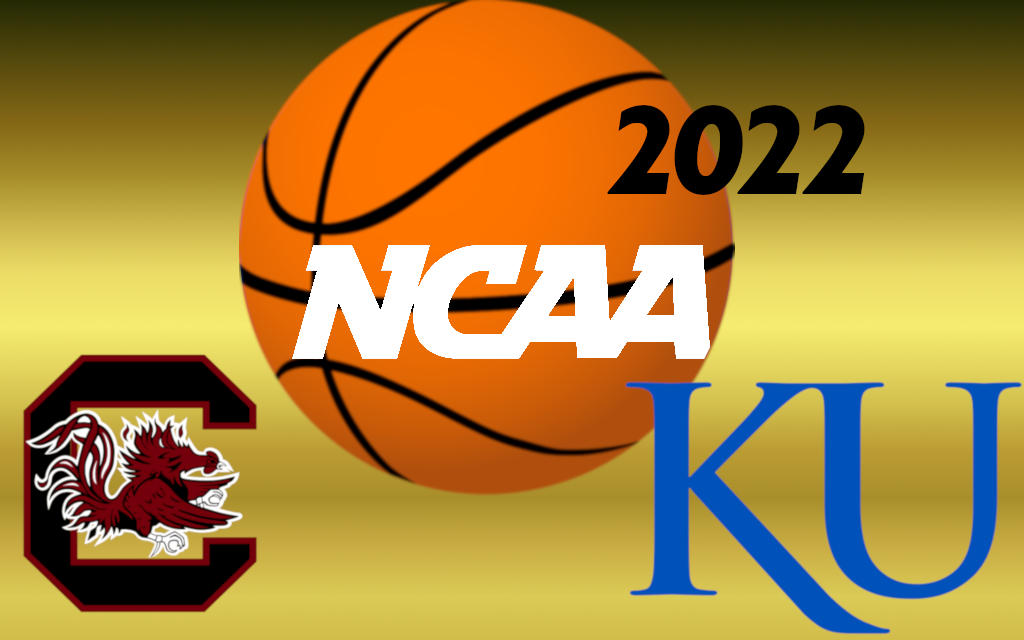 The US has two new college basketball champions. Last night, Kansas held off a strong effort by North Carolina to become the NCAA men's champions. And on Sunday, South Carolina beat Connecticut for the NCAA women's title.
---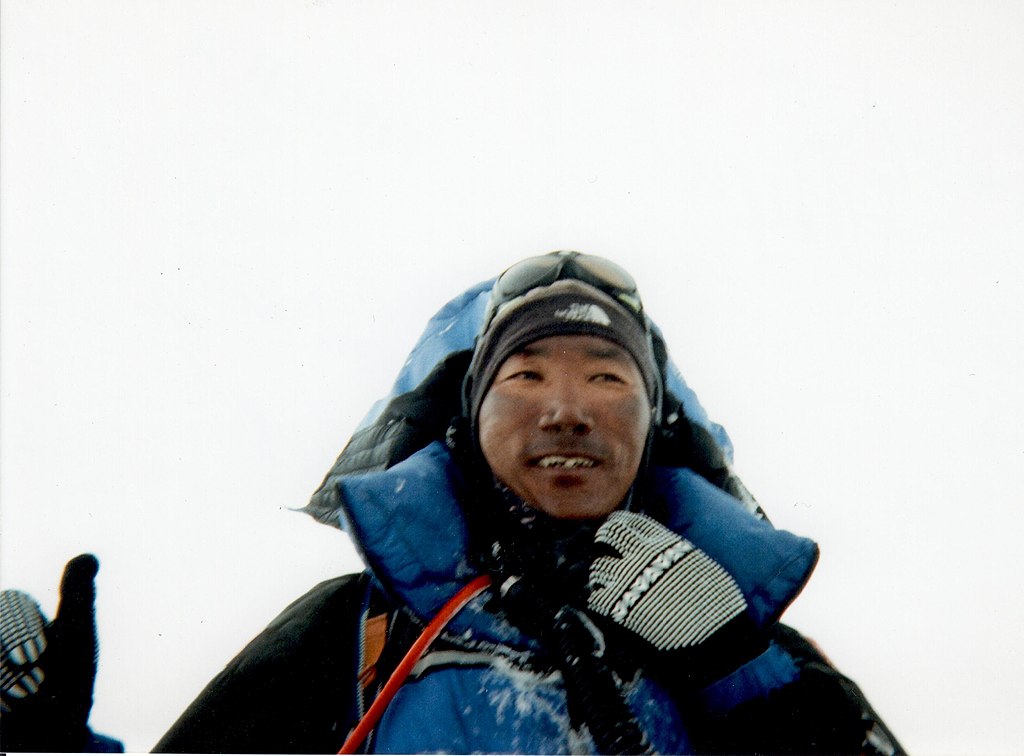 Last Saturday a mountain climber from Nepal set a new world record for climbing Mount Everest the most times. Kami Rita, who's 52, has now climbed Mount Everest 26 times.
---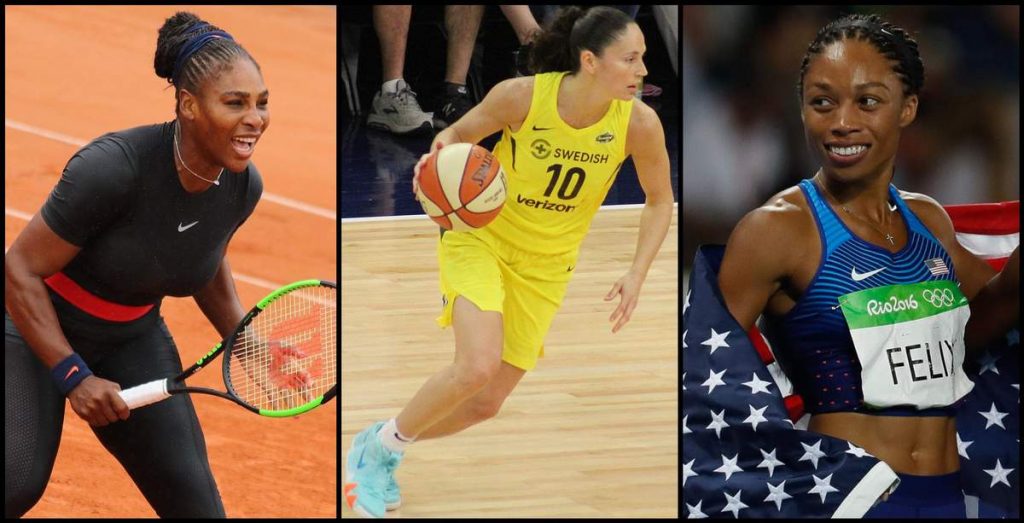 Today, NewsForKids.net looks at three amazing athletes who have recently retired. Serena Williams played her final tennis match last Friday. On Tuesday, Sue Bird played her last WNBA basketball game. And sprinter Allyson Felix ran her last race in August.
---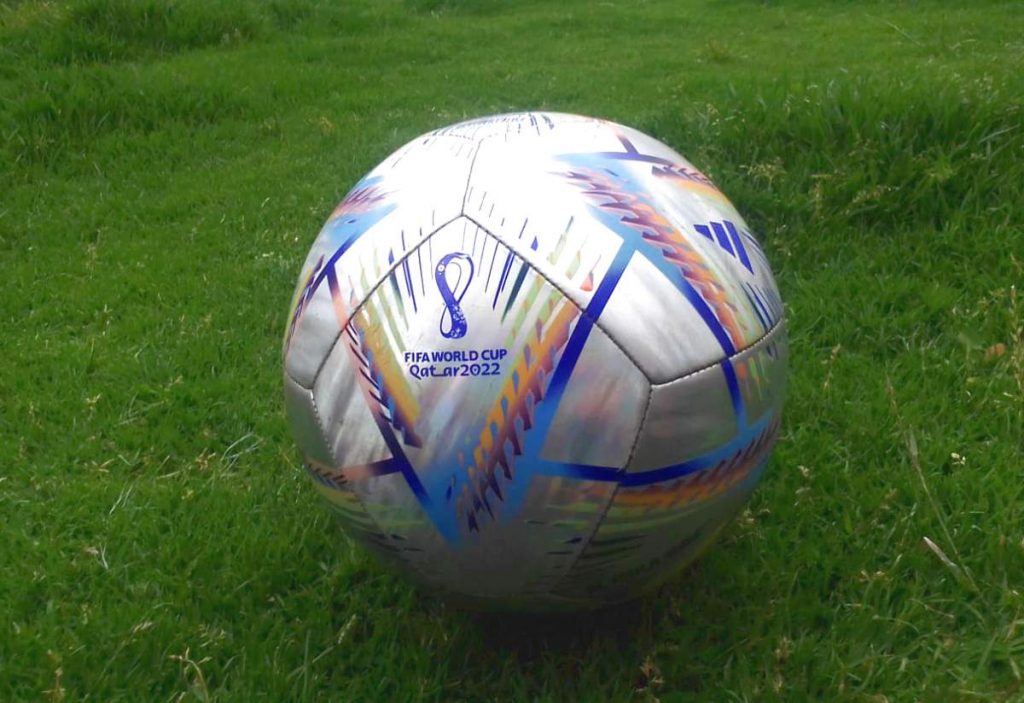 The 2022 FIFA World Cup begins next Sunday in Qatar. Many people are excited for the contest, and its 29 days of soccer games with the world's top players. But this year's World Cup has also raised serious questions about Qatar and human rights.