To recap 2022, NewsForKids.net is taking a look back at some of the most interesting stories we've covered this year.
Today we're looking at some of the year's big stories of space and technology.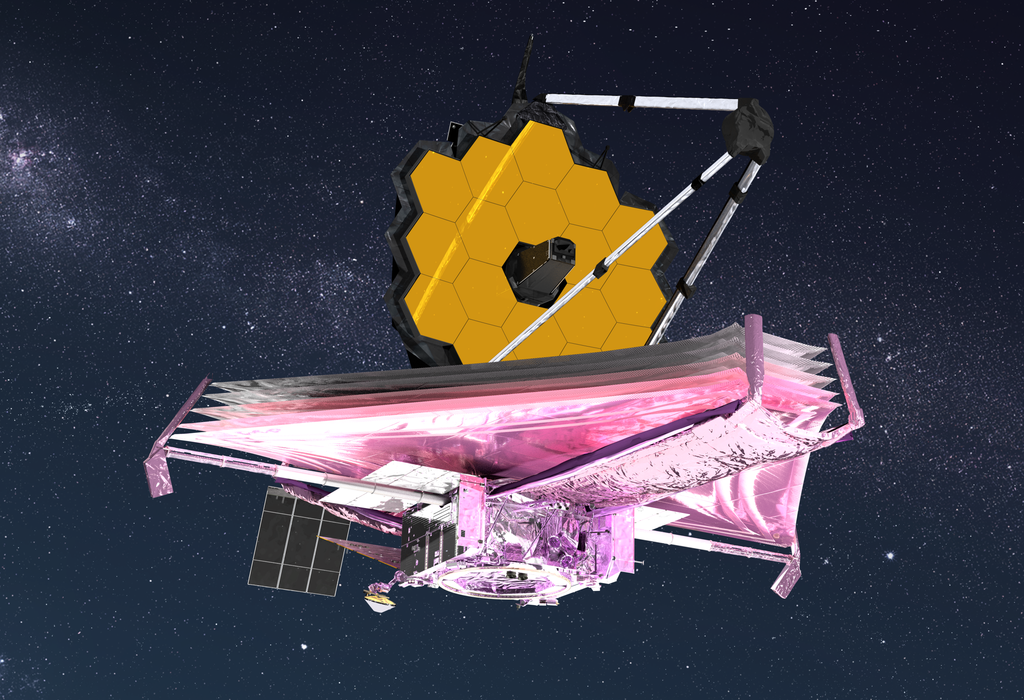 On December 25, the James Webb Space Telescope was launched into space. The telescope is expected to teach scientists much about how stars, galaxies, and systems of planets develop, and could bring new information about the early history of the universe.
---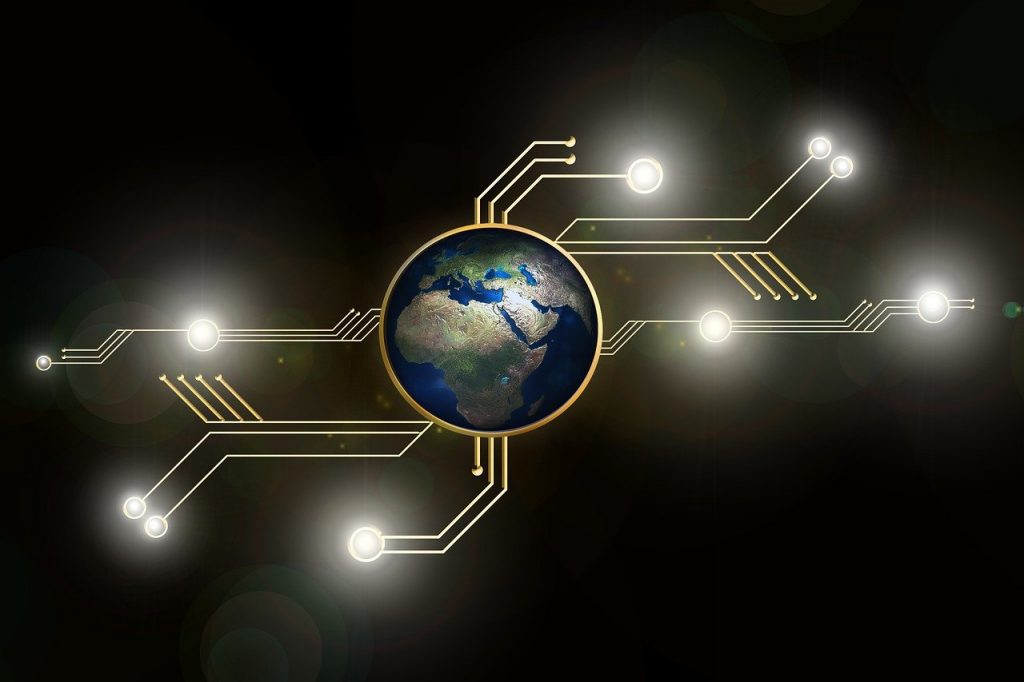 As the world depends more and more on computers and smart phones, many countries are thinking about making a digital version of their currency. These "digital currencies" could offer many advantages, but they also have a number of downsides.
---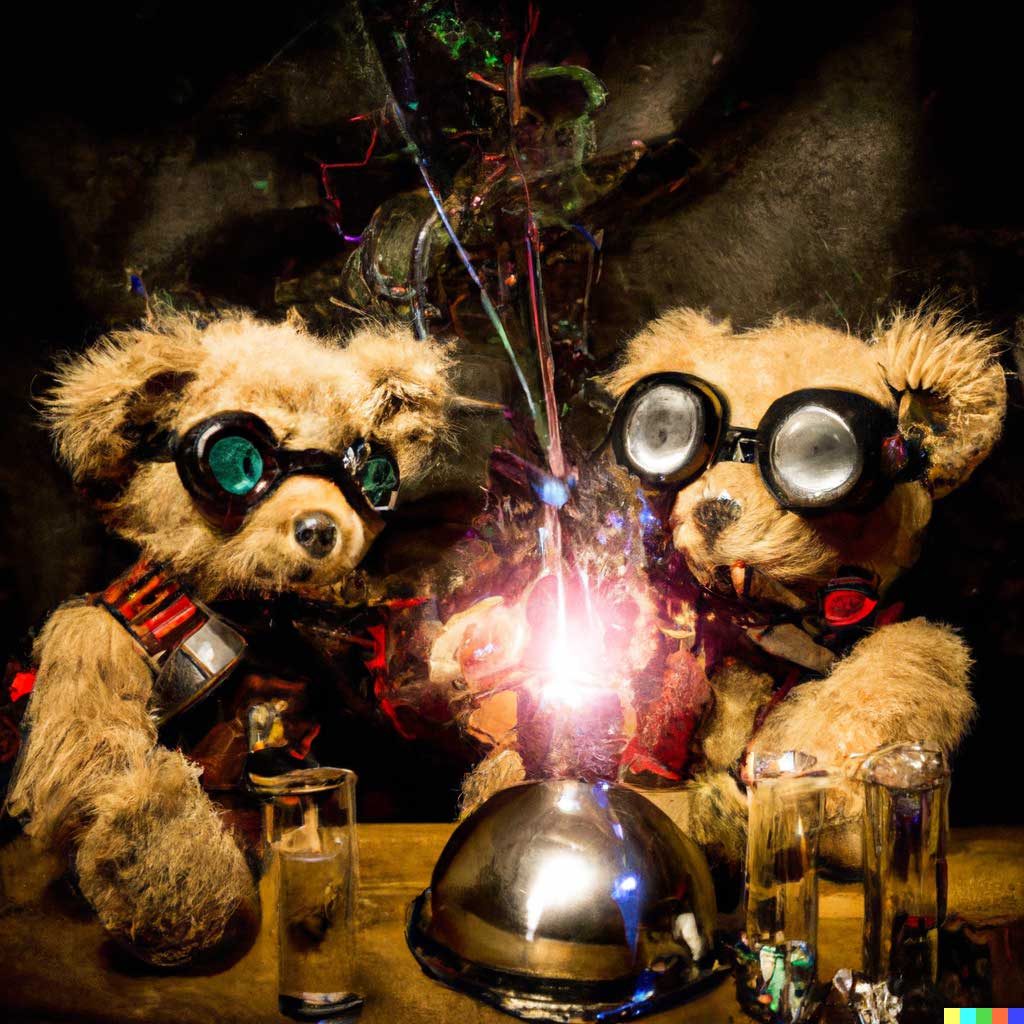 A company called OpenAI has recently announced a new version of its AI artist, DALL-E 2. Given just a short sentence describing a picture, the tool can create complicated images in many different styles.
---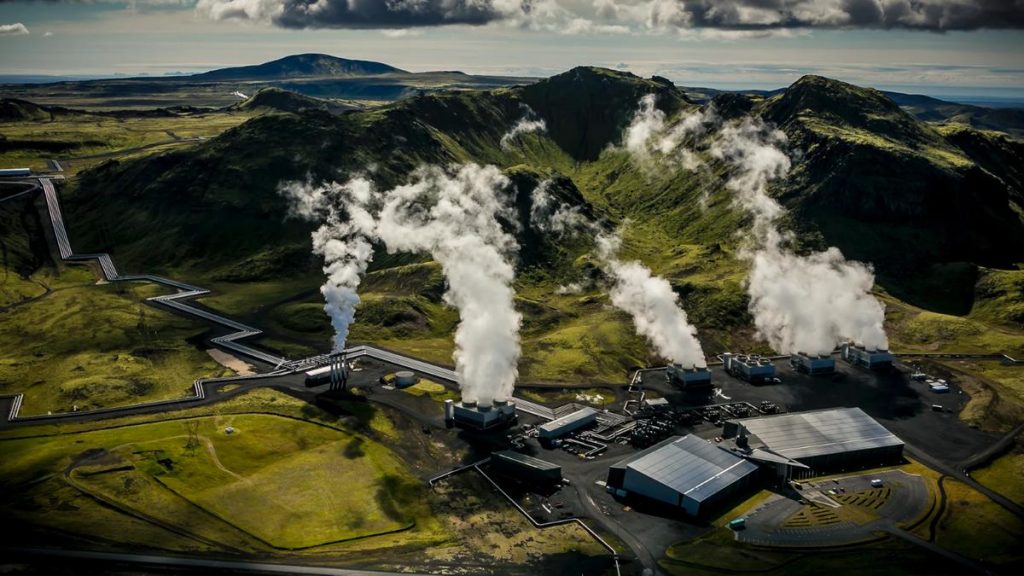 One of the challenges facing the world as it fights the climate crisis is how to remove pollution from the air, and store it so that it's harmless. Today, NFK looks at the promise and challenges of "capturing carbon".
---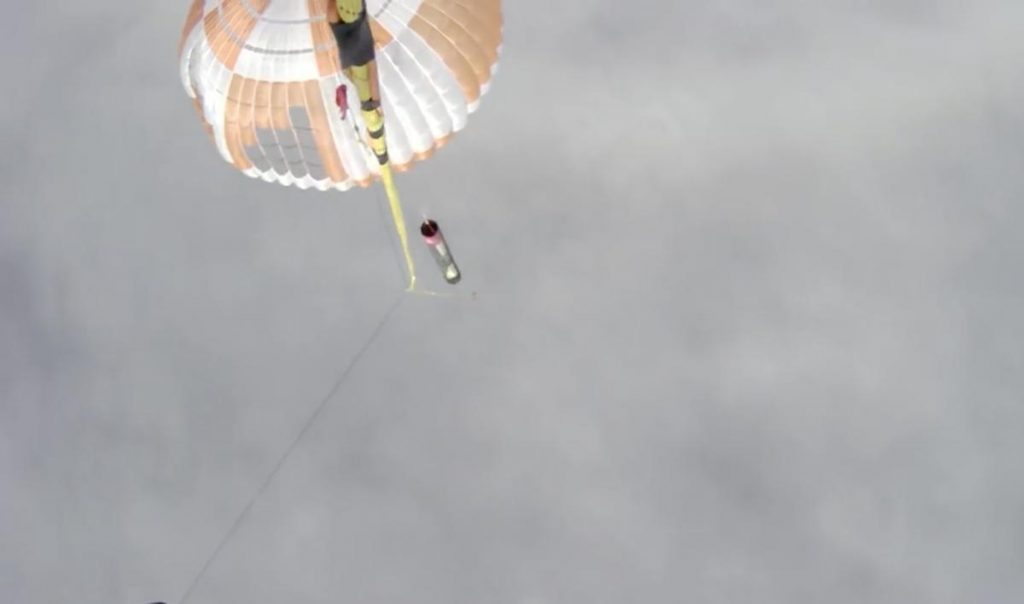 On Monday, a company called Rocket Lab used a helicopter to grab a huge booster section of a rocket out of the air as it fell from space. Like SpaceX, Rocket Lab hopes to lower the costs of rocket launches by reusing parts.
---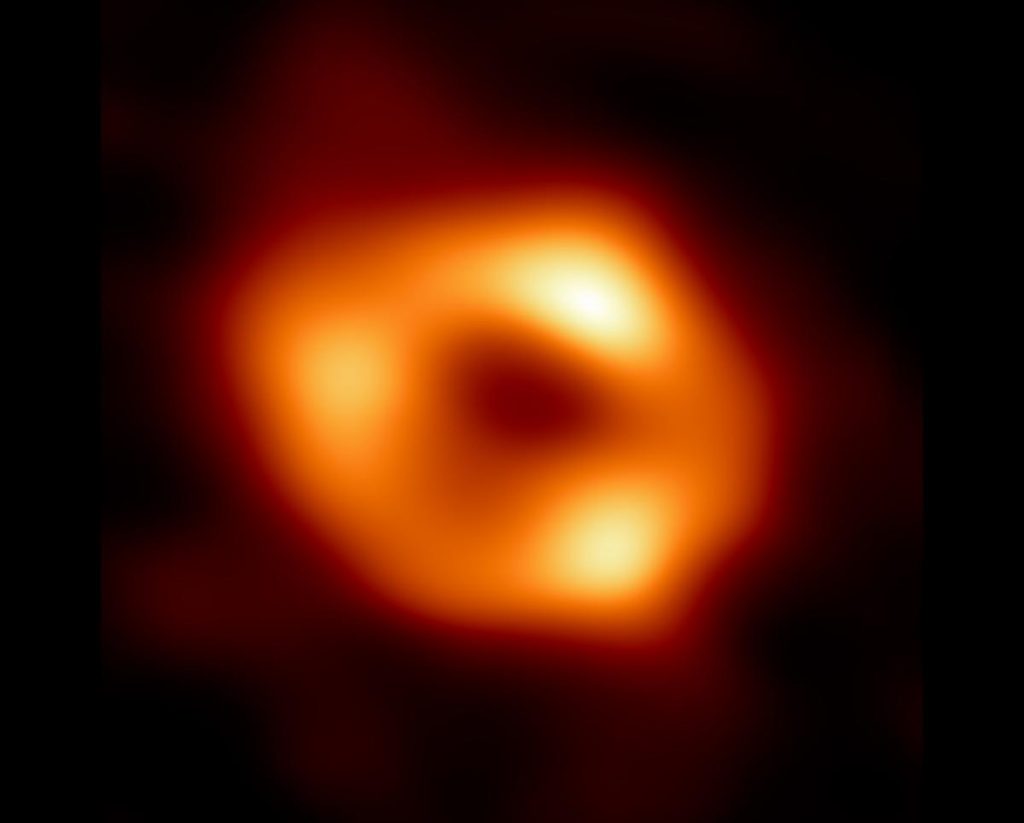 Scientists have long believed that there was a black hole in the center of our galaxy. Last Thursday, scientists released the first image ever made of this black hole. The scientists hope the image will help them learn more about black holes and gravity.
---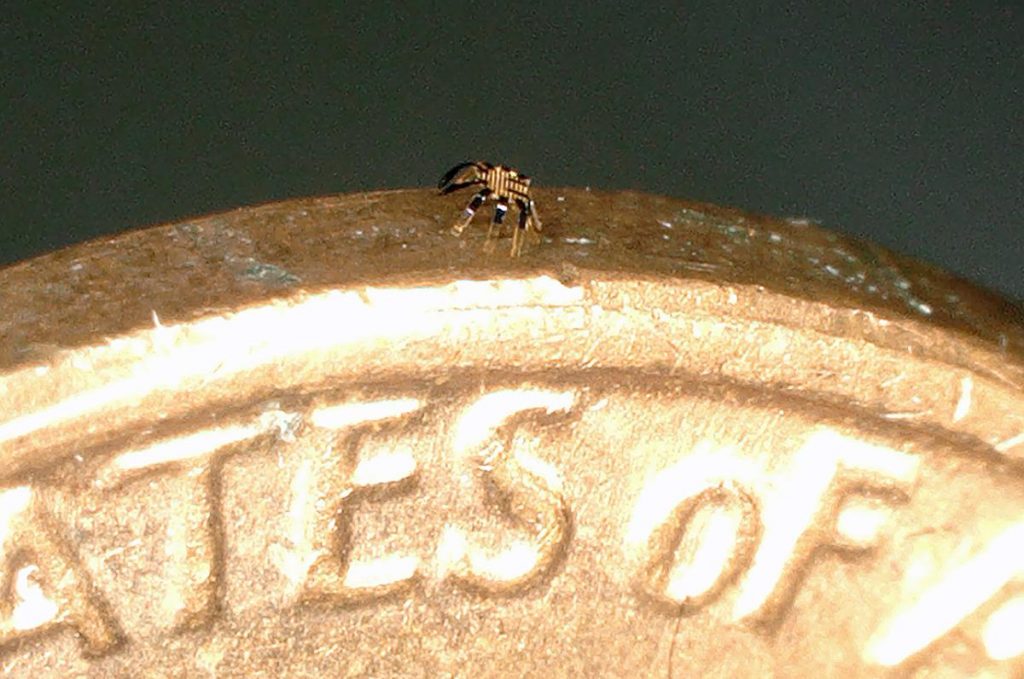 Scientists recently announced the world's tiniest remote-controlled robots. Small enough to sit on the side of a penny, the robots can be controlled by a laser. The scientists say one day robots like these may be able to work in areas too small for tools.
---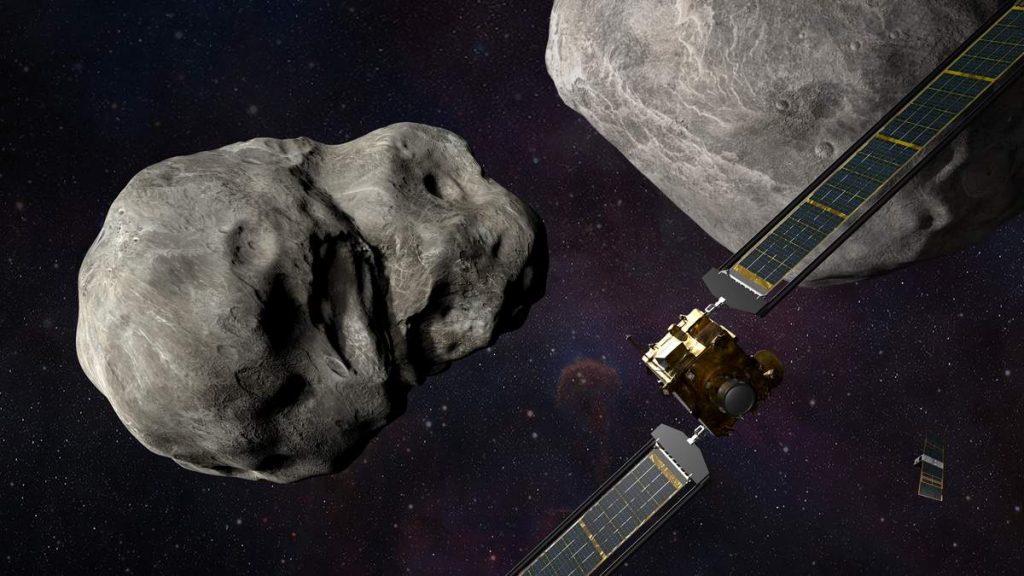 Yesterday, NASA crashed a spacecraft into an asteroid on purpose. The mission was meant to test a method for possibly changing the path of an asteroid. Knowing how to do this could be helpful in the future if an asteroid is heading toward Earth.
---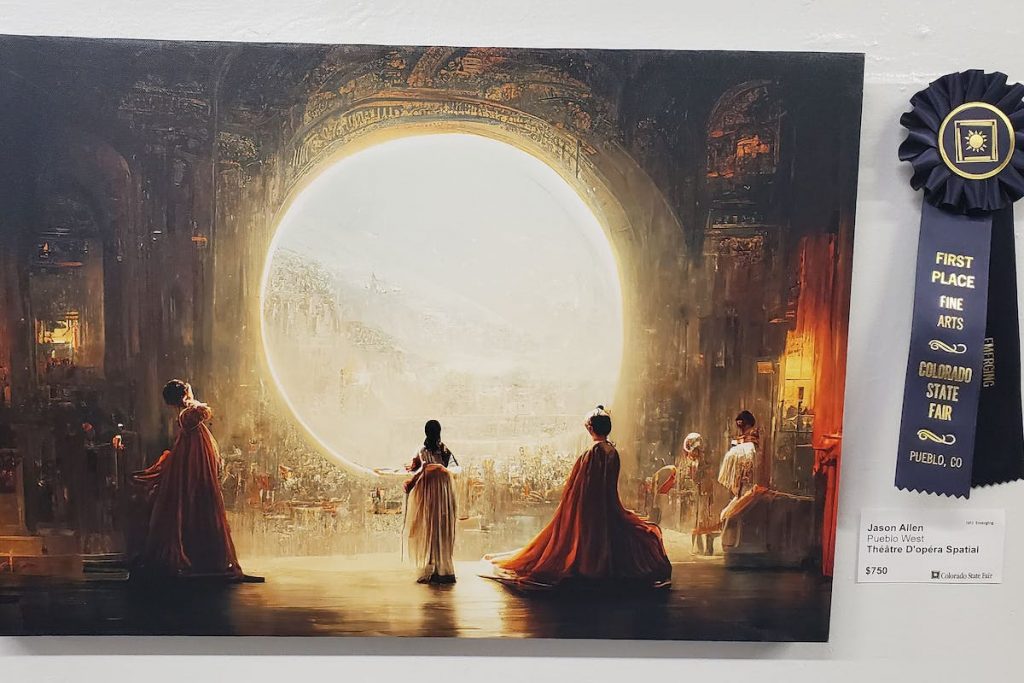 Recently, there have been huge advances in Artificial Intelligence programs that create art. The programs, which create artworks based on short descriptions, have amazed many people. They have also raised difficult questions.
---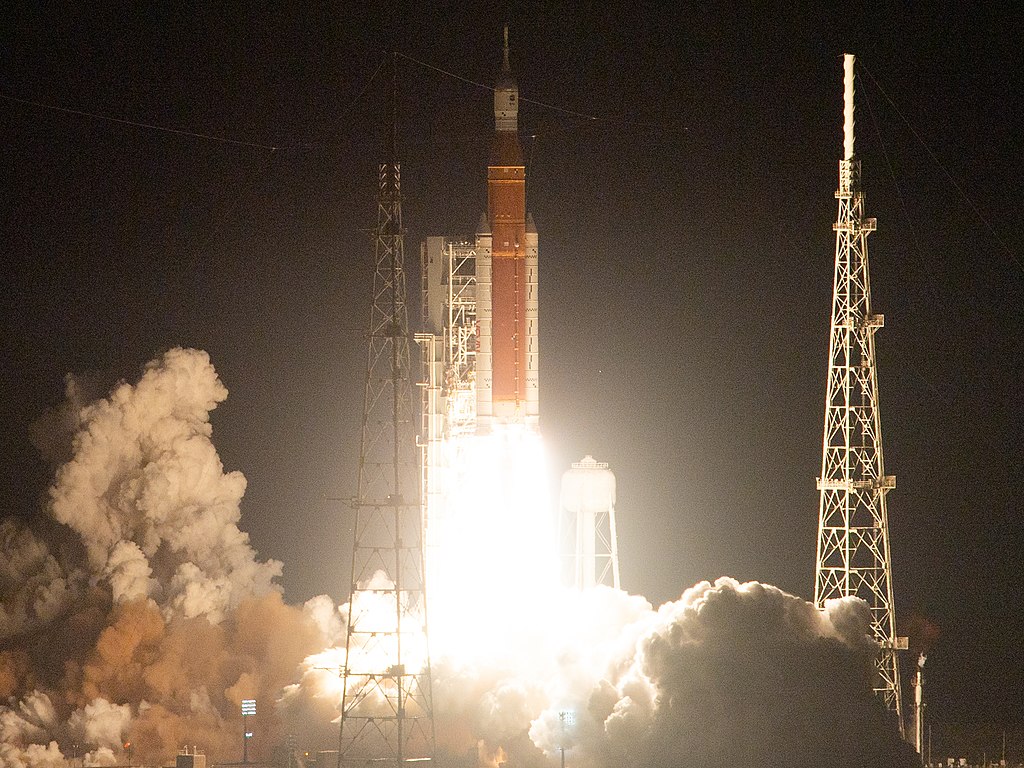 Yesterday, NASA's massive SLS rocket blasted off, sending the spacecraft Orion on its way to the moon. It's the first flight of NASA's Artemis project, which will later send astronauts to the moon. The current flight is testing the safety of several systems.