To recap 2019, NewsForKids.net is taking a look back at some of the most interesting stories we've covered this year.
Today we're looking at stories that show how technology is changing our world.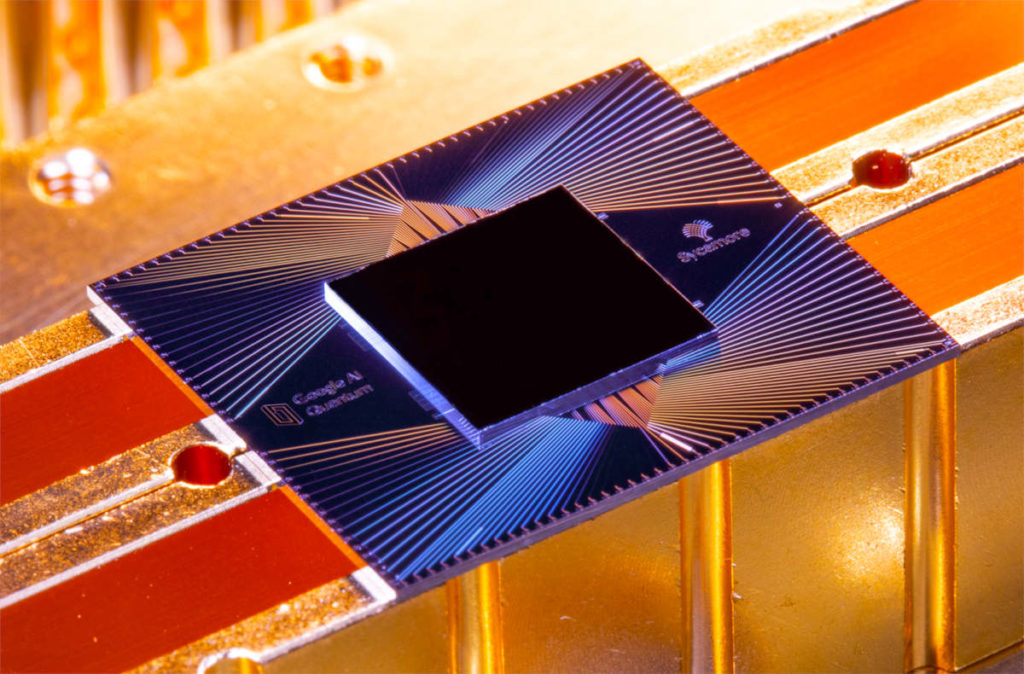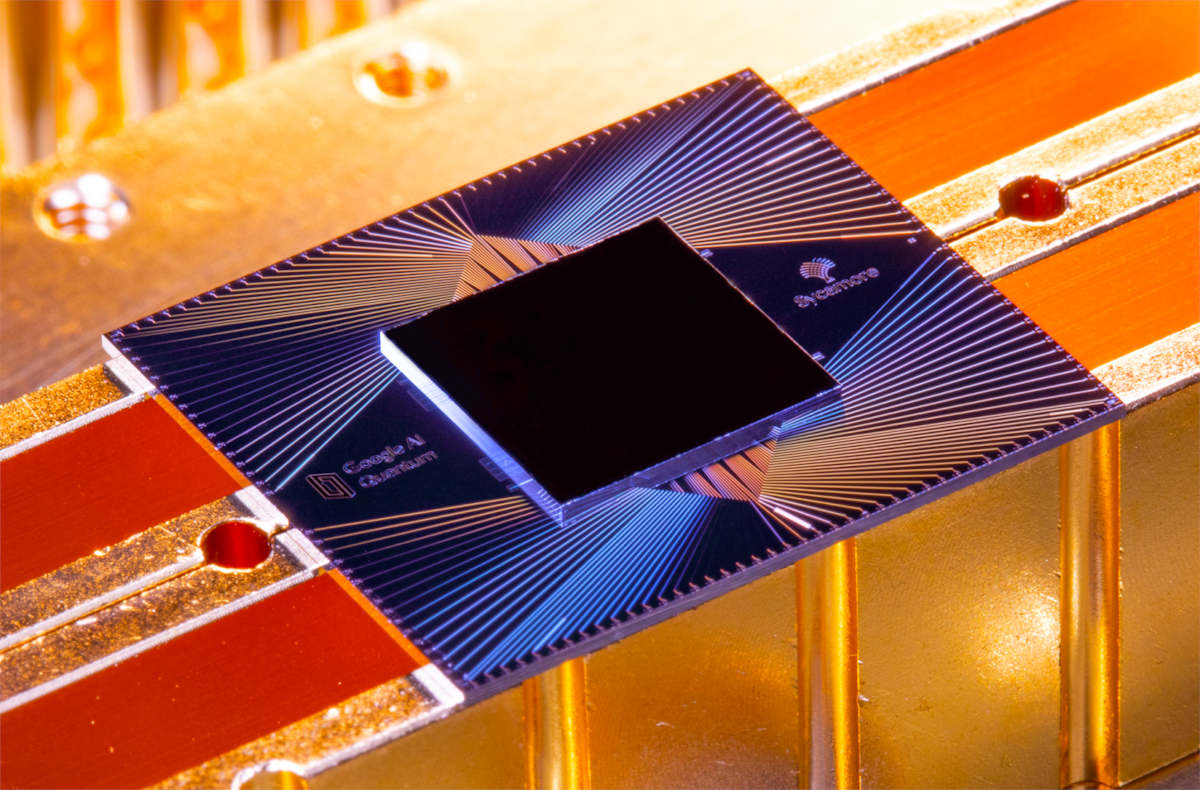 Google scientists say they have used a special "quantum computer" to complete a calculation that would take the fastest computers in the world up to 10,000 years to solve. It took Google's computer 200 seconds.
---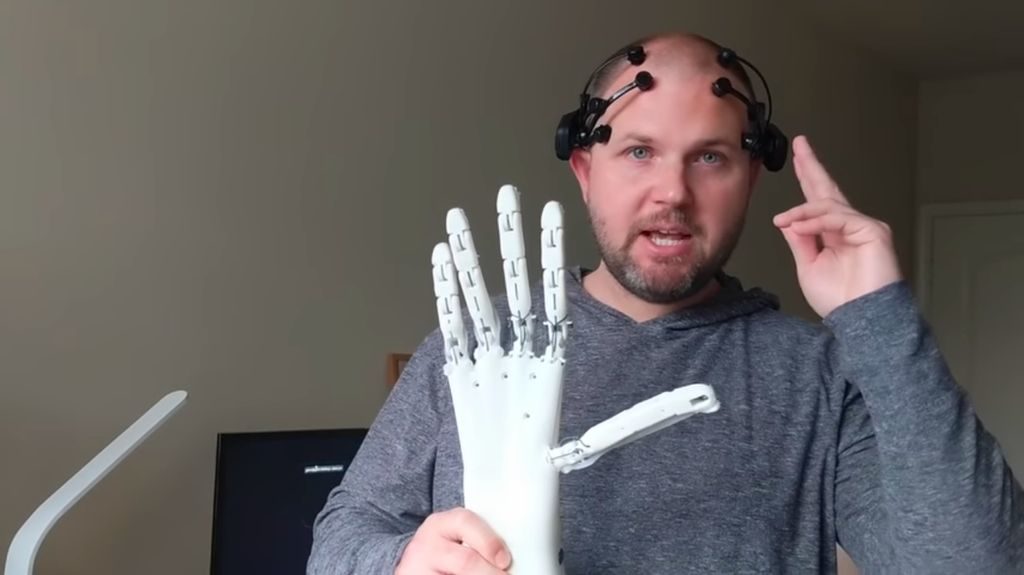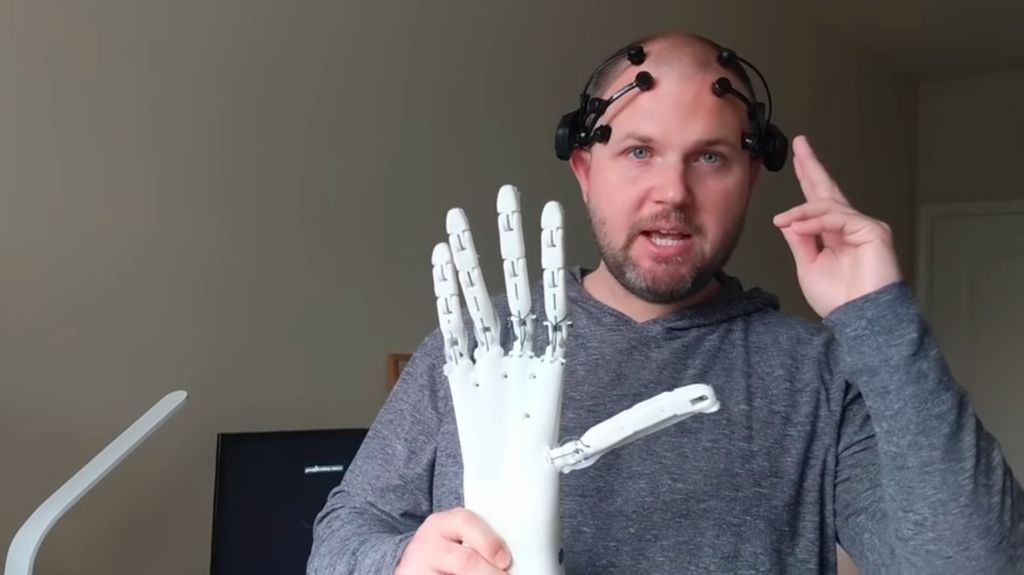 In elementary school, Glenn Cameron was very aware of the challenges faced by his friend, who was missing a hand. Now Mr. Cameron has built a robotic hand that can be controlled by a human brain.
---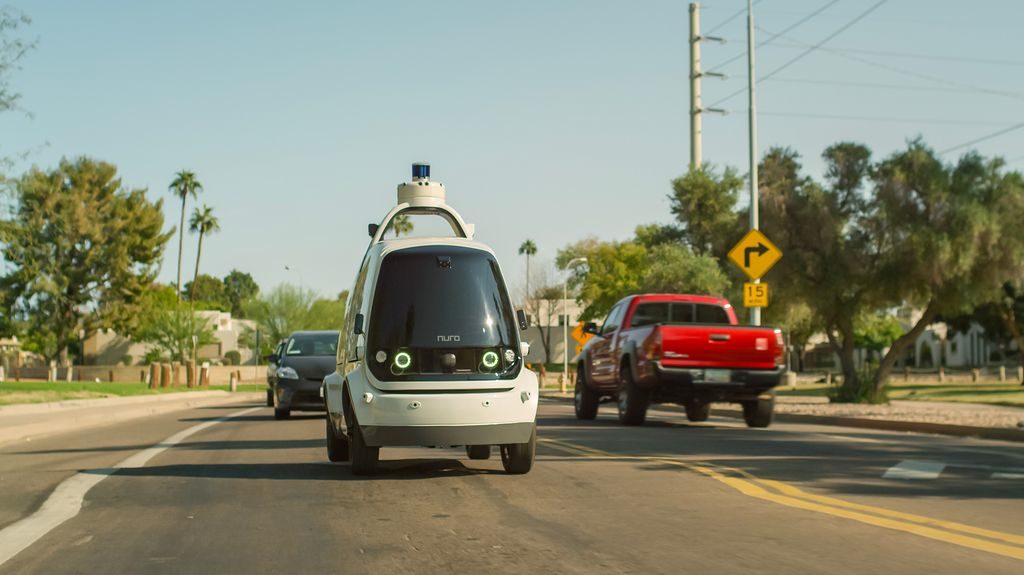 Grocery stores are testing different ways of delivering orders using self-driving cars. Companies are experimenting more as self-driving cars get better and the pressure from online stores like Amazon gets stronger.
---



It has become very easy for people to use computer programs to make fake videos that seem real. Many people are very worried about how these tools might be misused.
---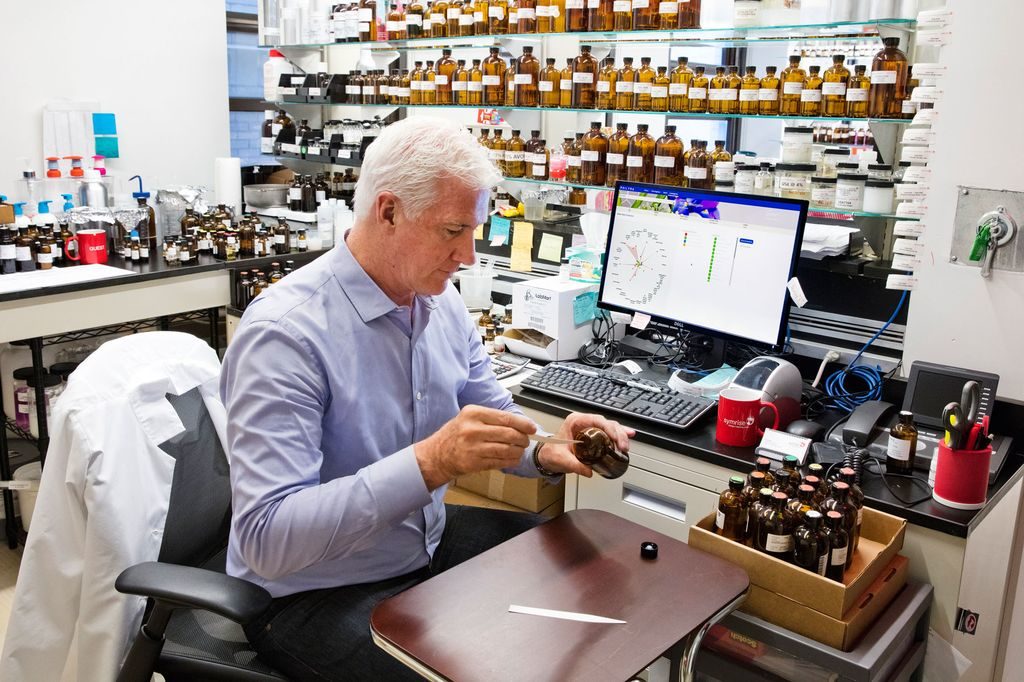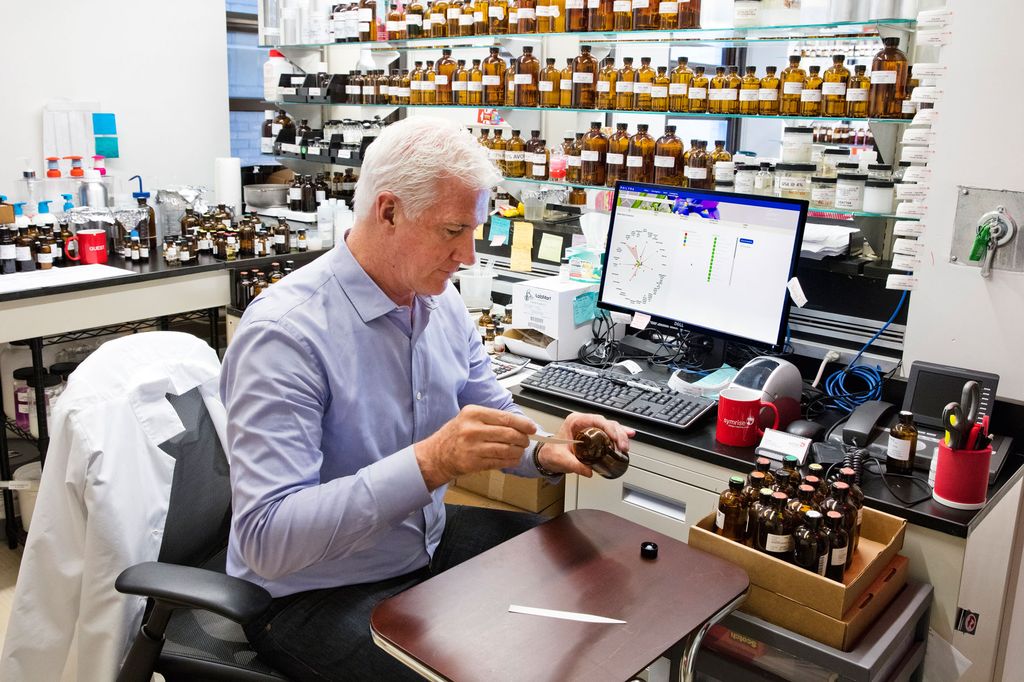 A beauty company in Brazil will soon begin selling two brand-new perfumes. But there's an unusual story behind the perfumes – the smells were created by a computer.
---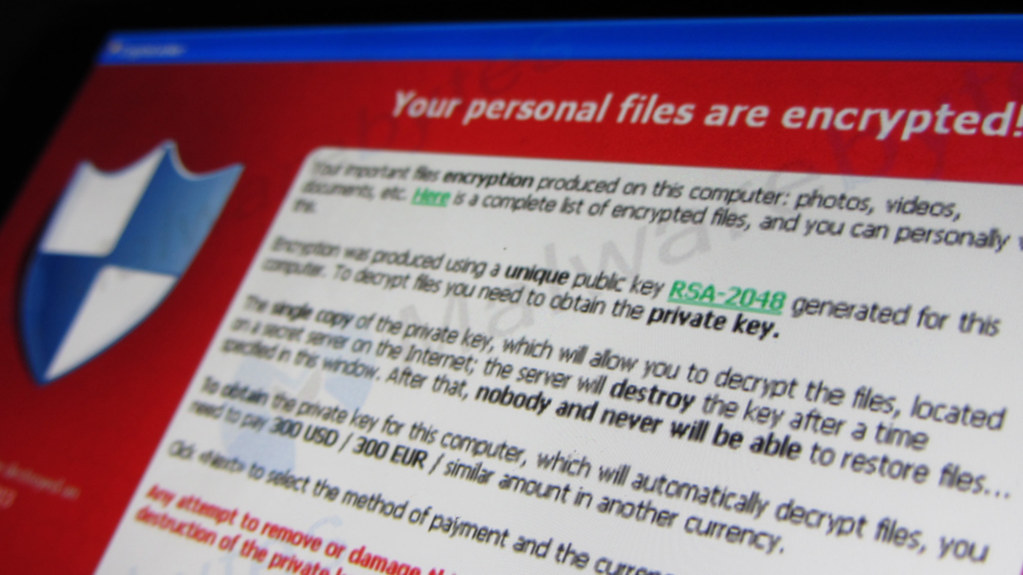 The computer systems of local governments, school districts, and businesses are being targeted more often by criminals, who lock the computer files, and refuse to unlock them until they are paid.
---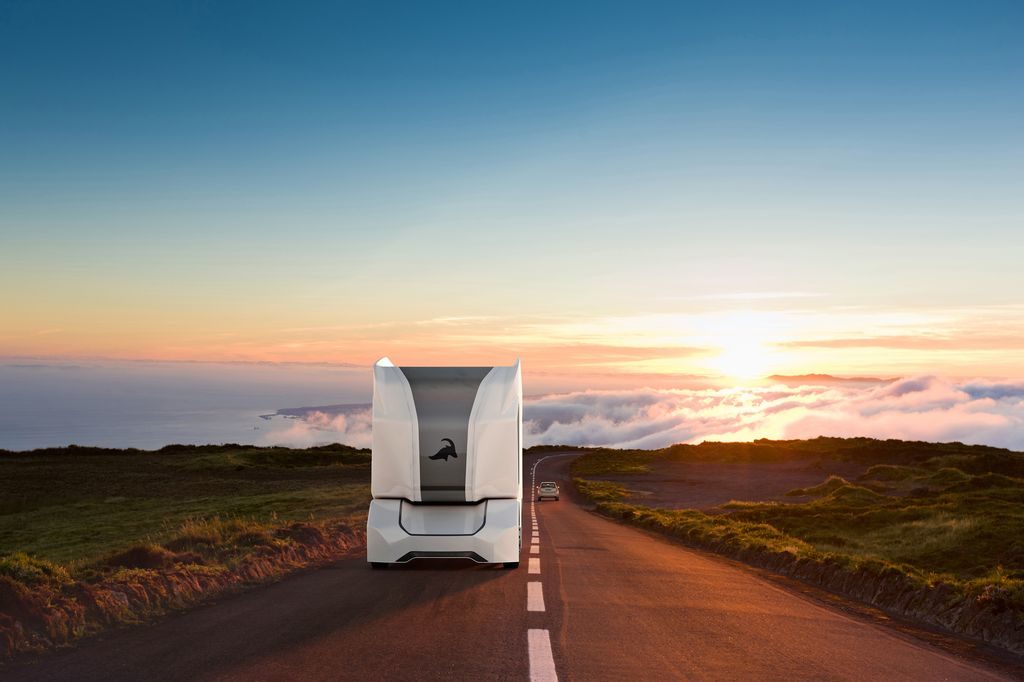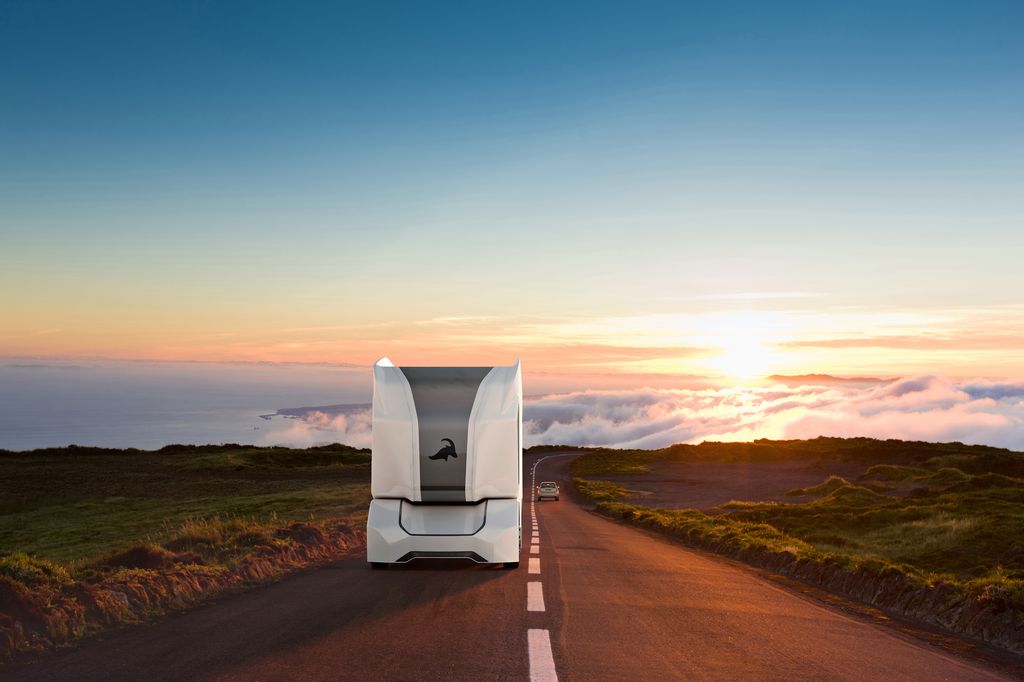 A company called Einride has begun using driverless electric trucks on a public road in Sweden. The project is testing ideas that could bring important changes in transportation.
---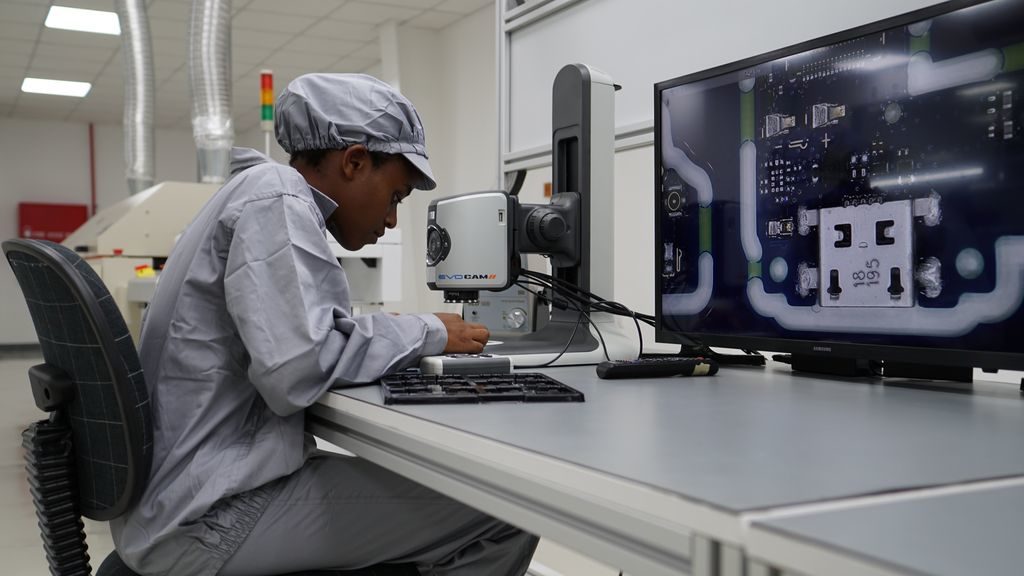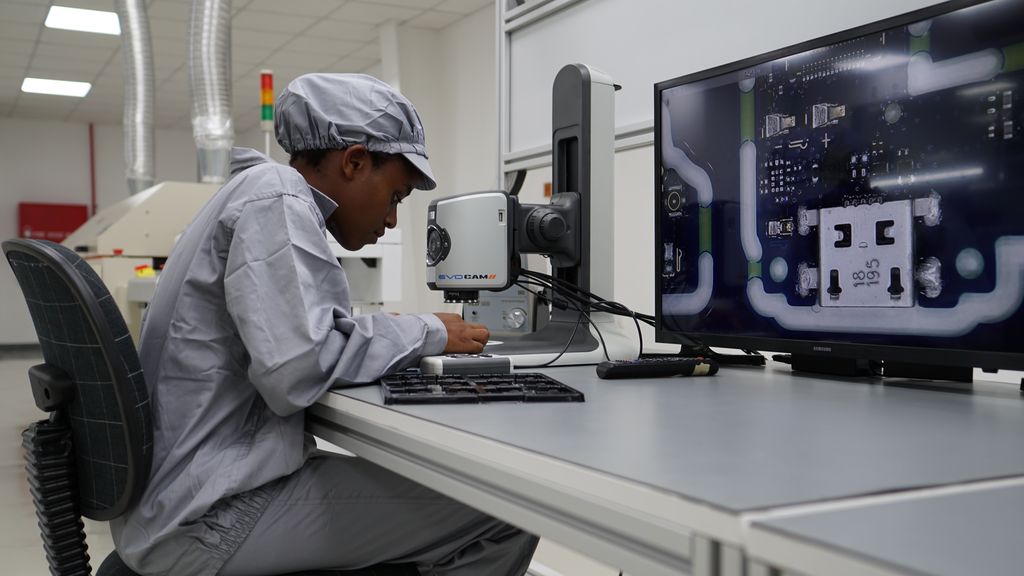 In October, a Rwandan company called Mara opened two factories – one in Rwanda and the other in South Africa. The factories will produce the first smartphones built completely in Africa.
---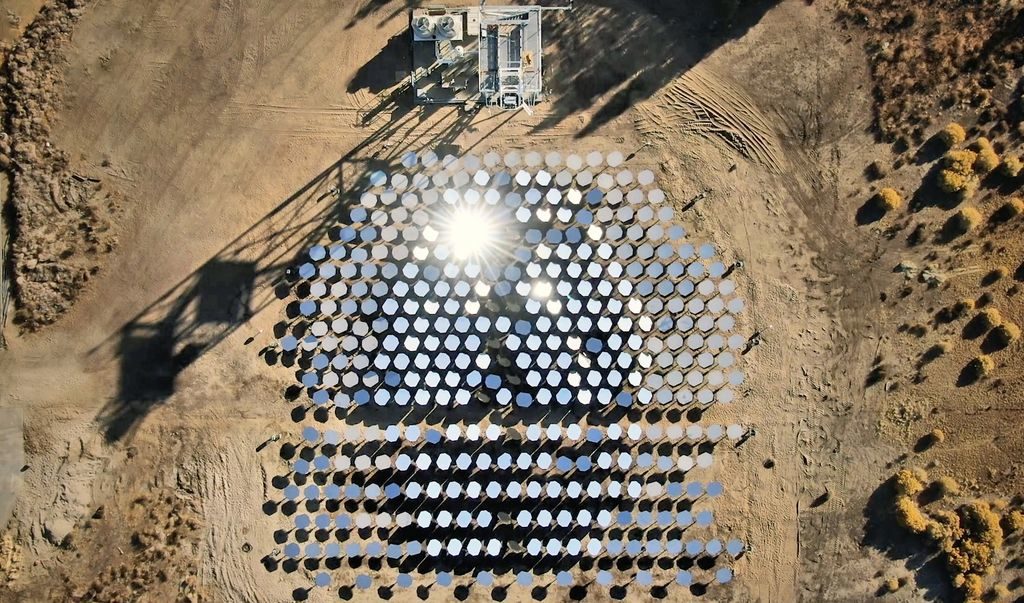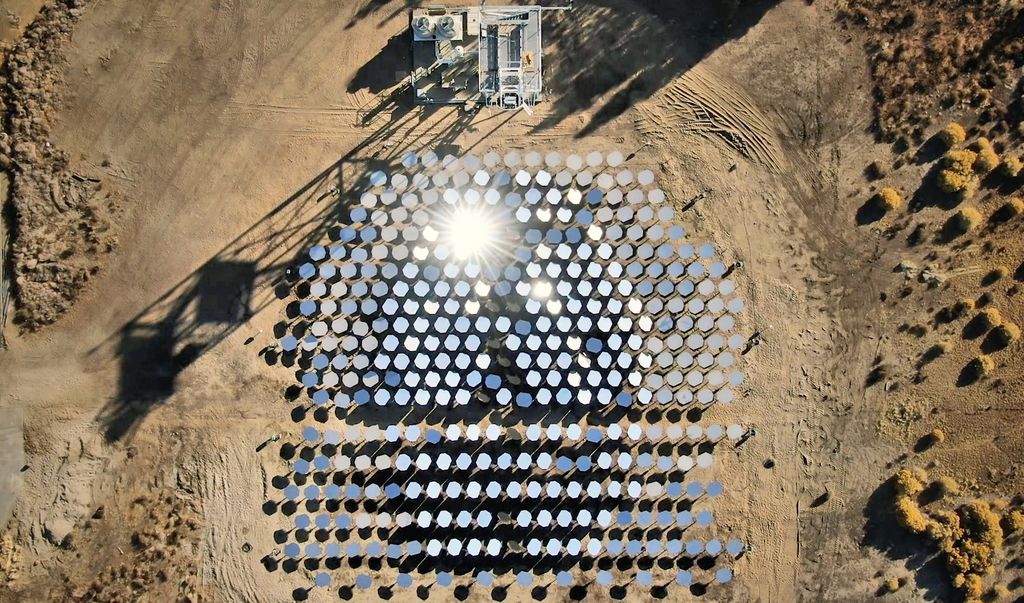 A company called Heliogen has announced a new process that can reach extremely high temperatures using only the power of the sun. The process could help reduce the pollution that's causing the climate crisis.
---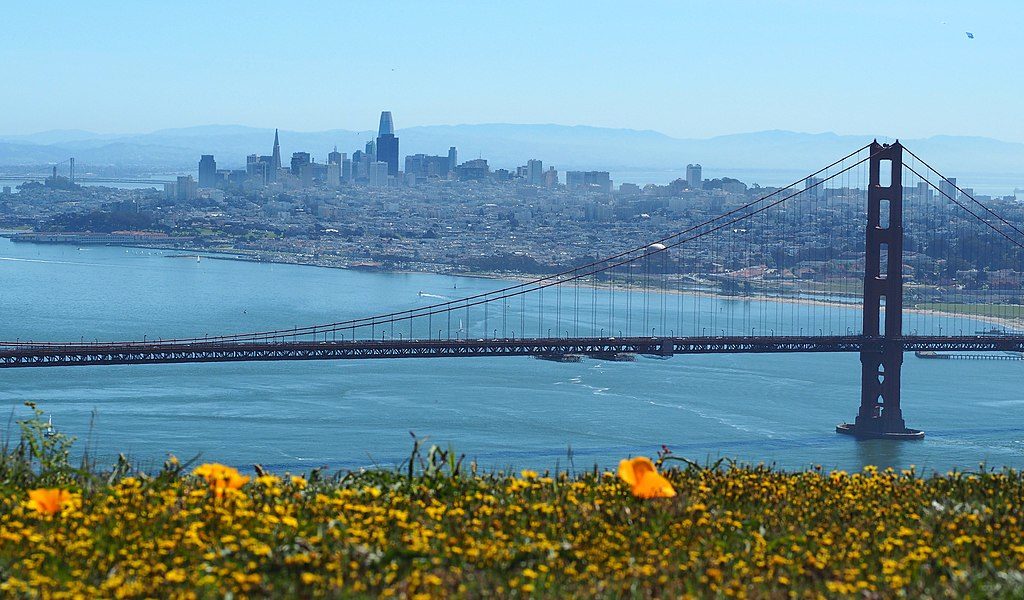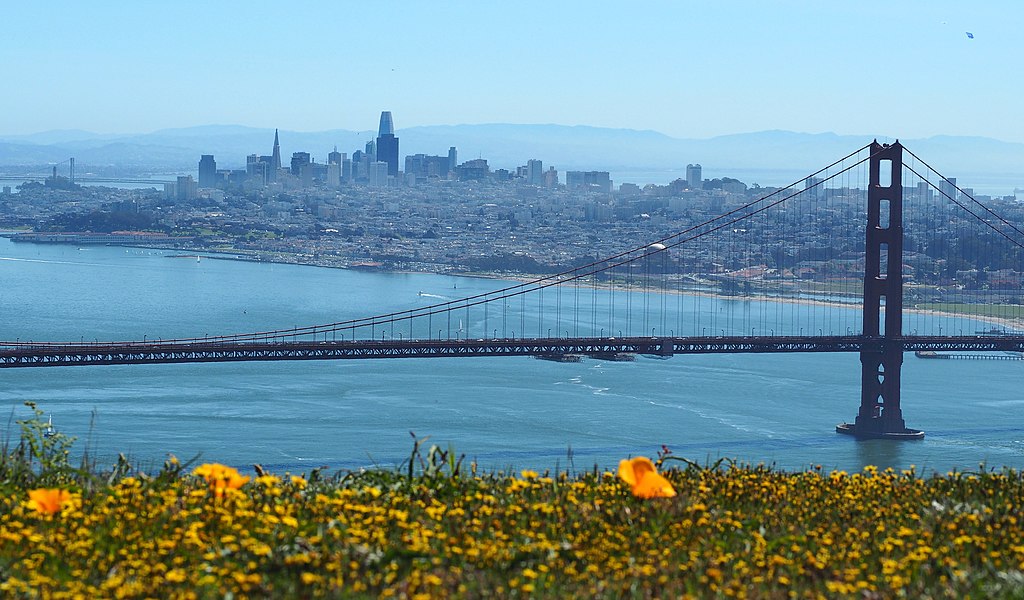 San Francisco has decided that its city government workers can't use computer programs that recognize faces. San Francisco is the first US city to take such a strong step to keep this technology under control.